#JerusalemDanceChallenge:Good News To Primary and High School's Look What They Can Win
The Durban University of Technology which is in the top five in the best University in the world is offering a competition to schools.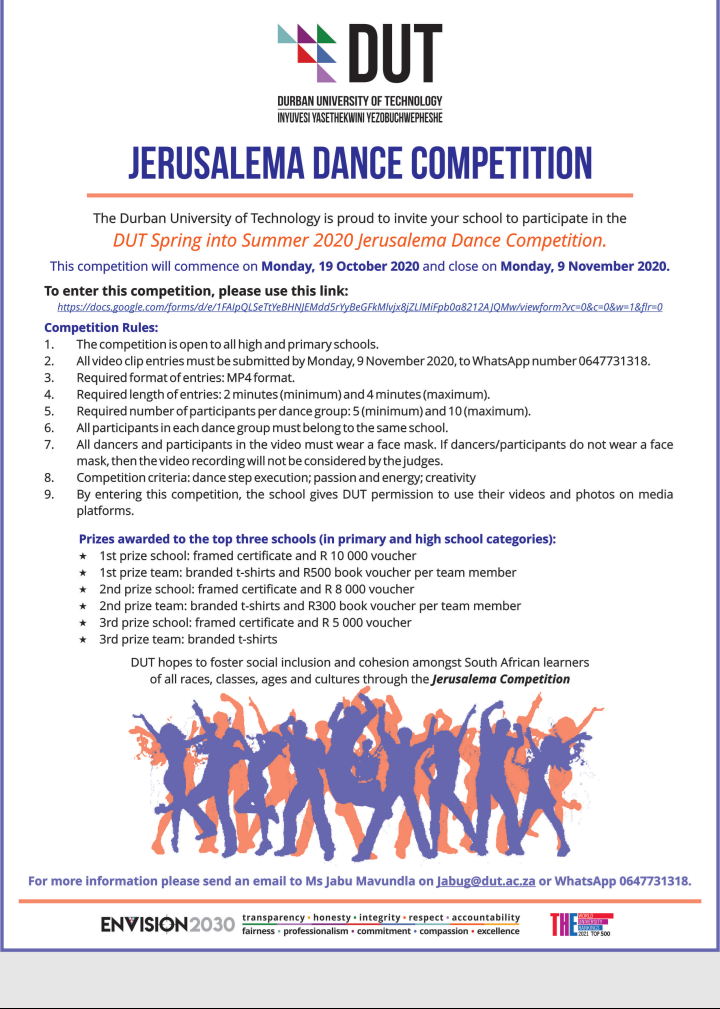 Good news to all schools at all levels. If you know any school this is your time that you can give back to your community.
The Durban University of Technology has announced that next week they start to run a competition that will benefit you and your community as you will nominate one of any school of your choice and you ask them to do the Jerusalem dance challenge.
As we are living in a new normal this challenge needs high schools and primary schools to participate. However, one of the terms they need to know is that mask is a must if they do this challenge.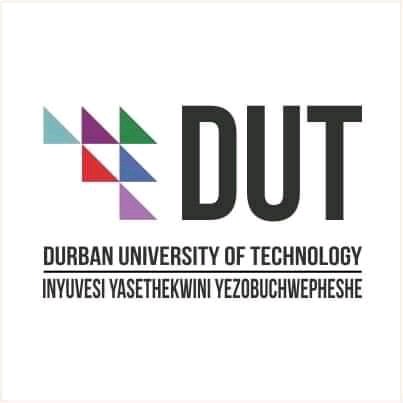 There are so many prizes that they can win as an individual and as a school itself. They can win R10 000 voucher up to R5000 per individual. If you know any school that can participate in this competition you can pass this information to them.
Every school should wear a mask and they should WhatsApp this number: 064 773 1318 for their video clips. They are allowed to be five/ten per group due to social distance.
Content created and supplied by: FuzelihlePholoba (via Opera News )