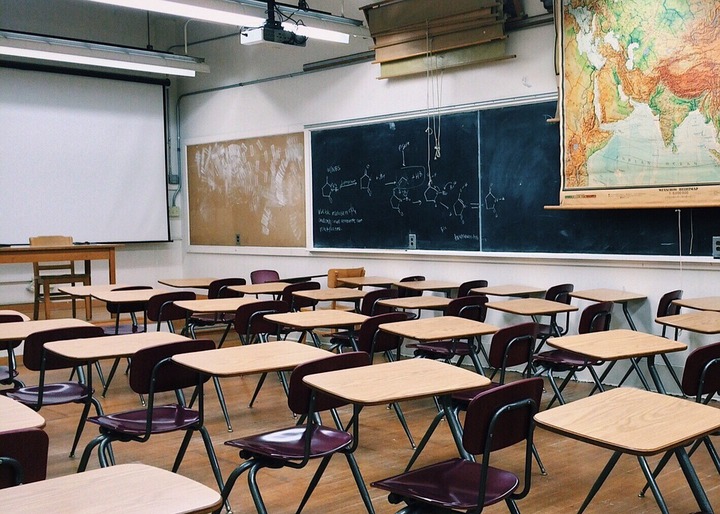 The coronavirus pandemic has meant that the education system has been affected negatively. That left the normal classes being shifted dates and for the better part of the year, no learning was being done.
According to the latest statistics that are coming out with the results 88 schools recorded a 0% pass rate in last year's Grade 7 examinations.
This left many who used to believe that the Zimbabwean education system is a force to reckon with having question marks.
The statistics were shared by the News Hawks on Twitter and many were left in shock.
It was shown that
*9 of the top 10 ranked schools are in Harare
*Bulawayo does not have a school in the top 40
*The 10 worst schools (0% pass rate) are in Matabeleland
*88 schools countrywide recorded a 0% pass rate
*Aspindale Park School tops the rankings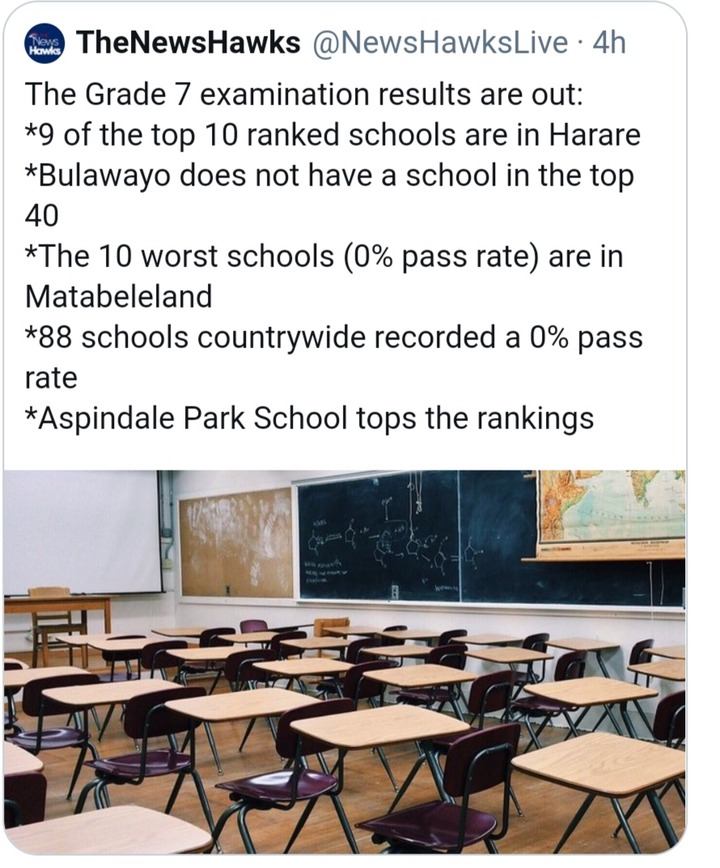 This is because the children in some areas where left with no proper plan on how they would carry out their classes.
Parents who can afford to let their kids have online classes have continued with the learning process while those in rural areas and low income earners have failed to cope up.
No end is in sight for the coronavirus and the Zimbabwean government seems to be running out of answers to address the problem at hand.
Schools are closed and no opening date has been given unlike in South Africa where classes are resuming using a phased approach.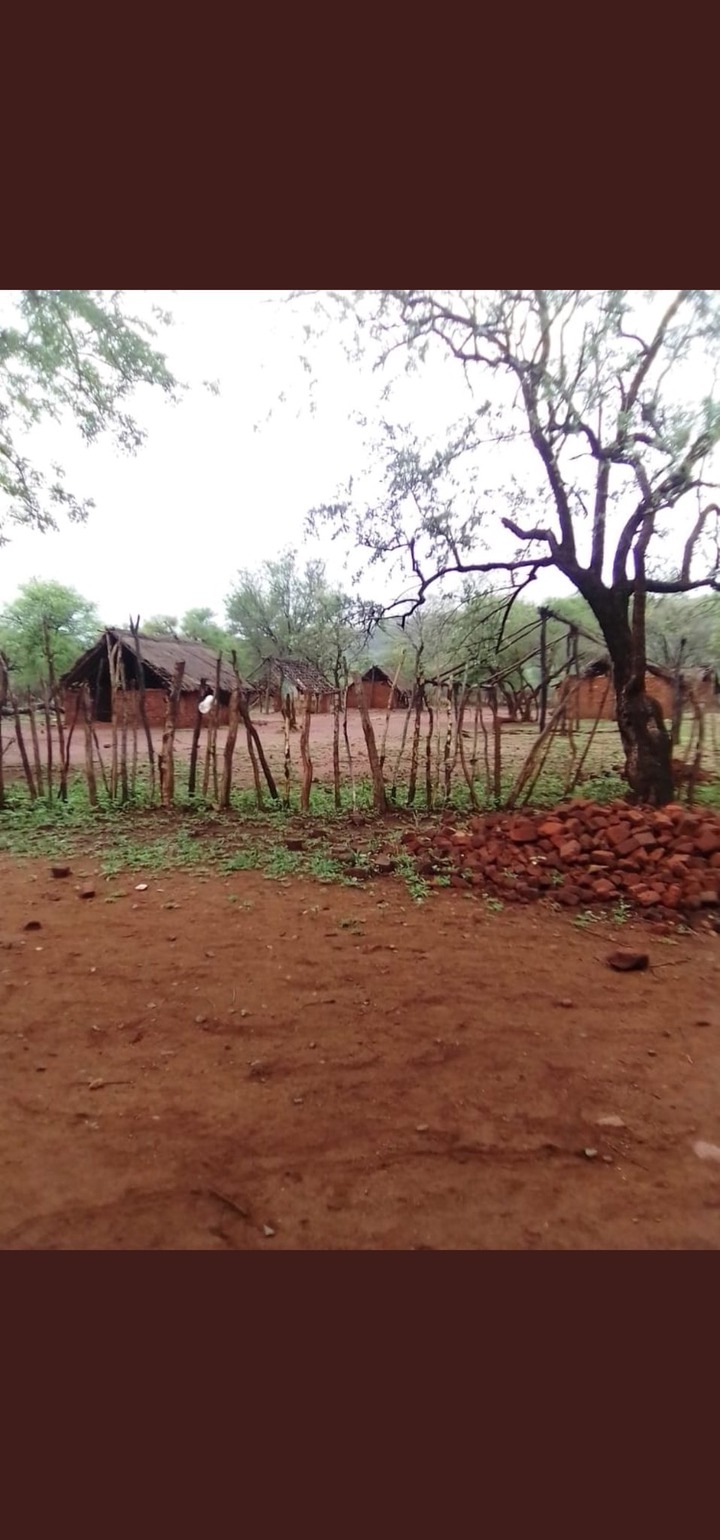 One user was quick to point out that It's going to be worse this year and parents should not expect anything from the exam classes.
Last year exam classes learnt from January till March and then resumed in October before embarking on exams from November to January this year.
The 2020 Grade 6, Form 3 and 5 are the exam classes this year. They only learnt January to March then from November to December. They have not opened school and this is a recipe for disaster.
When there is an appeal to authorities to have conditions to open the public education system (primary-tertiary) a lot needs to be done and the government is doing nothing of note.
The future of thousands of learners has been jeapodised and the authorities seem clueless.
Content created and supplied by: AfricanChannelNews (via Opera News )