university of Venda was struggling to complete 2020 academic years which was rudely disturbed by outbreak of globa corona virus spread.
now the Dvc of the university has issued out the plan that shows how and when the university is completing academic activities. And plan seem to working accordingly and they are monitoring the situation and Regulations of covid19.
the examination of the first year students will commence on Monday 08th of February 2021 and elapse on the 18th of February 2021. While other groups of students like 3rd and final year students are expected to be reporting back to camps by next Thursday 11th February 2021.
and immediately after that they will start to jot down the examinations papers on the 22 of February 2020.
while registration of first entering students will start of kick of on the 1st of March 2021.
the academic year of university of Venda was not only disadvantaged by outbreak of covid19 only by also by the students protests that took place last year in November. Which cases the management to get special police force to force students to vacate the camps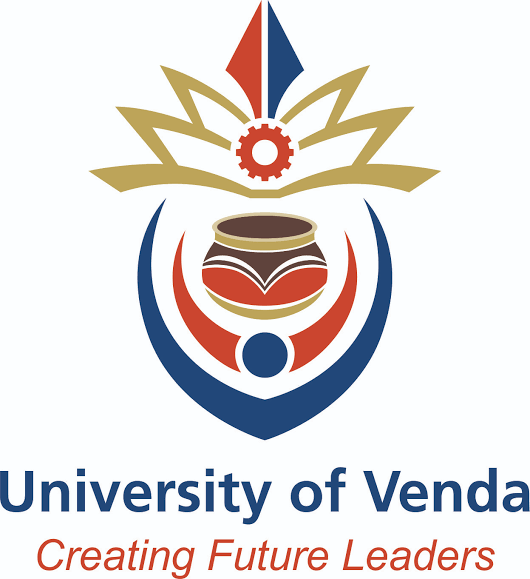 Content created and supplied by: PLOANALYST (via Opera News )