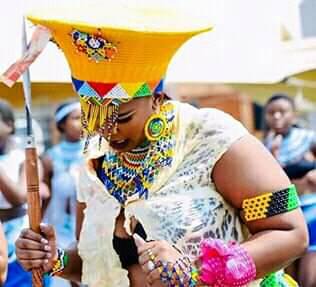 In ancient Africa, and 2000 years ago there was an education system called Nfer or Neteru Mysteries meaning Nature's Science in today English it is Natural Science.
In this education system they introduced a syllabus in teaching of a Mankind, Mysteries & Sciences.
This education, over the years preserved itself in traditional societies, it can be found in west Africa Dogon, Congo until Southern Africa.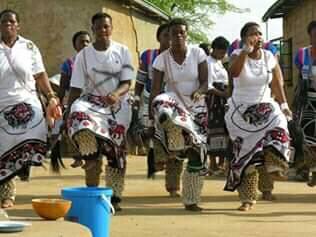 Nearly 1,500 years ago this education was known as "Ubuntu" from central Congo, Malawi, Namibia and southernmost of Africa. This Ubuntu teaches what it is to be a Mankind in relations with nature.
We have lost this education with the introduction of Christian & Islamic missionaries education on Mankind from the 14th century.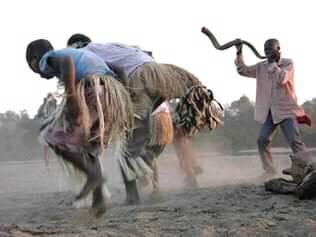 With Christian & Islamic education of what is a Mankind in relations with nature we have lost what it is to love one another & to coexist as Mankind & to respect the environment.
It is time we listen deeper into the songs, drums & sounds of our elders. Within these songs, drums & beats we shall find Ubuntu echoing from the distant past calling for us to return.
Source: https://m.facebook.com/groups/512569388828190/?refid=13&ref=opera_speed_dial&__tn__=%2Cg
Content created and supplied by: AmazingNews (via Opera News )