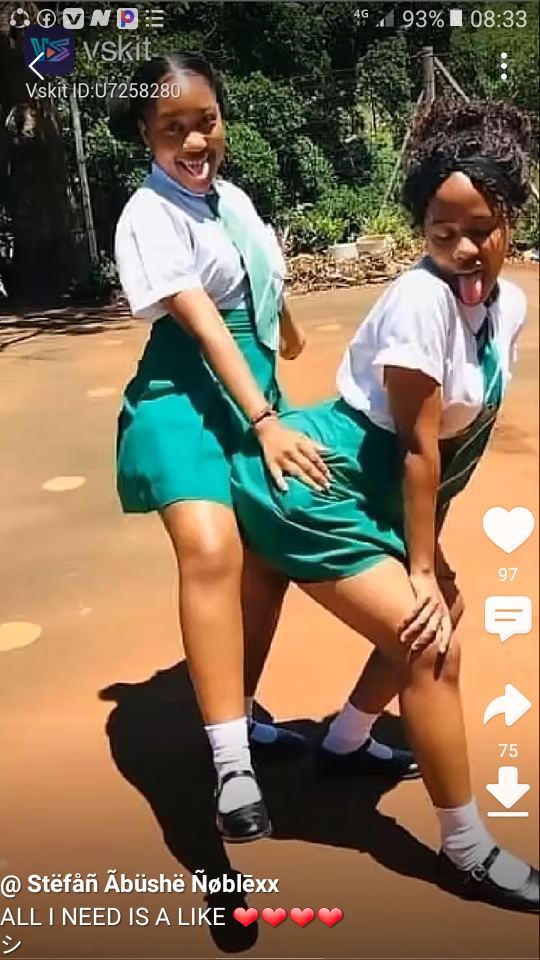 Schools are places where our dearly beloved brothers and sisters are supposed to go to learn and gain knowledge about some things in this world, but these days things have taken a slight turn, even though we are in the pressence of COVID-19, still nothing has changed, their behaviour is still the same.
Students are no longer looking for knowledge at school but are looking for ways they could slay and be popular at schools, they want to be known for something else at schools. Like today, schools has just opened and already others have updated a video of themselves in school uniform going crazy. And the painful part is that this very attitudes of theirs has impacted their performance in a wrong way and has dragged them down, because their focus is divided into two.
You can see in the pictures that these students these days enjoy to be going viral and so are doing everything to go viral.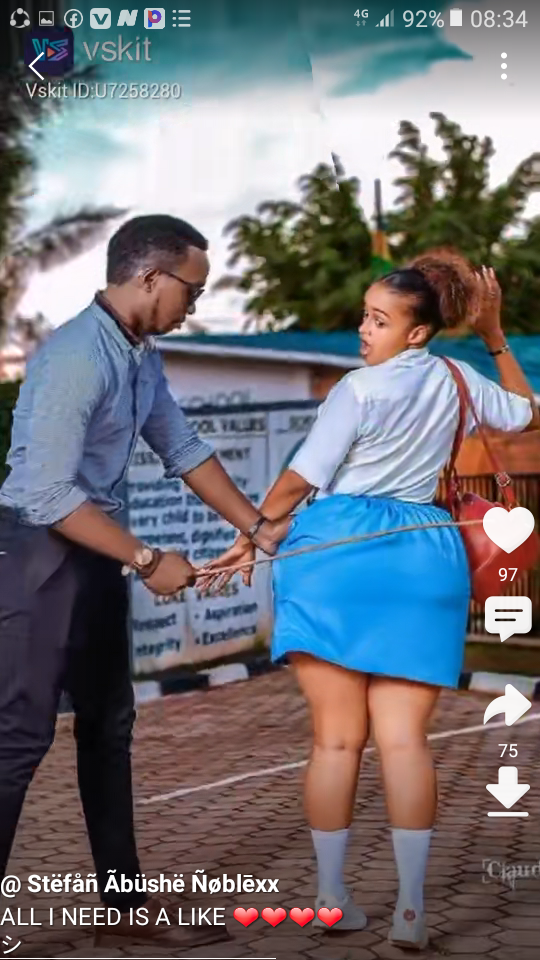 What is the world turning into? What are schools turning into? Why is this thing keeping on going like this? Where are their face masks?
Do not forget to hit the follow button over there so that you would not miss my upcoming articles, and visit my page to read also on the ones that you might have missed already.
Do not forget to add a like to this article and share it to reach others and also add a like.
Content created and supplied by: MatthewMnisi (via Opera News )