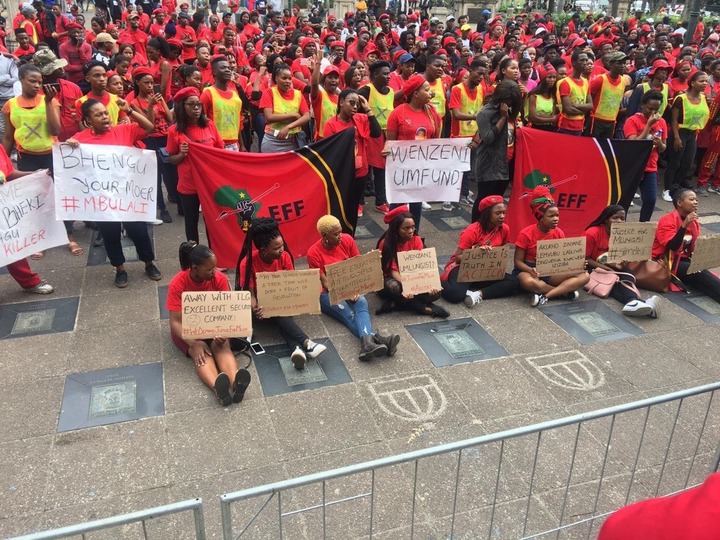 The battle to achieve free, quality, and decolonized education continues in southern Africa, even more than 20 years after the attainment of democracy.
Despite that, the EFFSC has taken an unpopular stance as a student organization to resolve its - department of education misunderstands.
The EFFSC, the EFF students wing previously opened a case against the Department of Higher Education and Training(DHET), D.r Blade Mzimande 1st, respondent; University of South Africa(UNISA): 2nd respondent; Executive Council of Unisa: 3rd respondents, the council of the Universities South Africa, 4th respondent, and lastly the senate of University South Africa.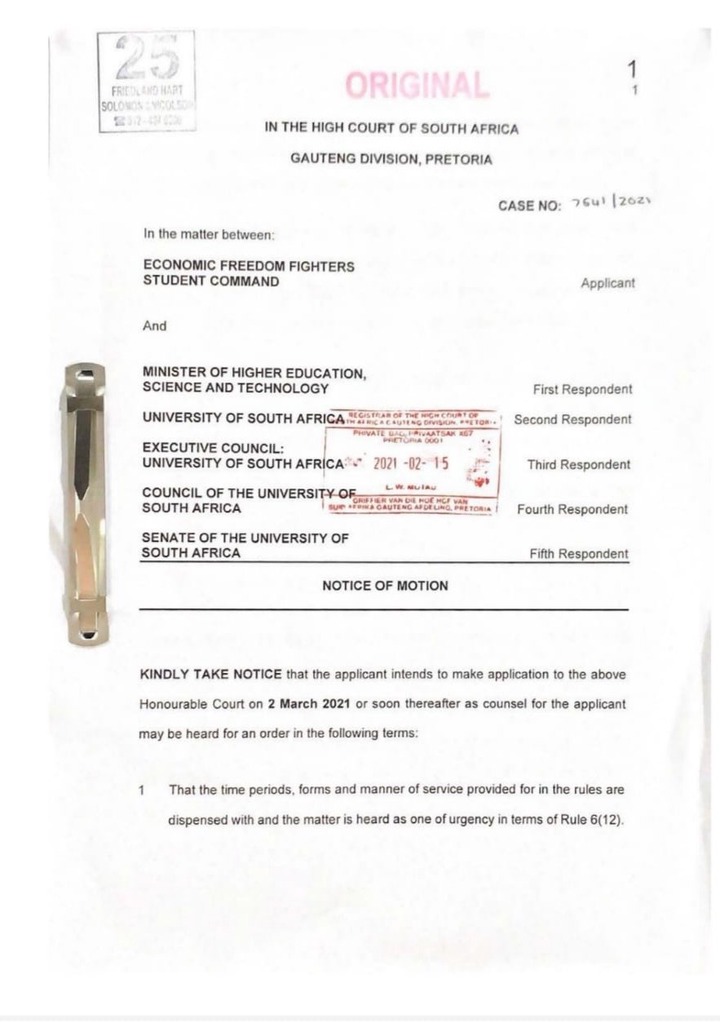 This follows the announcement by the University of South Africa on 28th December, which declared openly that it over-admitted students in 2020 and that puts the eminent threat on National Financial aid scheme (NSFAS), in the letter embedded below, Dr Mzimande reveals that the admission had topped with more than 20 000.
A solution to that, according to DHET and it's alliance structures in Unisa, was to lower admission by 20 000.
Students Command led by Mandla Shikwambana, who appeared on Newzroom before the court case, viewed the decision as unfair and backwardness which Led them to open a case against all stakeholders which were involved in the decision making process.
The EFFSC says it has been patient with "Blade", who has been chaotic in approach towards students; he defended 5000 students in year 2020, proposed an increment fee in residential by about 4-7% as well, and further announced that Unisa will be lowering it's admission by 20 000.
In addition, Blade defunded a number of courses from NSFAS which means students will have to pay independently to study those course.
He said the courses are costing the DHET a lot of money, are over subscribed and that courses unemployment in SA.
The students command ( EFFSC) concludes that the intentions are to brutalize students in the institutions of higher education.
The information is sourced by EFFSC twitter page, and original case documents.
And, the Newzroom interview with Mandla Shikwambane, EFFSC President.
The case will seat, for deliberation, on the 2nd of March.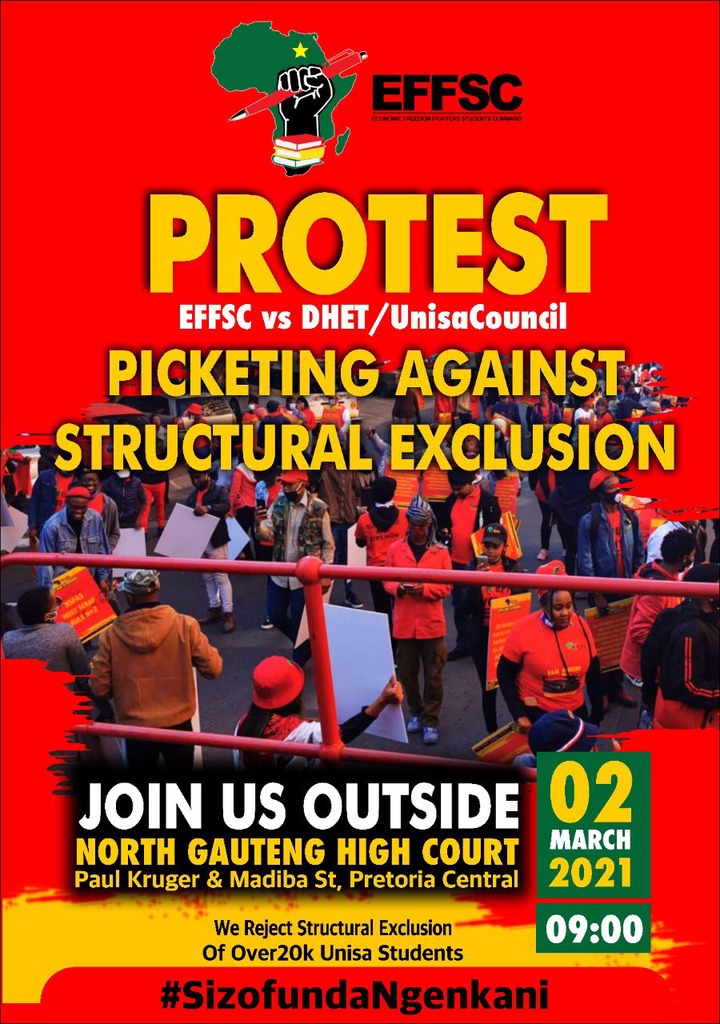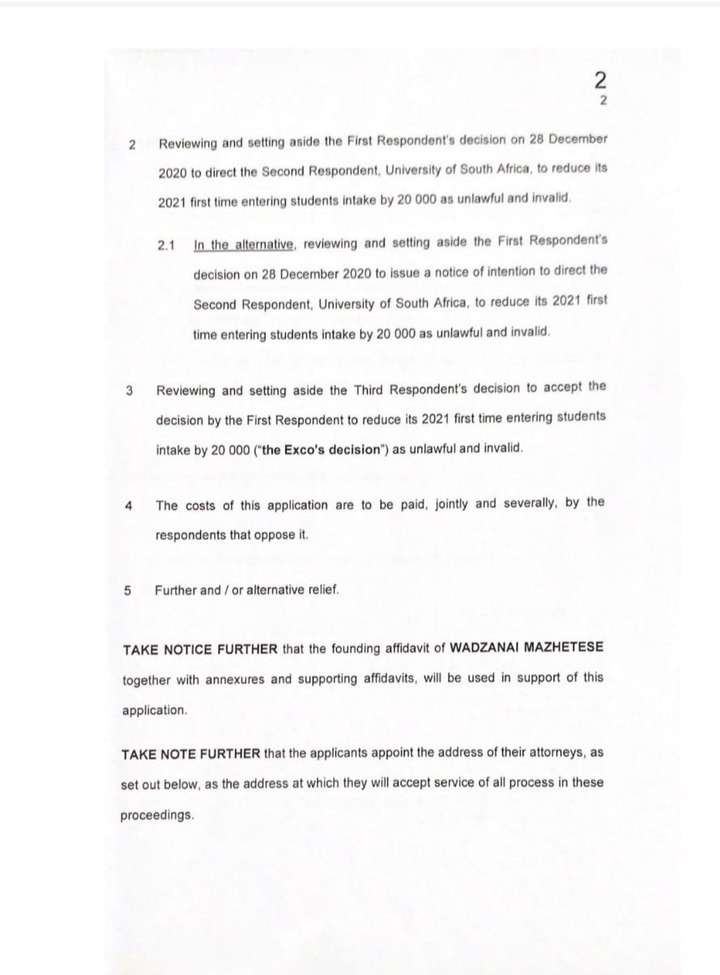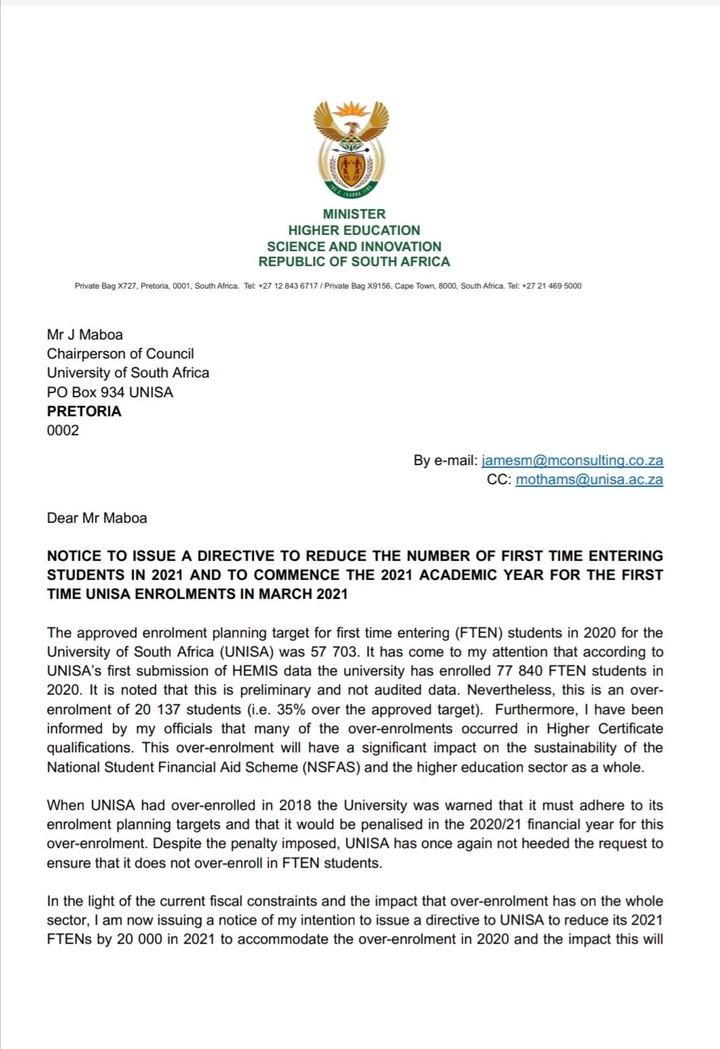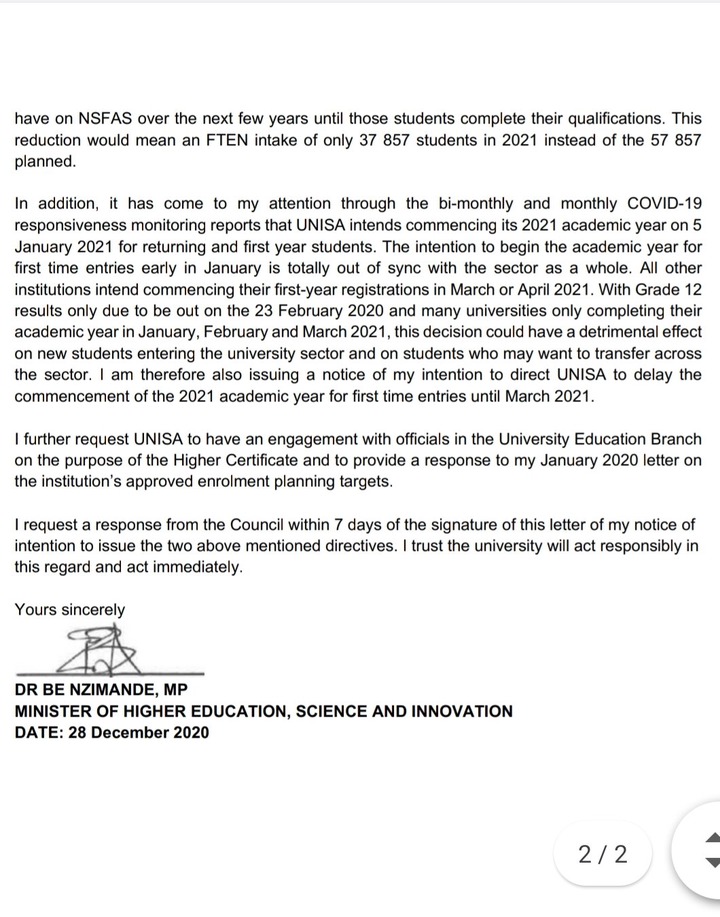 Content created and supplied by: DzomoLaNdau (via Opera News )