Do you want to find out who is talking to you and is the truth to move yourself in the right direction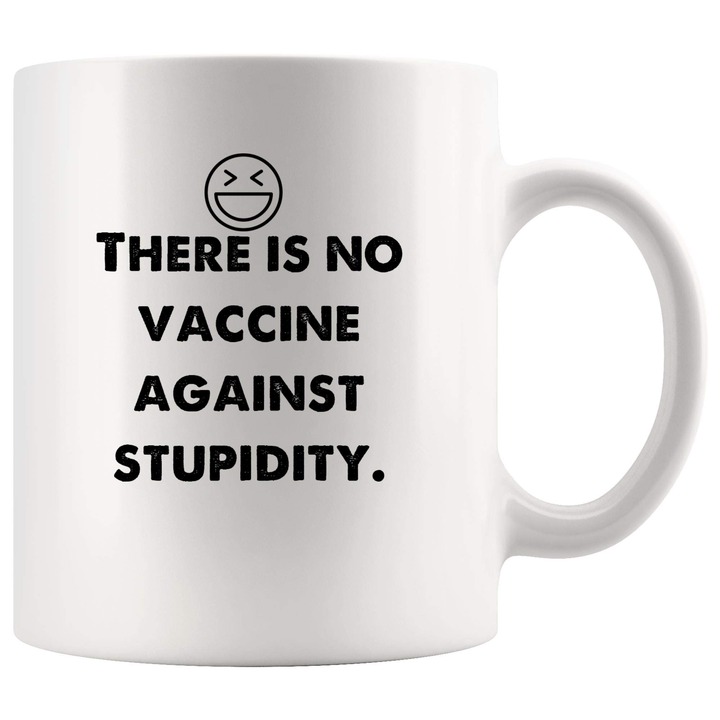 Is God really speaking to you?
Or is it the devil...
Nowadays it is so confusing cause there are thousands of materials, videos all these different kind of platforms that are telling you who to believe in and what to do about it and can it get you out of your situation. But does it really?
Most assuredly God may lead us to take a break in want He has given us to do, to change courses in what He has given us to do, or to stop altogether what He has given us to do and to do something entirely different. But this message isn't about that. It's about facing challenge s when facing challenges when God has given us something to do and choosing in His love, grace, strength, mercy, wisdom, direction, comfort, encouragement, power and provision to persevere.TO NOT QUIT. TO NOT GIVE UP, and to endure.
Is this verse for you?
And he said unto me, My grace is sufficient for thee: for my strength is made perfect in weakness. Most gladly therefore will I rather glory in my infirmities, that the power of Christ may rest upon me.
2 Corinthians 12:9 KJV
Content created and supplied by: Blessed! (via Opera News )