As well known due to reasons beyond the governments control ,which being specific the spread of the coronavirus that had caused a huge strain and major delay on the economy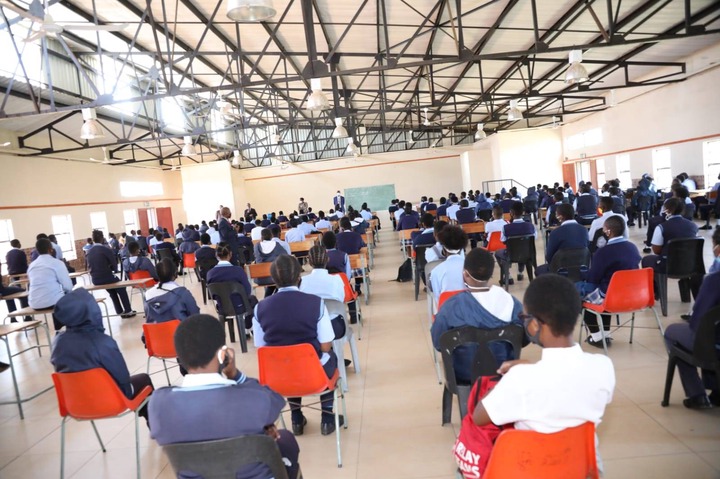 Www.google.com
The pandemic has also left a huge strain and massive impact on the society and education sector earlier today the minister of basic education was giving out a brief report on the progress of matric results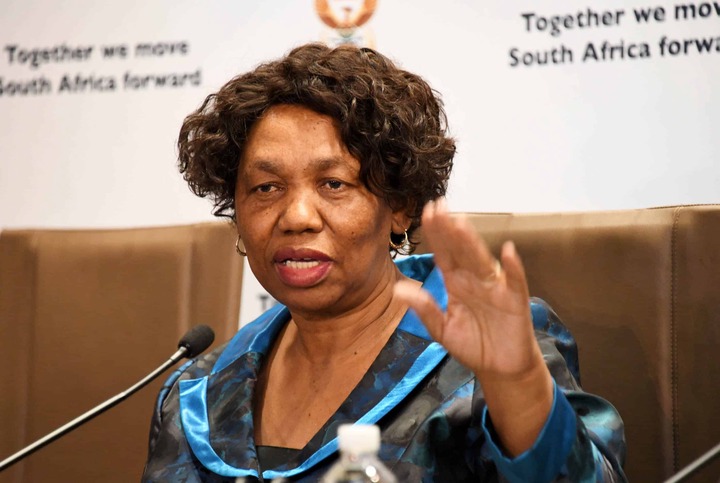 Www.google.com
Although she was very clear she had 2020 could also be noted down as a year with one of the highest matric failures rate ,although she wasn't very specific and did want to disclose much information until the right time to illustrate the seriousness of the situation she made reference that the current situation is similar to one from the previous years were they had achieved 120000 pass out of 700000
But however she has added that she doesn't blame them at all for the reasons that they did get enough face time and physical contact with teachers to provide them with adequate help and also because most of their time had been spent at home where it is hard to concentrate
The date for the results had been adjusted once more and it is now officially on the 23rd of this month all matriculants and repeating students will receive their results
Basic Education Minister Angie Motshekga briefs the media on the reopening of schools on Monday.
On 15 January, the department pushed the start of the 2021 school year by two weeks amid a surge in COVID-19 cases.
Cabinet of South Africa, with the responsibility of overseeing the Department of Basic Education, which is responsible for primary and secondary education. Before 10 May 2009 the portfolio formed part of the Ministry of Education, with responsibility for both basic education and higher education, the latter now being the responsibility of the Minister of Higher Education and Training.
From www.google.com
www.googlenews .com
Content created and supplied by: Junior,SJ (via Opera News )