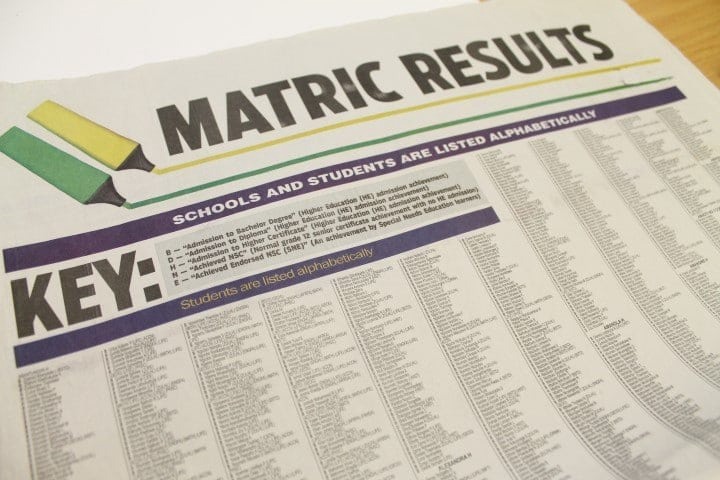 The 2020 matriculation examination in the country will not go unnoticed with the too many irregularities that marred the process, and in particular, the examination paper leakage before the exam dates. And no thanks to the pestilence raging Coronavirus as well.
Even at that, schools were shut downs that students are generally at the mercy of their own reading.
But still, some districts perform excellently beyond what anybody could imagine amidst the pandemic period affecting almost everything in the country. The top ten districts with their percentage performance are:
1.     Tshwane South with 89.6%
2.     Johannesburg West with 88.1%
3.     Gauteng with 87%
4.     Johannesburg North with 86.9%
5.     Sedibeng East with 86.8%
6.     Fezile Dabi, Free State with 85.2%
7.     Thabo Mofutsanyane with 85.2%, tallying Fezile Dabi.
8.     Metro North, Western Cape with 85.1%
9.     Ekurhuleni South with 85%
10. Motheo, Free State with 84.8%
11. Nelson Mandela Bay, Eastern Cape with less than 80%
12. Waterberg in Limpopo
13. Nawakwa District in Northern Cape and host of many other good performance in the exam results.
Content created and supplied by: Daa-Dee (via Opera News )