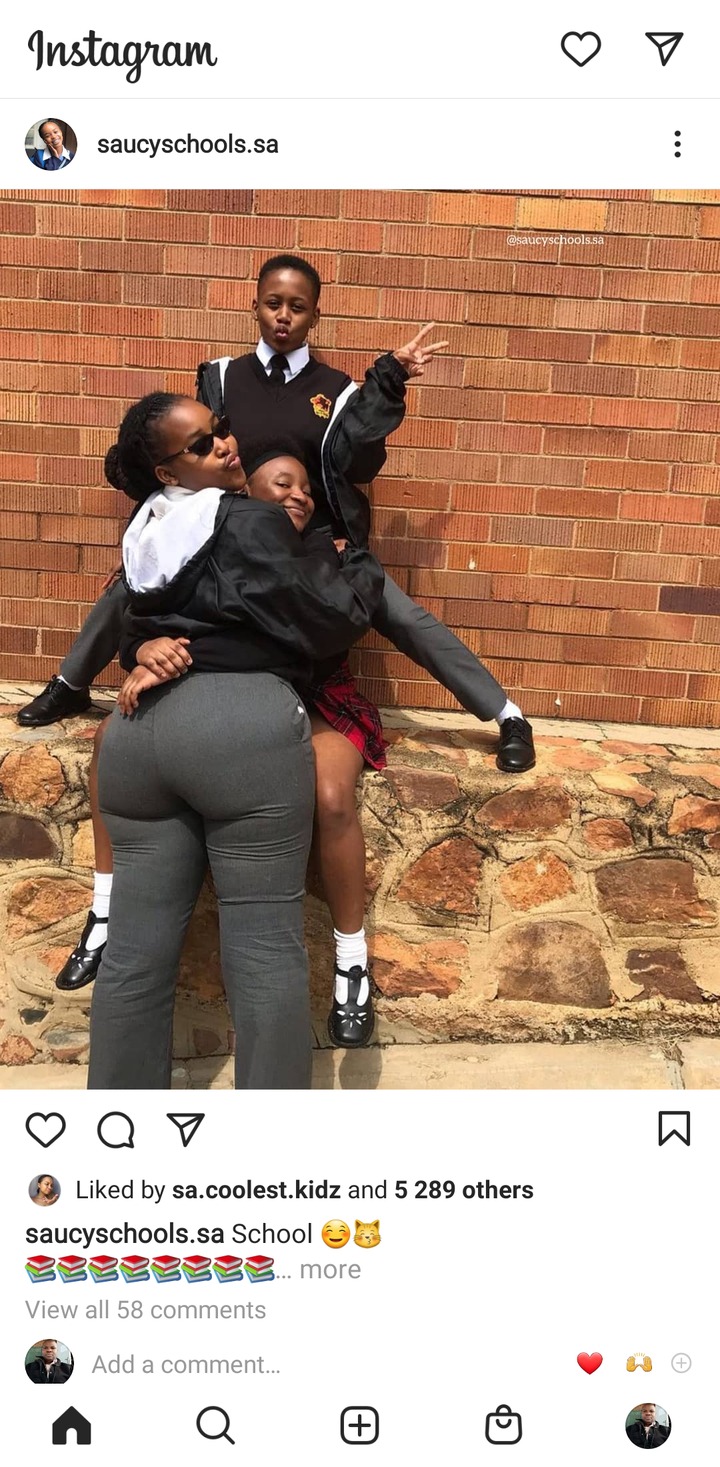 Schools are back in session and all learners have had the opportunity to enter their new classes and grades. The minister of education Angie Motshekga had to postpone the return to school due to the high numbers of the coronavirus.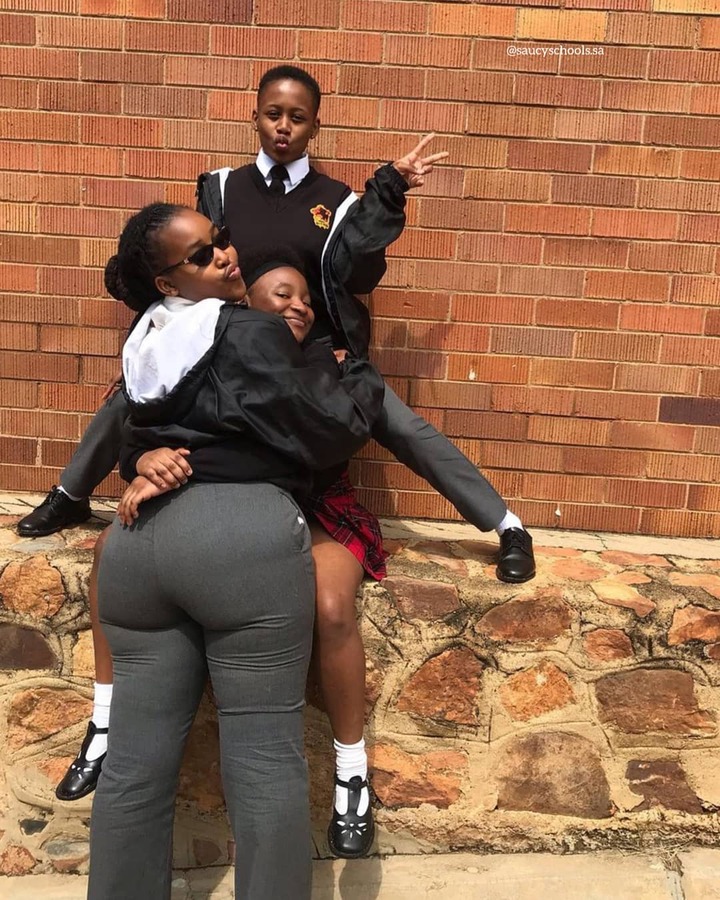 Learners have been itching to get back to school and fall in to their routine. They finally got the chance to get back to school from the 15th of February 2021.
A school girl posted a picture on social media that got people talking. Many people could not tell if it is the teacher in uniform or an actual learner. Most learners have grown to the stage where they look like teachers.
Learners have missed hanging with their friends on the playground. The coronavirus has made it difficult for people to interact. But learners are always taking chances when the adults are not allowed even if that will get them sick.
What do you think of the picture of the girl. Please share your thoughts and comments below.
Content created and supplied by: TheeMentalist (via Opera News )