An Eastern Cape teacher caught on video beating pupils with a cane at an Mthatha school is in hot water.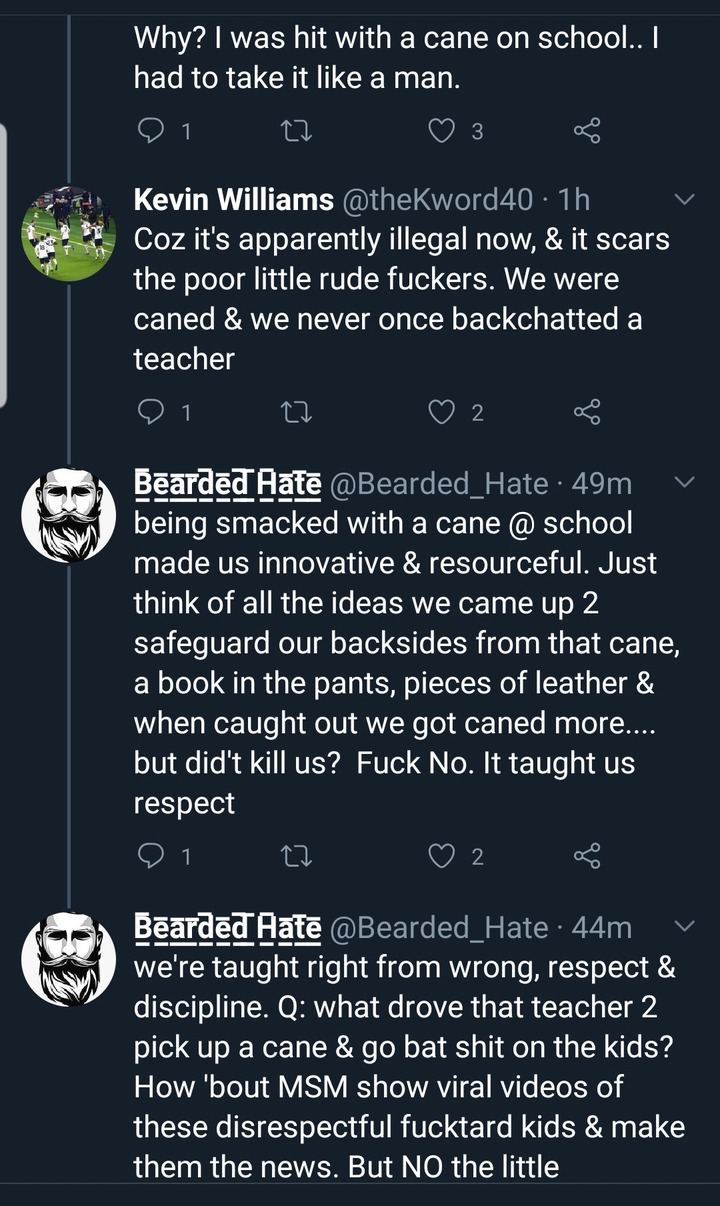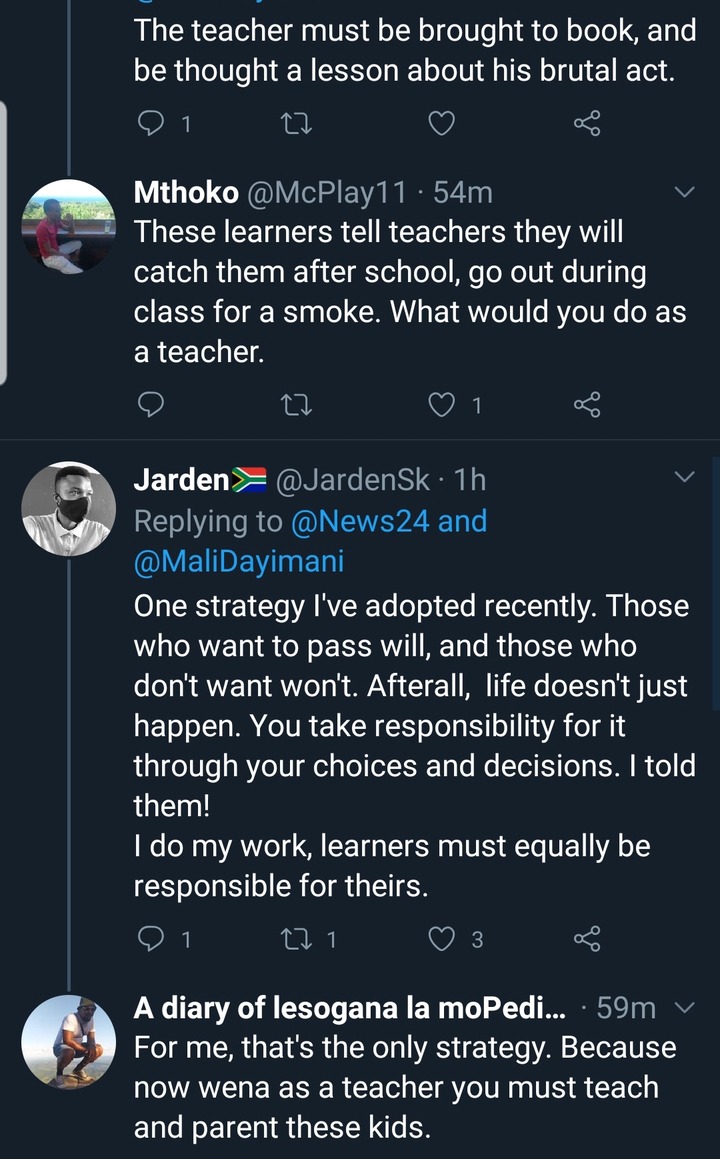 In the video the teacher is seen beating up the learners with a cane and those learners are crying as he is beating them up, and it is not Known why he's written them up but one of the reason could possibly be them not doing their homework or maybe making noise in class.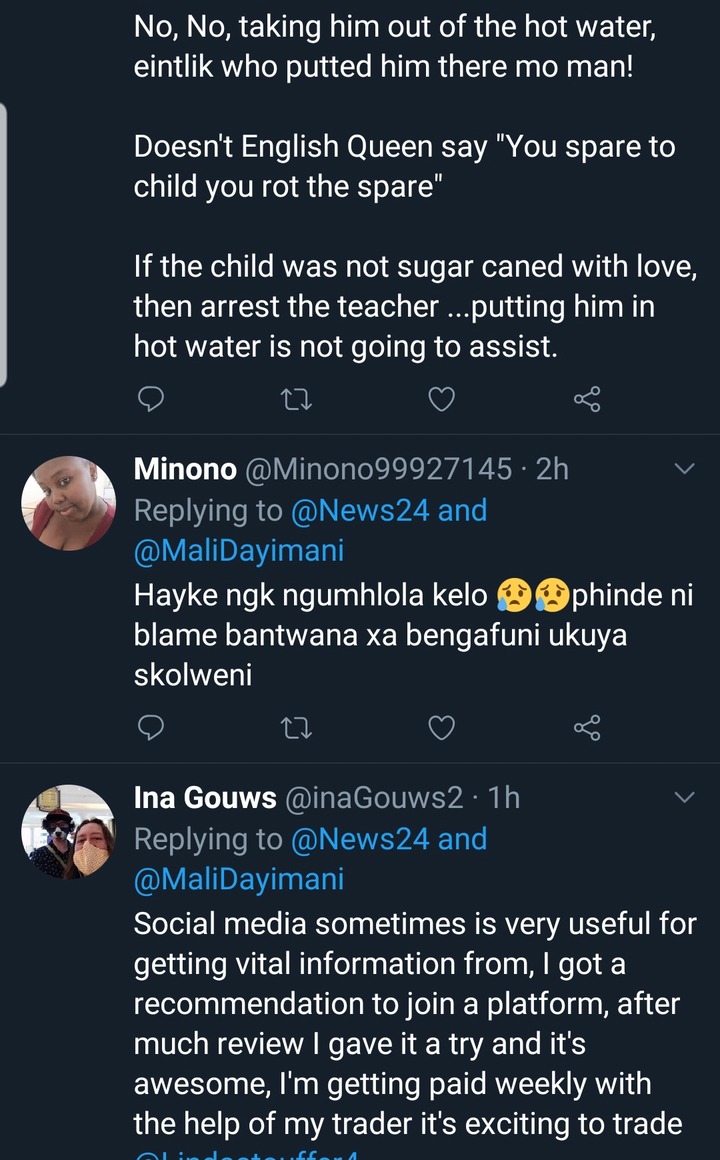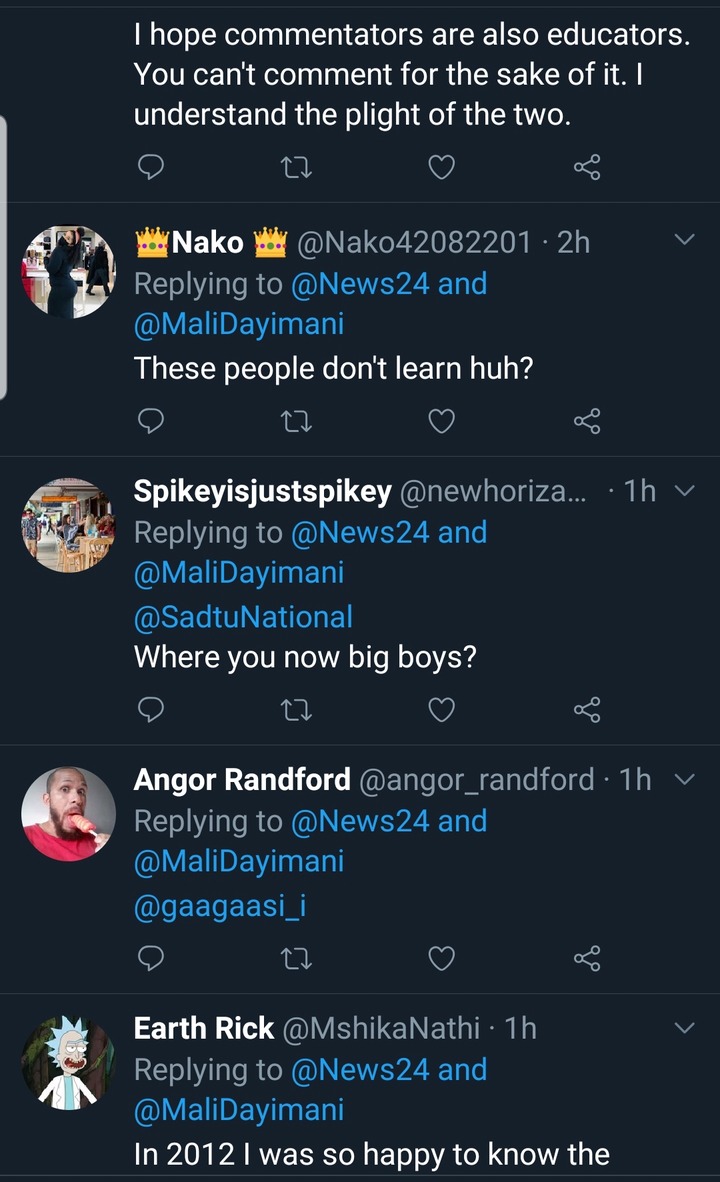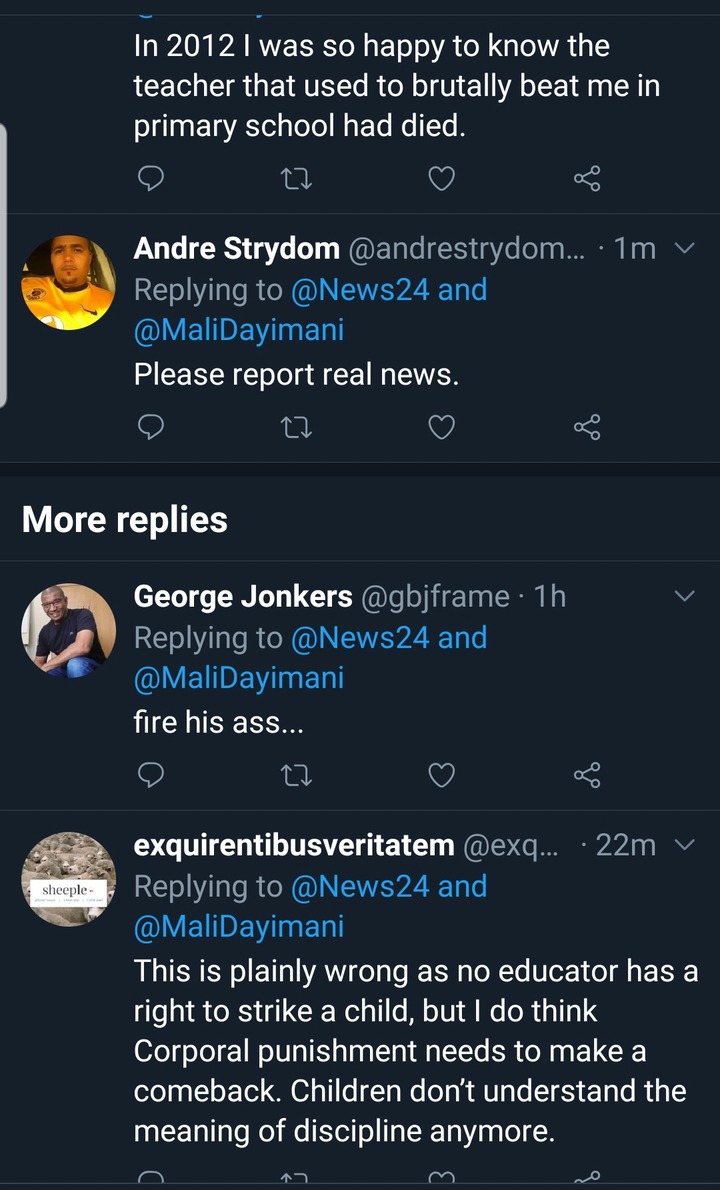 Back in the days children has to be beaten up in schools but nowadays most people find this act very wrong, and they feel like children are being abused at schools by their teachers and that is why some children end up reacting to search abuse.
Instead of finding a stick and hitting the hand these teachers hit the whole body with a cane which is not right, because the children end up getting bruises and parents would not love that because it makes it seem like abuse. What are your thoughts on this issue, share on the comment section and don't forget to like and share.
https://www.news24.com/news24/southafrica/news/pics-eastern-cape-teacher-caught-on-camera-caning-pupils-20210408
Content created and supplied by: Thee_Hub (via Opera News )