This former matric student who scooped 8 distinctions in st Mary's Waverly School and surely everyone is proud of her more especially her parents.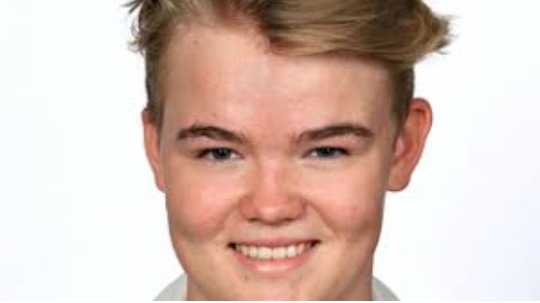 However she said she would rather follow her passion.
" I was nervous about my results. The plans i have for this year is to study music at Wits University.
I have always been passionate about music and damatic Arts", said Elliot Rogers.
This is might be unusual choice for many however it seems like she is determined about her choice. Music and drama were amongst the 8 distinctions she got.
She also amongst the pupils who had their academic year been turned up and down and had to most of her classes online that includes practicals which was almost impossible.
Shown by the results she excelled regardless of the pressure that came with pandemic. She further said having to study at home with was also difficult and staying self-motivated.
This might be usual choice however its her choice and most of all she is passionate about what she is perusing.
She a realist to do something which is close to her heart, rather to succumb to society pressure of chosing a profession which presumed as important or acceptable according to society standard.
The subjects she obtained 8 distinctions in..
Advance Programme, English, Dramatic Arts, Zulu, LO, Maths, Music and Physical Science.
https://www.iol.co.za/the-star/news/ieb-matric-results-joburg-teen-with-8-distinctions-follows-her-passion-of-studying-music-92bd6d28-558a-4a32-98c4-13730e46626e
Content created and supplied by: Rethabileonthelookout (via Opera News )