Covid-19: From Friday, All Schools (Grades 0-7, High Schools & Varsity) Should Be Closed (Opinion)
Following news reports on Tuesday that more than 100 students of University of Pretoria tested positive to the coronavirus pandemic, I have come this morning with the opinion that the Government should shutdown all schools in order to ensure the safety of the lives of all students in various grades across South Africa.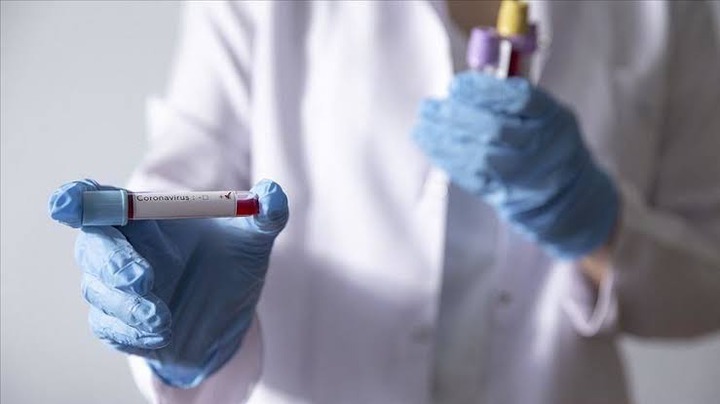 As we all know there is nothing more important than human life. The coronavirus pandemic has already caused a lot of damages to the country. South Africa has lost many of her citizens to the pandemic, many people have lost their family, friends and loved ones.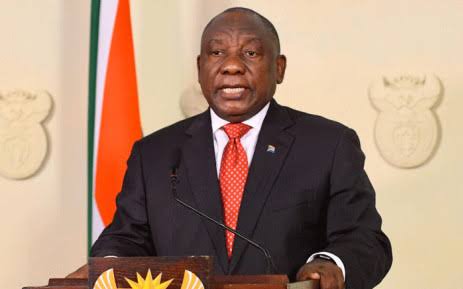 Therefore, to ensure the safety of all South African students my opinion is that from Friday all schools in South Africa should be closed by the Government until further notice.
Thanks for reading my opinion, kindly share your comments concerning my opinion in the comment box below, have a nice day.
Article Source: This Article Is Totally My Opinion, It Was Writing By Myself, Majorthewriter.
Content created and supplied by: Majorthewriter (via Opera News )