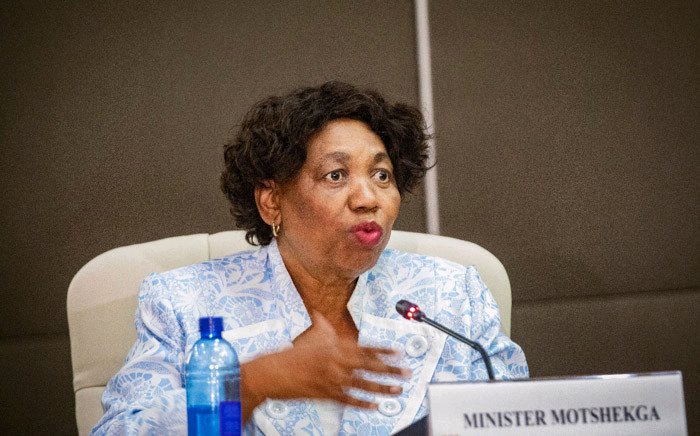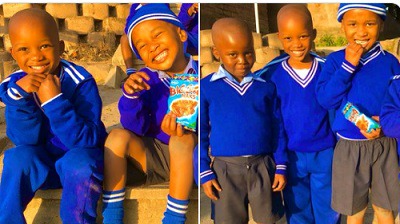 Education is the most important key and without it chances of being what you want to be a limited, so i say they should stop postponing schools cause time waits for no man. learners should return to school next week monday cause they will be pressured if they keep on postponing there are learners who are slow and need enough time so alot could fail. And as a country we don't want that cause they are our future leaders.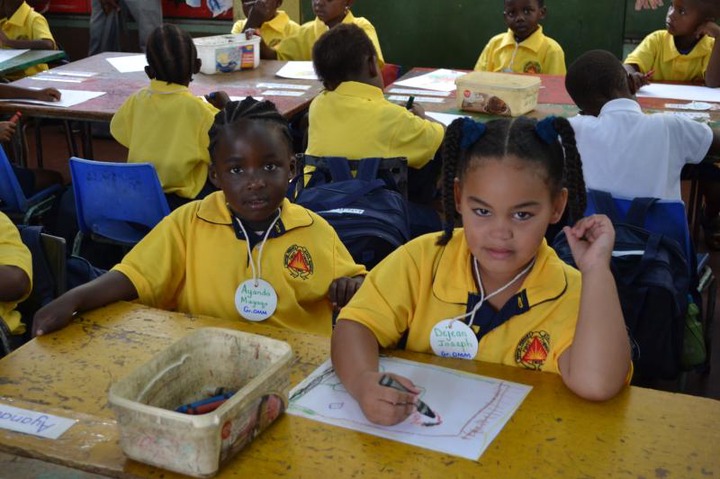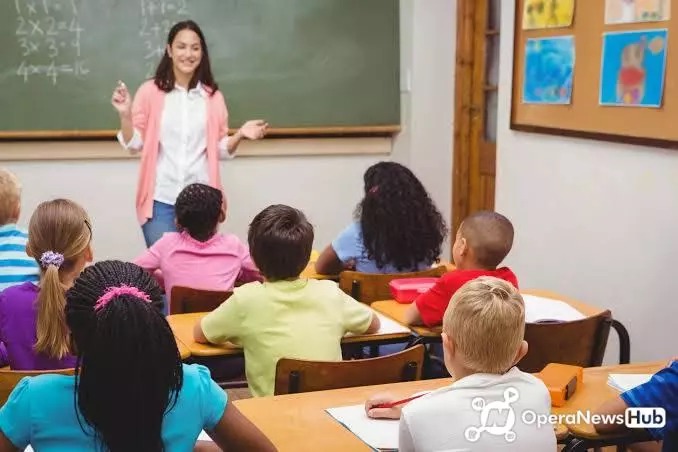 Minister of education Angie Motshekga should consider this because what if we have to get used to living with the pandemic,so opening schools soon could be a good idea cause some mothers have returned to work and they don't know were to take their children to as they were depending on Schools. Education is important so academic year must not be cancelled if even number of covid-19 increase cause according to me this is our new norm we better get used to it until we are all vaccinated.
Don't forget to follow me and i will follow you back!!So that you can always be up to date with newly fresh news from the box.
Content created and supplied by: PhillipNews (via Opera News )