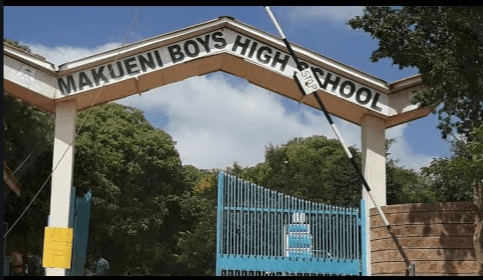 Aschool in Kenya Has suspended over 200 learners after they went on a rampage after they were ordered to cut off their beard (for the boys) and hair (for both girls and boys).
But the learners at Makueni Boys High school refused. They started acting Violently and throwing stones, breaking school properties and injuring their School Principal.
She was rushed to hospital and later discharged. The school says it is mandatory for the school. They then resorted with suspending the learners involved to avoid interrupting the rest of the school and further damages.
"We shave our students every month, all the students in other classes got their haircuts, but the Form Fours refused, as per the Ministry of Education guidelines. We sent all of them home because they became rowdy, " said Katana a teacher at the school said
OPINION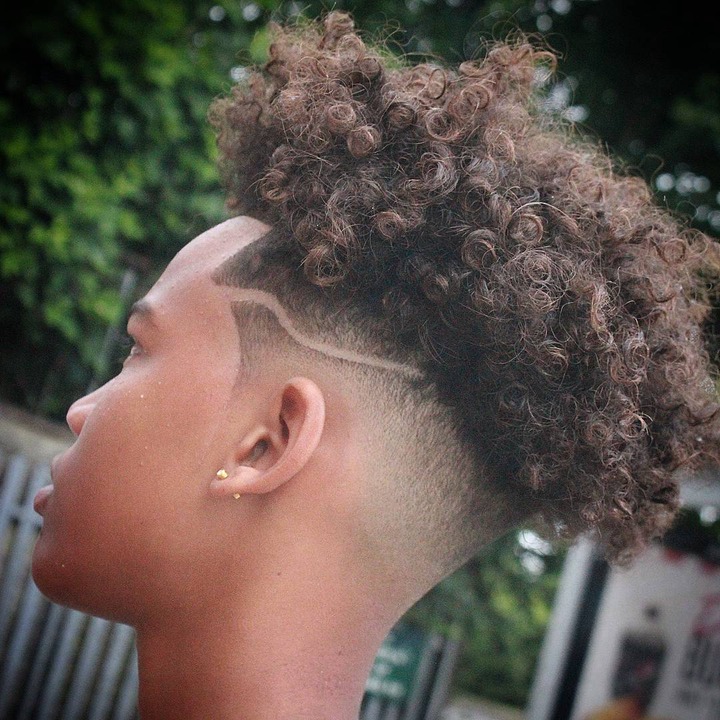 Parents and learners should avoid enroling in schools with rules if they cannot follow the rules.
more: https://www.tuko.co.ke/403526-makueni-over-200-students-suspended-refusing-shave-beards-hair.html
Content created and supplied by: Whisky. (via Opera News )