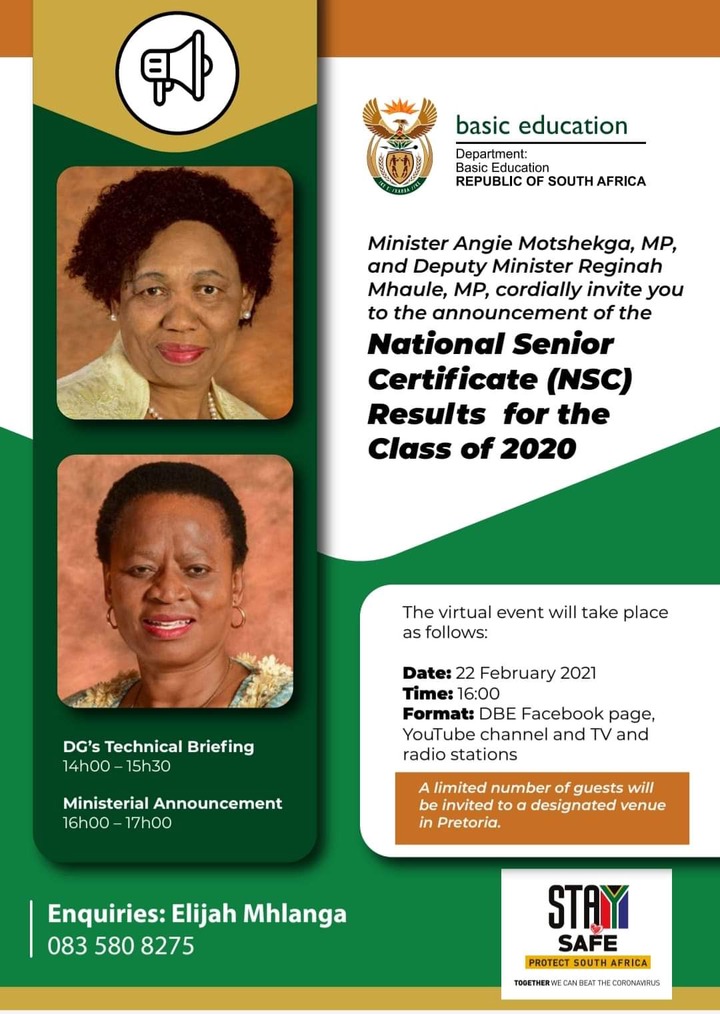 The wait is almost over for thousands of matric learners across the country. Due to the coronavirus pandemic the grade 12 for the year 2020 was delayed by a month. This meant that the examination ran to December making it impossible for marking to commence the same year.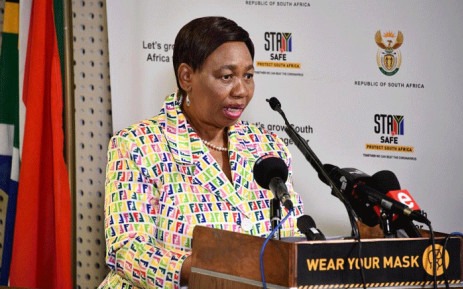 Marking of scripts started on the 6th of January 2021 and ended on the 19th of January. After the marking concluded, other process had to take place including moderation of results by Umalusi.
Last week Umalusi gave the grade 12 results for the year 2020 the thumbs up. This means the minister of education can now release the results to thousands of candidates who sat for the 2020 matric examination.
The minister of education Angie Motshekga will tomorrow between the hours of 16H00 and 17H00 announce the results of the matric examination live on various media platforms.
Candidates will then receive individual results on Tuesday at schools and Centres where they wrote the examination. It has been a stressful year for candidates and many are hoping all the sacrifices they made will count for something in the end.
Content created and supplied by: TheeMentalist (via Opera News )