Source:https://www.newzroomafrica.co.za/breakingnews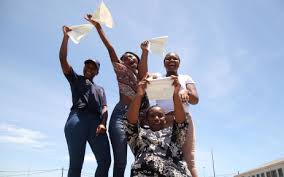 Matric candidates have been worried sick about their results whereabouts.It has been quiet long waiting for their results to be given the green light.But now it is time,Umalusi has given the department of Education the green light to release the results.
Matric learners are waiting to know if they have made it or not.
Learners were also worried about the Exams that leaked but Umalusi claims to have not compromised despite the exam leaks.Soon enough matric learners will know about their results and the exact day of the release.It is believe that matric results will be out on the 23rd of February 2021.
https://www.newzroomafrica.co.za/breakingnews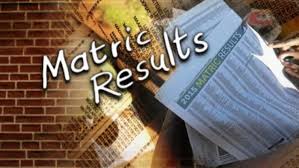 And now that the Umalusi has given them the green light,soon the department will announce the top archievers.How the provinces have worked and how many have passed their matric.
Umalusi has given the green light since learners want to go varsity and others want to know if they are going back to school or not.
Matric learners should just get ready to receive their results soon!
Content created and supplied by: Pforsimple (via Opera News )