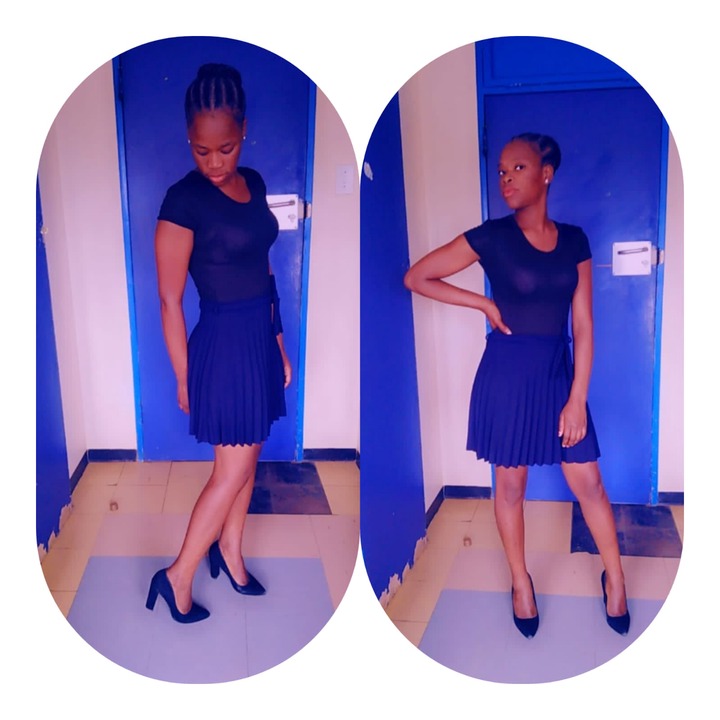 Nondumiso Khosa is well known for her amazing talent. She is an extraordinary lady her talent has opened doors for her. She is such a good student at tut . Find out about the good work of Nondumiso.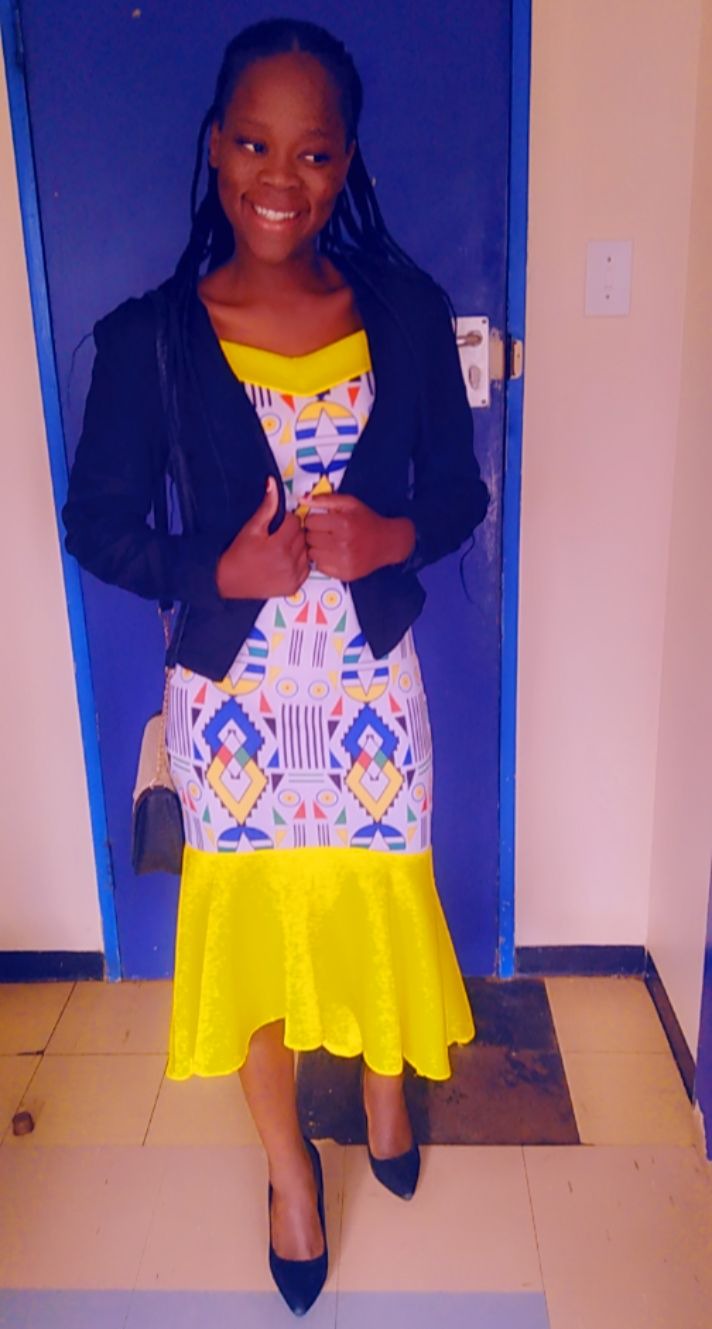 It was a very difficult contest in the beginning but she managed to do the unthinkable. Her remarkable talent has finally opened good opportunities for her. Who would have thought a little woman like Nondumiso can make it this far. It such a prodigious experience for her to have began her career with such positive results. It a very encouraging story from Nondimiso to come from the village and make her parents proud like this.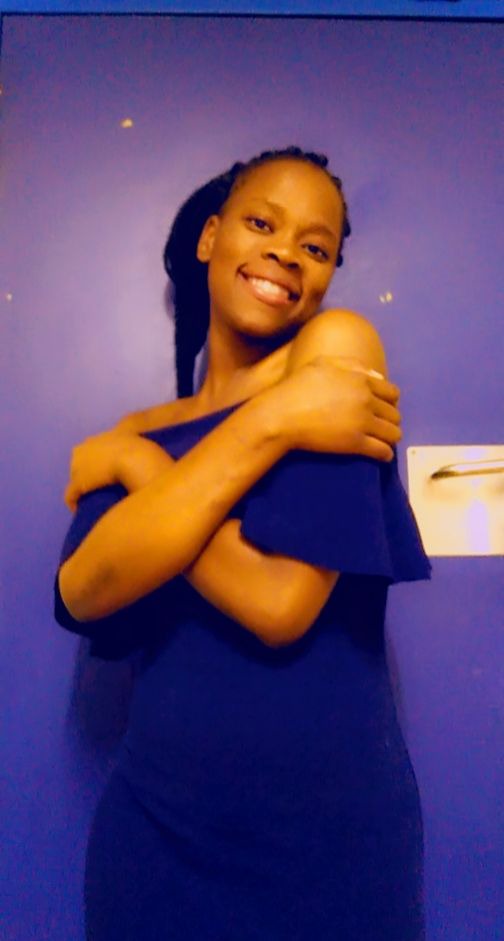 The ball is in your court good people to help her realise her dreams . She believe that will allow her to win the competition. Do your your part at home support a black to flourish. The support will be very much appreciated let help her to eradiate poverty and help her parents to have the house that they rightfully derseve as she thanks them for teaching her to her good morals. Just imagine you helping the young beautiful woman to live her dream life and change the situation back at home.
Please like the page on Facebook :Awesome praise Psalmody SA 🙏
https://www.facebook.com/192071220982551/posts/1496607020528958/?app=fbl together we can do it
See her stunning pictures😍💃💥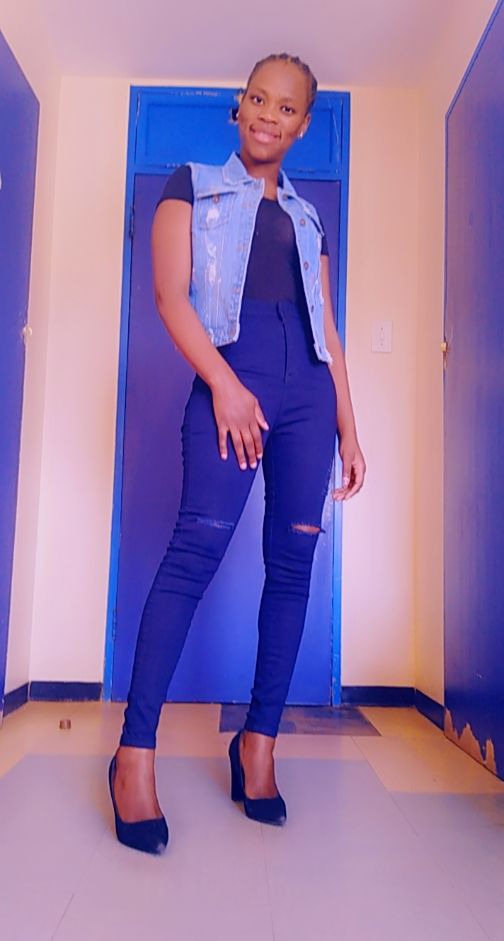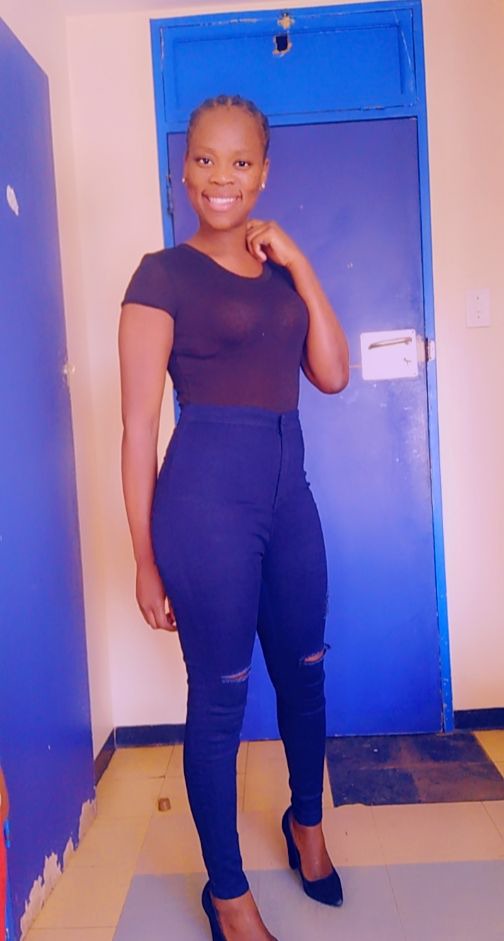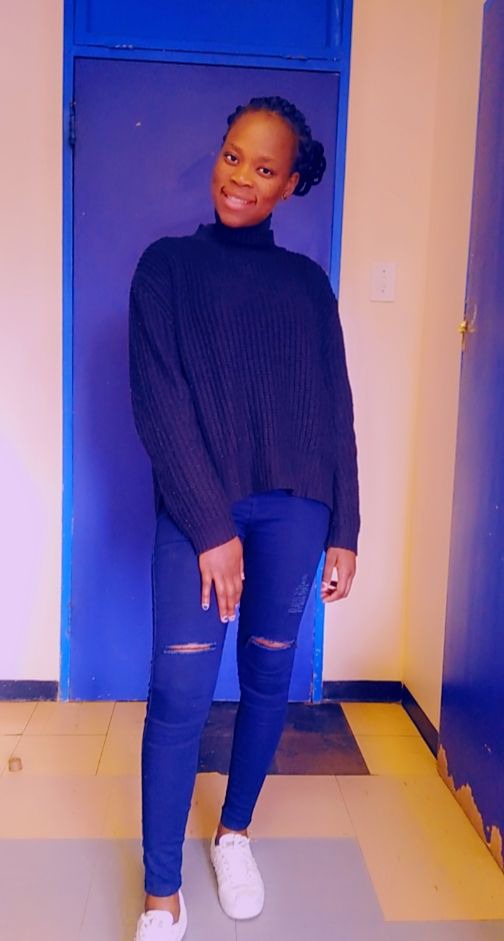 Thank you all for your support may the living God help you and bless you more and help this wonderful talent to grow in South African music industry.
Content created and supplied by: Ndozazikhali (via Opera News )