This picture was trending on social media that show a young boy copying during examination time. A young boy didn't see that their class room have cameras.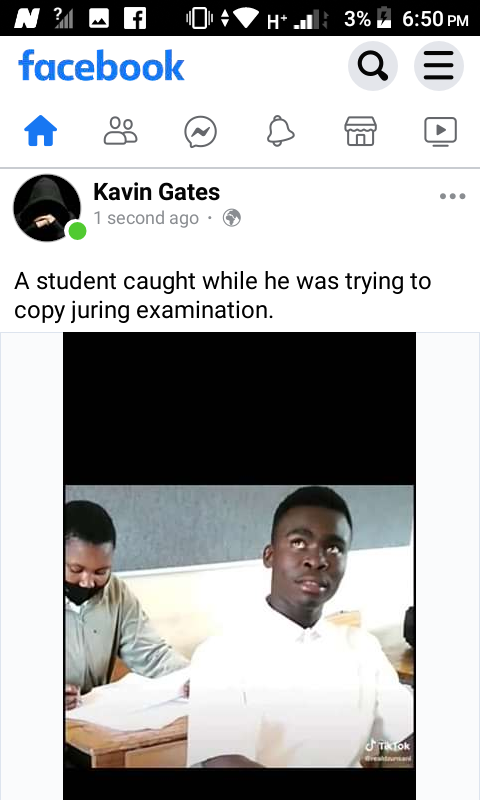 Photos: Facebook
Most of students they don't study during examination because when they get home they taking off school uniform and they going to play out side.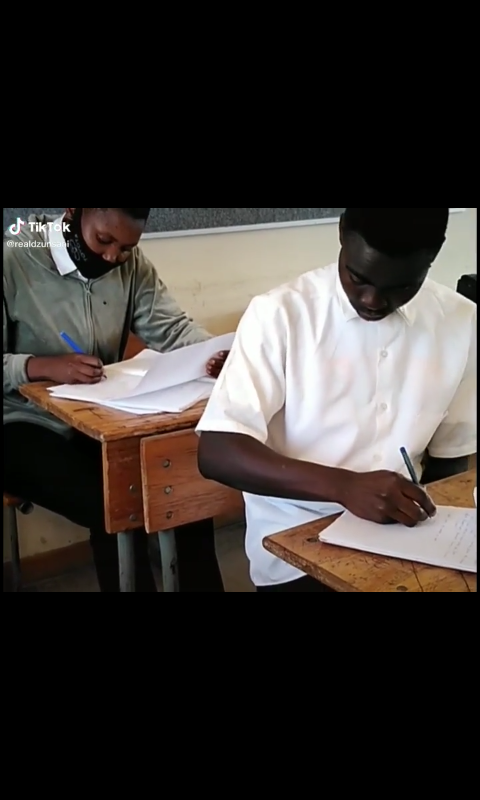 Photos: Facebook
Most of learners they don't take school serious because they make friendship with bad friends. To succeed in life you must make friendship with good friends but not fake ones.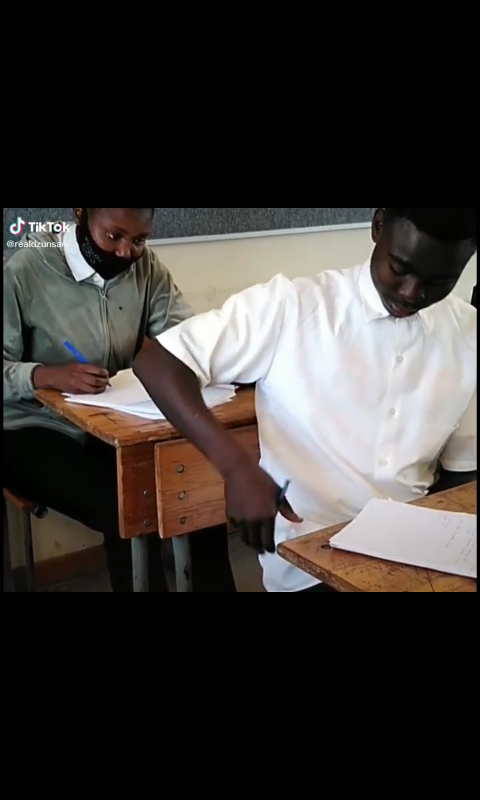 Photos: Facebook
This picture shows that it is not a good idea to copy during examination. A young boy here saw a Camera after he copying. It is so important to have Cameras in school and in classrooms.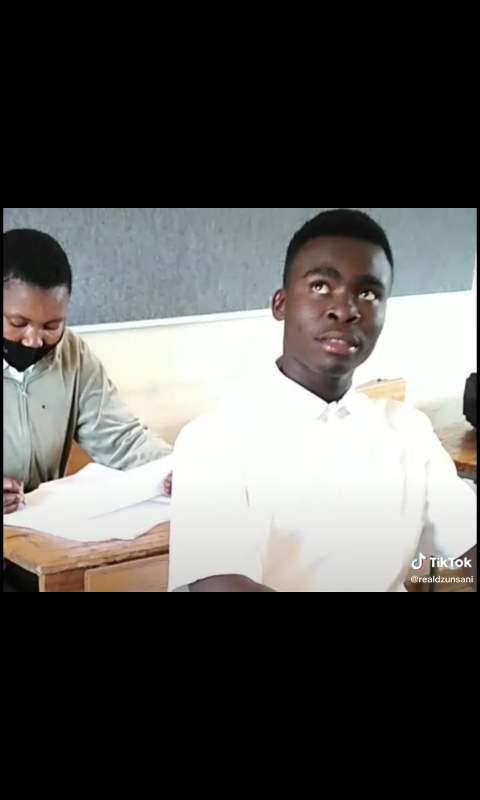 Photos: Facebook
This Picture showing us that it is important to have cameras in the classrooms because most of students they copying during examination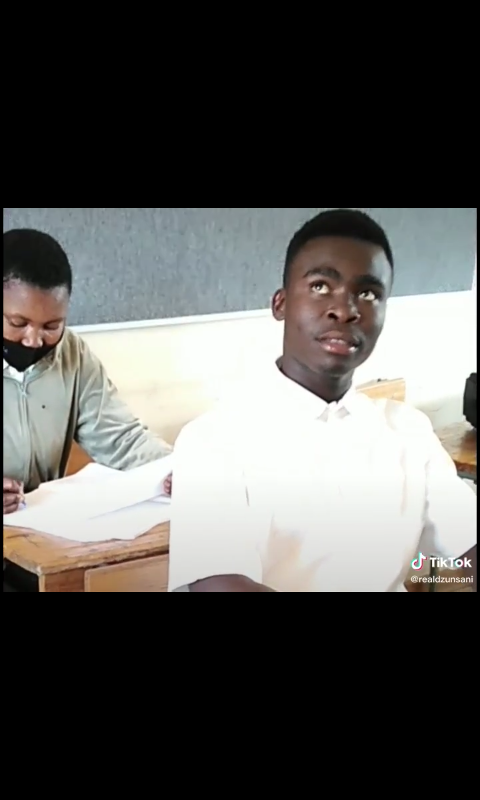 .
Photos: Facebook
The student on a picture he is now on a serious problem because camera caught him. He don't know what he will tell the teachers and his parents at home. I think the young boy he will be example.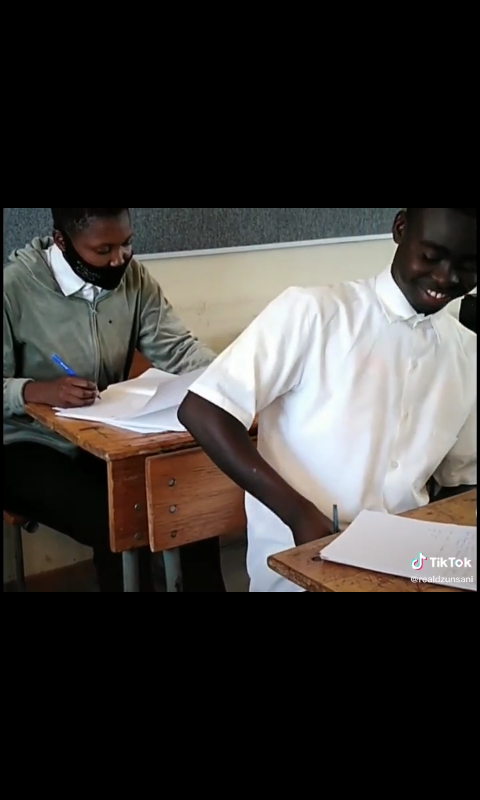 Photos: Facebook
Other students will learn that it is not good to cheat during examination. All you must do is to study hard for your future so that you can succeed in life. Many students drop out because of copying during examination and witch is not good.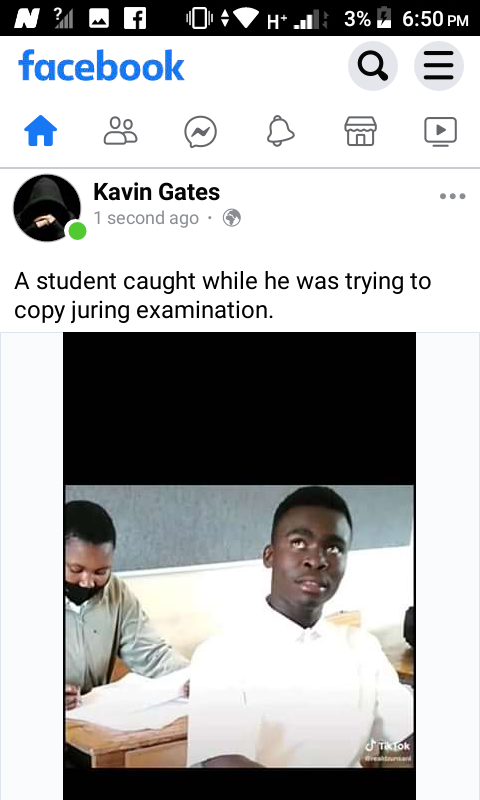 Please share, comment,like.
Content created and supplied by: Marcus98 (via Opera News )