Hello fellow readers, today I will be sharing ten interesting idioms with you. An idiom is an expression with symbolic or metaphorical meaning which has become accepted in the common day to day language, so let's get the party started
10.  Piece of Cake.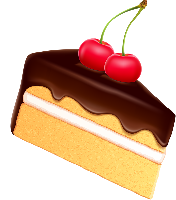 We use this idiom when something is very easy to do. Example: The exam was a piece of cake because I studied hard for it.
9. Cool as a cucumber.
To remain calm under stressful conditions. Example: I thought he would be stressed out about the driver's test but he was as cool as a cucumber during the test.
8. Out of the blue.
When something occurred unexpectedly. Example: Out of the blue, the teacher decided to give us off for the rest of the day.
7. Blue in the face.
To get extremely tired of a useless effort to achieve something. Example: He can try till he is blue in his face but without a carburettor the engine won't run.
6. When pigs fly.
We use this to say that something is very unlikely or even impossible to happen. Example: He will give up his cell phone when pigs fly.
5. Raining cats and dogs.
We use this to say that it is raining a lot. Example: Better stay indoors as it is raining cats and dogs outside.
4. It's all Greek to me.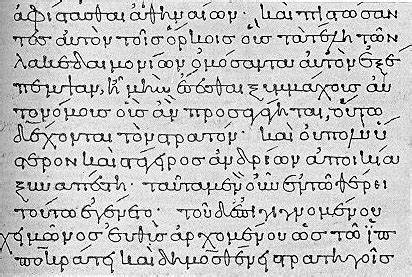 When something Is really hard to understand. Example: Algebra used to be all Greek to me, but after hard studying it, it is now a piece of cake for me.
3. To beat around the bush.
To talk about a (usual difficult, embarrassing) topic without talking directly about the main point of the topic. Example: Stop beating around the bush and tell us exactly how the car ended up in the accident.
2. Keep your eyes peeled.
To be watching out for something, to be on alert. Example: Keep your eyes peeled, here is a thieve that likes to steal stuff out of backpacks.
1. Every cloud has a silver lining.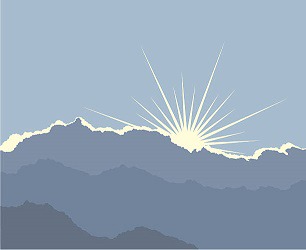 We use this to say that every bad situation may have, how small it might be, a positive outcome or benefit. Example: It was hard times for him when he lost his previous job, thankfully, every cloud has a silver lining as the job he has now is much better than his previous one.
What is a funny idiom you know about? Don't forget to share it with us in the comment section down below. Thanks for reading, please stay well and see you in the next article.
Content created and supplied by: SilverlineAcquired (via Opera News )