The Zimbabwean opposition spokesperson has scorned the government after it built a brand new primary school. She tweeted "This is Valley Primary School in Mwenezi, Masvingo. We need new leaders"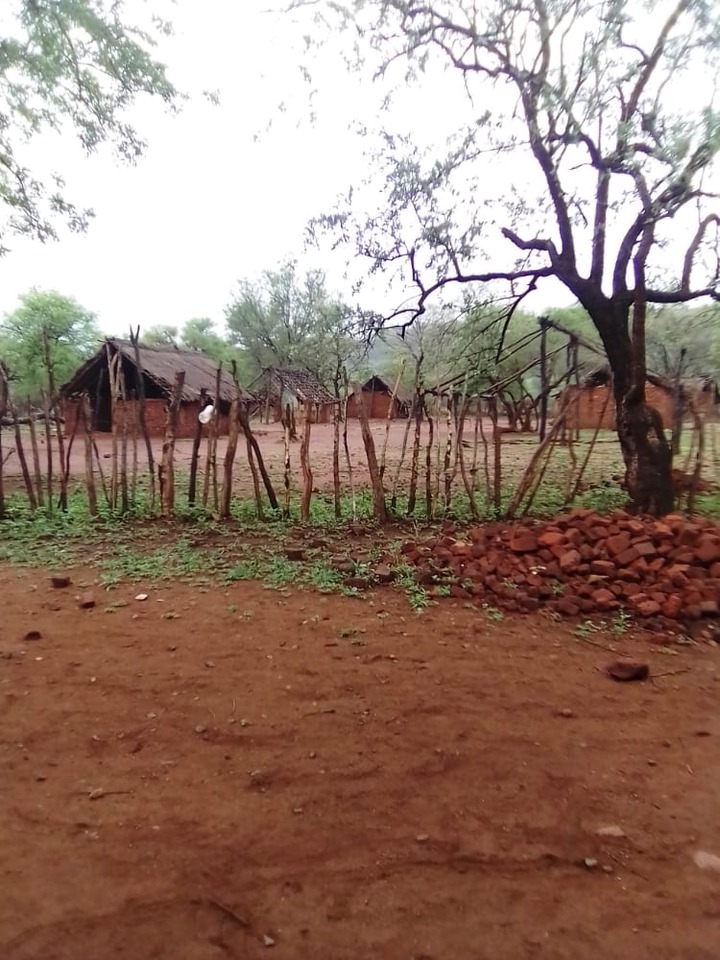 Here are some replies from the post:
@MashipeJeff: Imagine 2020 still having a school like this, after 40+ years claiming independence ? #Demloot
@tawanda: My heart bleeds sure. If white men taunts us, it is coz of such things. I wonder what befell our useless Zanu pf friends. They don't have shame at all?
@manringas: Why are our politicians prioritizing luxury when they are in politics to address such mess .What's the need for politics then ,they make noise for cars and benefits.
@blaccvoyz: My sister, What if you raise money as @mdczimbabwe And lead by example. This thing of tweeting is not helping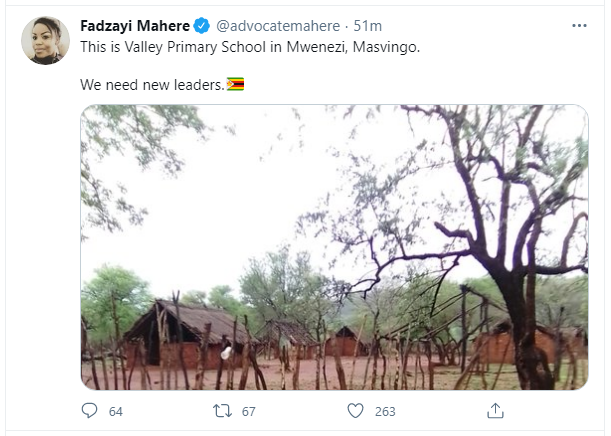 While a lot of people seem to agree with the opposition that the government have failed , a number of people also say that the local municipalities have become a dumping ground. The opposition must lead by example if it wants to will win the next elections in 2023
Content created and supplied by: Ungenaphi (via Opera News )