Source: https://sabceducation.co.za/skeemsaam/mapitsis-challenges/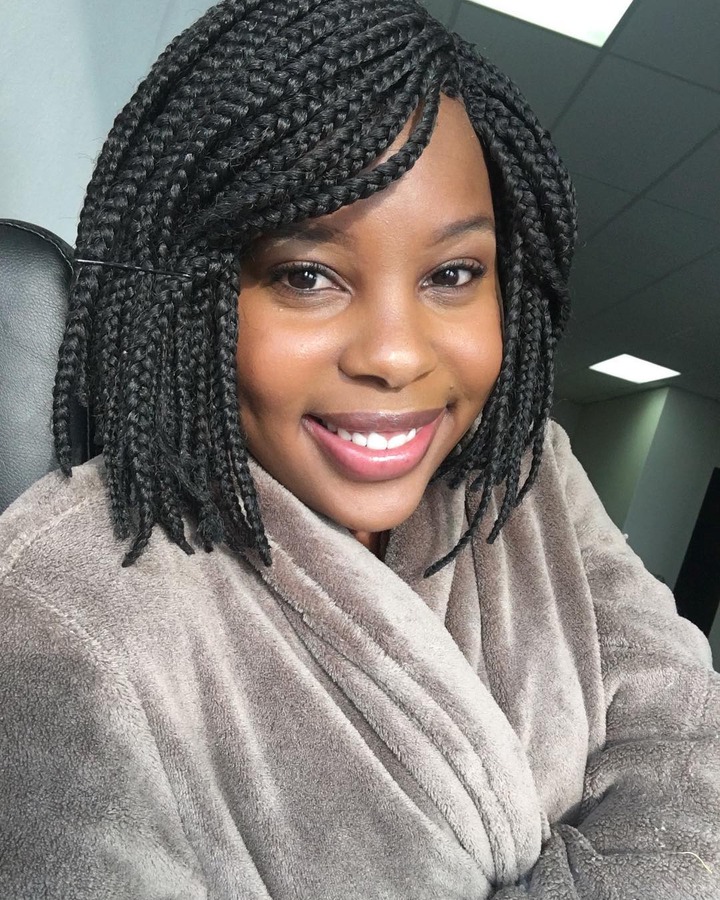 Mogau Motlhatswi known as Mapitsi from Skeem Saam. Was born in 1992 and raised in Mogoto village situated in Limpopo province. The young lady attended Brixton's Piet van Vuuren Primary school.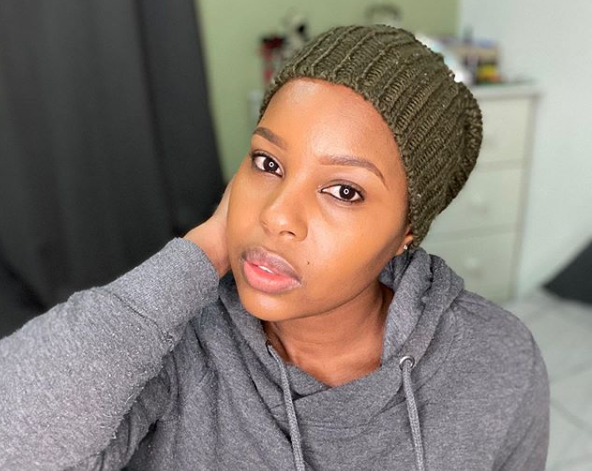 During her time at school she was involved in Athletics. Later on went to Mary's high school where she matriculated. After her matric she went to the university of Johannesburg to study audiovisual communication. Then made her move to Skeem Saam to act as Mapitsi.
Since the lady is into film she already used her papers. To get her career rolling in the television industry.Mapitsi said that completing her degree was a dream come true. Since education is the key to success. " I feel that getting a tertiary education. Allows you to tap into the industry and know the backbone of your work".
Now that the lady got her degree, television is her home. She is working way harder building her career.
Content created and supplied by: Thethinews (via Opera News )