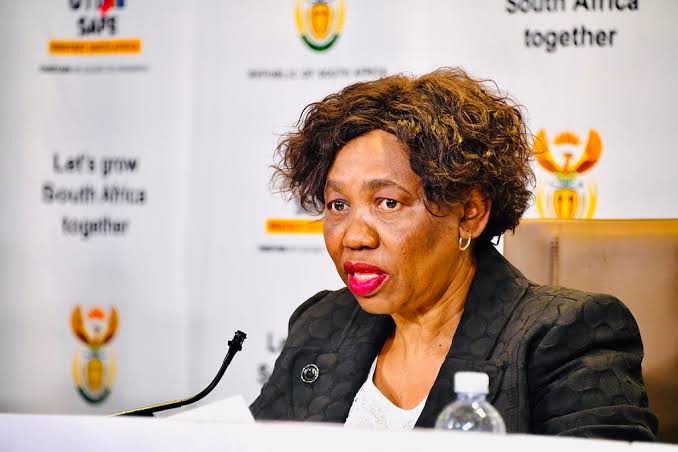 The Department of Basic Education and the National Coronavirus Command Council reached an agreement and rescheduled the reopening of schools to the 15th of February.
In the Eastern Cape from ET Thabane Primary school over 2000 pupils won't resume on Mid-February they must look for another school to go to.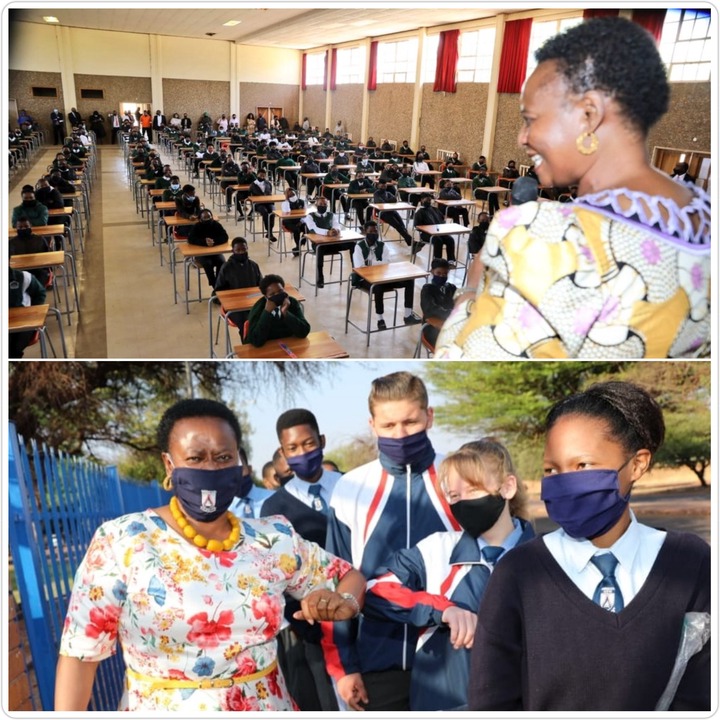 This happens after the District Municipality Joe Gqabi was forced to close the Primary school for not meeting all the Covid-19 protocols. The school governing body [SGB] and parents said that they are patiently waiting for Basic Education and municipality to inform them about a way forward before the reopening of schools.
ET Thabane is the only primary school around Ntokozweni area.
Mandla Gceya, the spokesperson of District Municipality mentioned that they have advised the school to contact the department of basic education and demand mobile classes because the school have poor infrastructure therefore the Primary school can't meet the Covid-19 protocols.
Reports says that the ET Thabane Primary school was built by parents in 1986 and since then there are no renovations or mobile classes. The local municipality had to close the school after 6 teachers was confirmed to covid-19 positive.
Source: www.thesouthafrican.com
https://www.thesouthafrican.com/news/et-thabane-primary-school-eastern-cape-covid-19-requirements/
Content created and supplied by: Jozi-dailyNews (via Opera News )