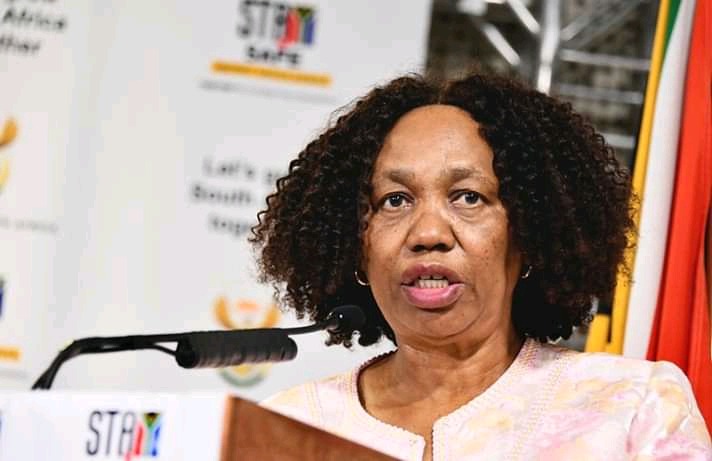 All schools are expected to open on the 15th of February after the government delayed to open schools because of corona virus.The government delayed to open because the was no vaccine and the number of corona virus cases was increasing each and everyday.Learners will now be returning to school because the first doses of vaccine arrived this week so people will be vaccinated anytime soon.
Schools must meet the convid-19 protocols before they even open their gates for learners.It is sadly that one school in the Eastern cape won't be opening after the government said that it does not meet the convid-19 protocols. Thabane Primary school has more than 2000 learners and all the learners won't be returning to school.
The government advices all learners from Thabane Primary school to go and look for another schools because their school won't be opening in February.
Thabane school is the only school in Ntokozweni and it was built in 1986 by the parents after they saw that the was no school in their area.Since it was built back then it has never been renovated and their infrastructure is poor.The school is small and it has many learners so it will be hard for learners to practice social distance.
The parents and the SGB urges the government to donate mobile classes so that the learners can laern in proper classes .
Source:https://www.thesouthafrican.com
https://www.thesouthafrican.com/news/et-thabane-primary-school-eastern-cape-covid-19-requirements/
Content created and supplied by: Ndebeleportia20 (via Opera News )