The eNCA news reported of some bad news for the public schools despite the plans to reopen on Monday the 15th of February. This is after it was reported that a survey that got conducted by the Credit Bureau highlighted that parents were struggling to make the payments of the school fees. As a result, this becomes a setback for schools .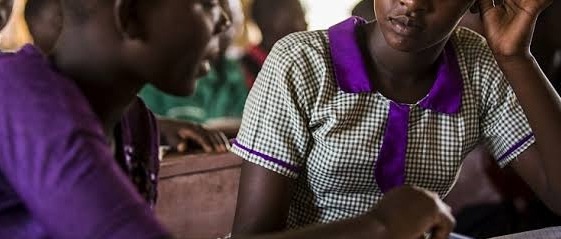 This is bad in that it leaves schools financially set back and thereby difficulties to stay afloat as there will be no income in terms of school fees. Even though the learners are expected back to school on the 15th of February 2021 , the eNCA reports that as as parents can't pay the school fees , it leaves the schools battered.
The Principal of Hyde Park High School , Melanie Kallie is reported by the eNCA as having revealed that there had been an anticipation that their school would get about R34-million from the learners' school fees.However , she said that they got less than half the amount.
It was even bad for Bryanston High School which as a result of non payment of school fees they had to release some of their staff members and cut salaries for some that were not released for two to three months.This is reported to have been confirmed by the Principal John Skelton.
The other concern is that there is a possibility for the situation to worsen even in the 2021 academic year.
https://www.enca.com/news/watch-schools-breaking-point-over-fees
Content created and supplied by: Kukizi (via Opera News )