The department of education seems like they always have scandals around how they spend public funds.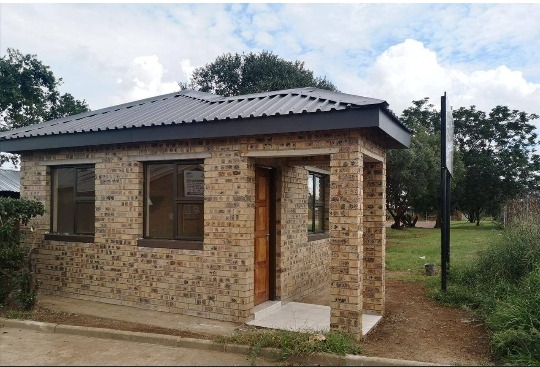 The department of education has built a state of the art guardhouse for the securities. The guardhouse was built at Promosa secondary school on Potchefstroom last year. It is believed that the guardhouse cost almost close to R500 000 to build while there has been some reports that last year the celing of one of the classroom fell while students were in the middle of their exam.
However the department spokesperson said that the guardhouse was a priority because the guards used to stay in a temporary structure.They had no proper housing.
According to the purchase order that was seen by the Citypress, it shows very well that the contractor had charged a hefty amount just to build a guardhouse. The amount that was seen is R486 000.
Mind you all of this are happening at a school were leaners do not have proper classrooms that will be congusive for their learning and we are in the middle of a pandemic were money is a very scares resource and the school decides to build a guardhouse that cost close to half a million.
To find out more about this story, click on the link below.
https://www.news24.com/citypress/news/almost-r500-000-spent-on-school-guardhouse-instead-of-classrooms-20210220
Content created and supplied by: Phukubjenthaa (via Opera News )