This lady got skills and she knows how to make money. She go to landfill site to collect Savannah plastics and create school and habdbags.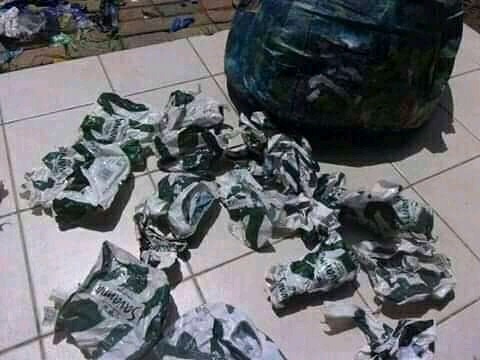 Savannah drinkers should support this, since Savannah treats them well. She also tidy the streets by collecting Savannah plastics and make them useful. She is very wise and creative.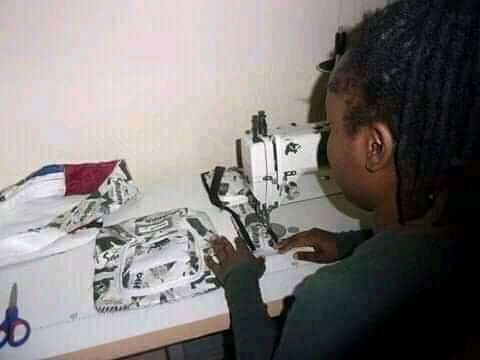 Above is the picture of her while creating bags on her own. Creative people are... out of the box thinkers by definition. People who use their imagination and not scared to reveal their dream.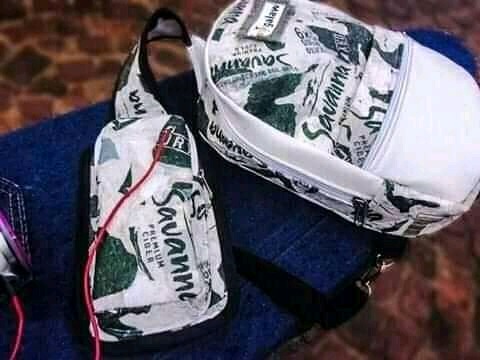 That's the final product, very beautiful bags, she is very creative. Savannah drinkers really have to see this and support her.People who design they play with ideas until they get the result desired also think alot. Innovative ideas, create ideas, they always plan. Thumbs up for this lady.
Source: facebook
Please kindly follow me and share your thoughts by leaving a comment below and do not forget to like.
Content created and supplied by: [email protected] (via Opera News )