Facebook! Will make you laugh even in your darkest hour. What I came across, will leave you on the floor with laughter. I talk about some hard laughter of a situation changed right in front of learners good day.
(Fun how facebookers always find way to make us laugh)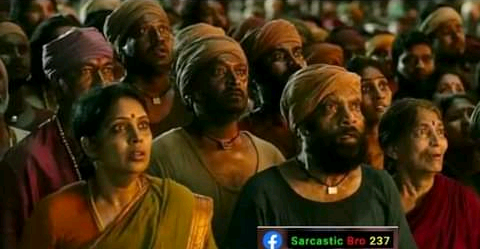 All you need to know now; is that... These facial expressions are learners face after the maths teacher has revealed Jeffrey's mathematics test score...
(Look at their facial once more, just one more time, cause some sh*t is about to go down and we know how mathematics can be)
So this is what went down...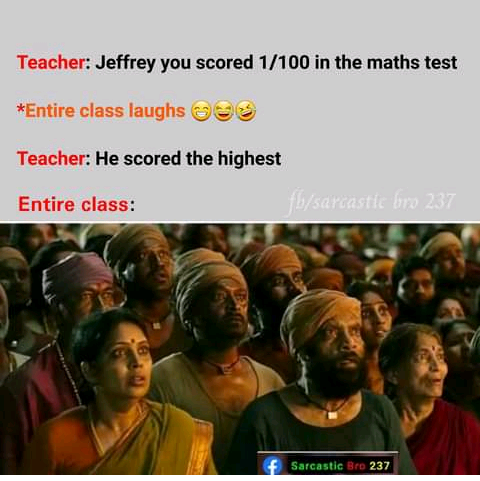 Teacher: jeffrey you scored 1/100 in the maths test
*Entire class laughs*
Teacher: He scored the highest
*Entire class:
Facial expressions that will kill anyone with a laughter... (Lol) ... I hope you find laughter and joy after reading that.
Leave a comment on the comments section below
Source: Facebook
Content created and supplied by: TUDERUDE (via Opera News )