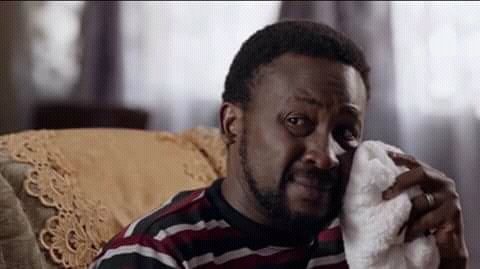 Mogongwa's family tried to apply for a tender at university ,but eventually they failed because of mastakes Mr Magongwe made ,he tried everything but things didn't go his way ,he felt dissapointed after missing a time to submit in few minutes,he does not know what he is going to tell Celia Kunutu about the issue.
Nimrod was the one who supposed to print out documents and go to apply, unfortunately they banned him at university,Mr Magongwe Plays with his job , because principal thobakgale always want to trap him,so if he proceed doing wrong things he might loose his Job in future.
Mr Magongwe was suppose to ask Nimrod a favour to go to print out copies and give him at school so that he could go to submit them ,that way it would be better because Magongwe took all his time trying to print out but is clearly that he was waisting his time , principal thobakgale is not fair for Mr Magongwe. Why she wouldn't let Magongwe to go and submit his work because she saw that it was important thing Eventhough it was not related to work.
Content created and supplied by: Holliness (via Opera News )