Disgrace: Two (girls) Students left undressed Following their long fight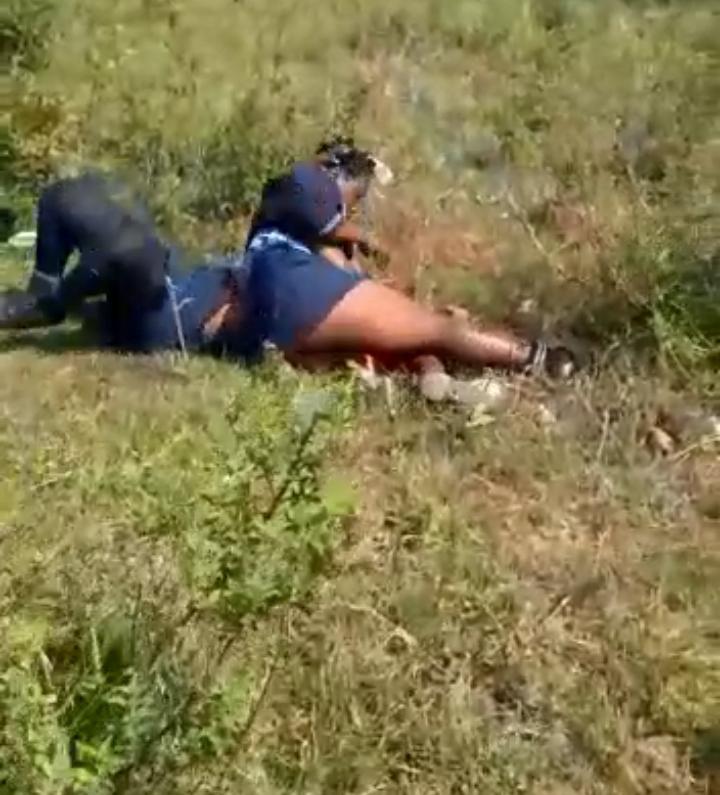 This was the fourth battle between school girls on social media over a period of 4 months. The first is the one where panties were left stranded and the two fights that followed were from the same school and were over school boys, and the fourth is the one where bra's were revealed and skirts were lifted from school girls. Our girls are beginning to behave like people.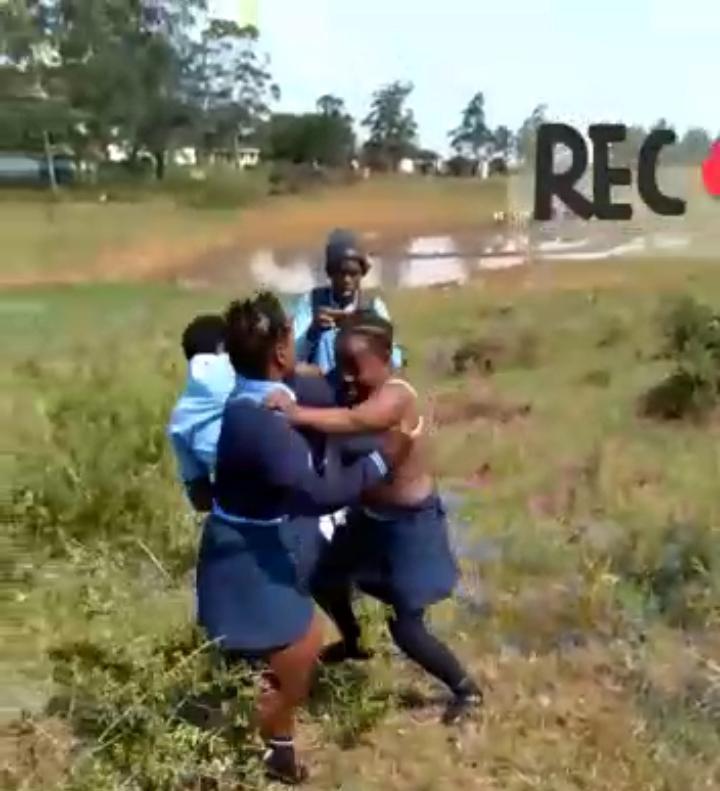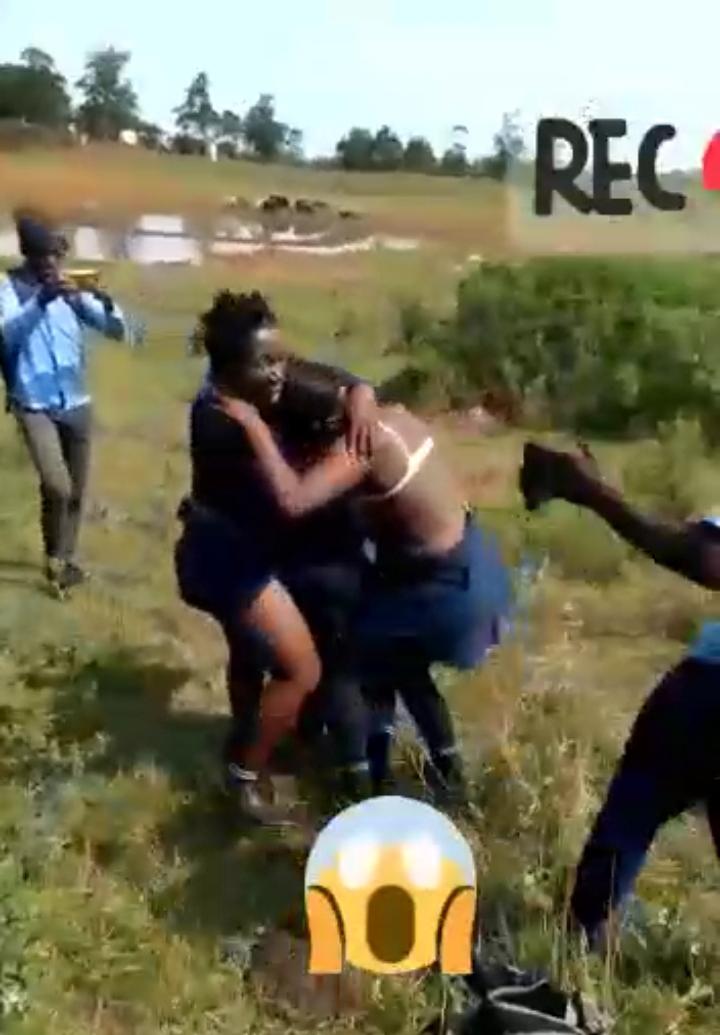 At least in this last WhatsApp fight, which took place on Friday 20 November 2020, where the school is not remembered, but there was another girl who was able to intervene with the fight when others were shooting and whistling. These wars show us what kind of girls you grow up to be. Like if you can really battle another girl in grade 11 or grade 12, then that's another thing. It demonstrates that it is still a long time for your western actions to improve, but for the remainder of your life, you will remain a rough guy.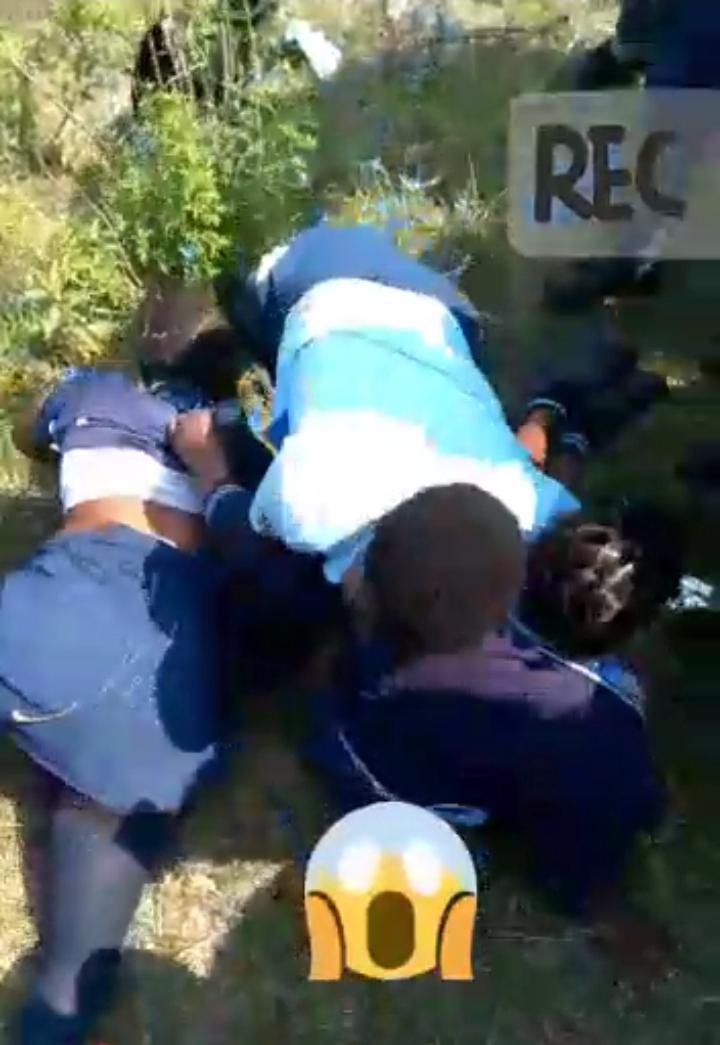 Now to avoid this from a small age, school girls should be taught that physical combat is no longer a solution to this developing generation, but a massive crime that will ruin your future. Skirts were up in this fight and stuff are uncovered, shurts were off and bra and breats have been left exposed. Is this the best way to argue with boys?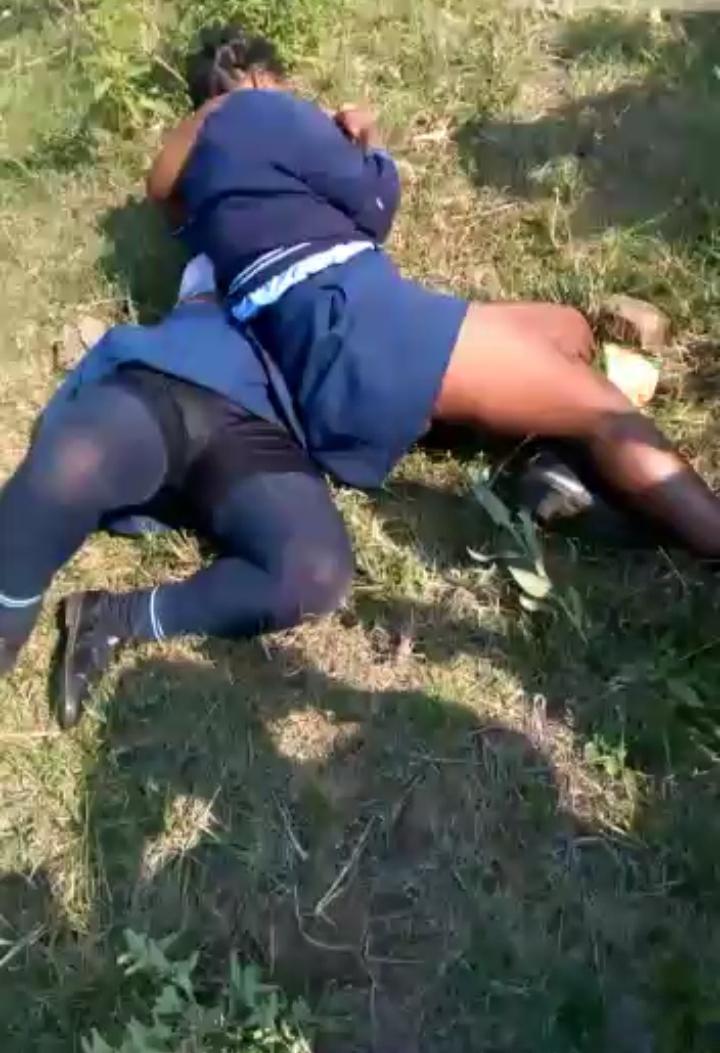 Girls are encouraged to grow up to be ladies, despite the situation, but learn to fight a cold war.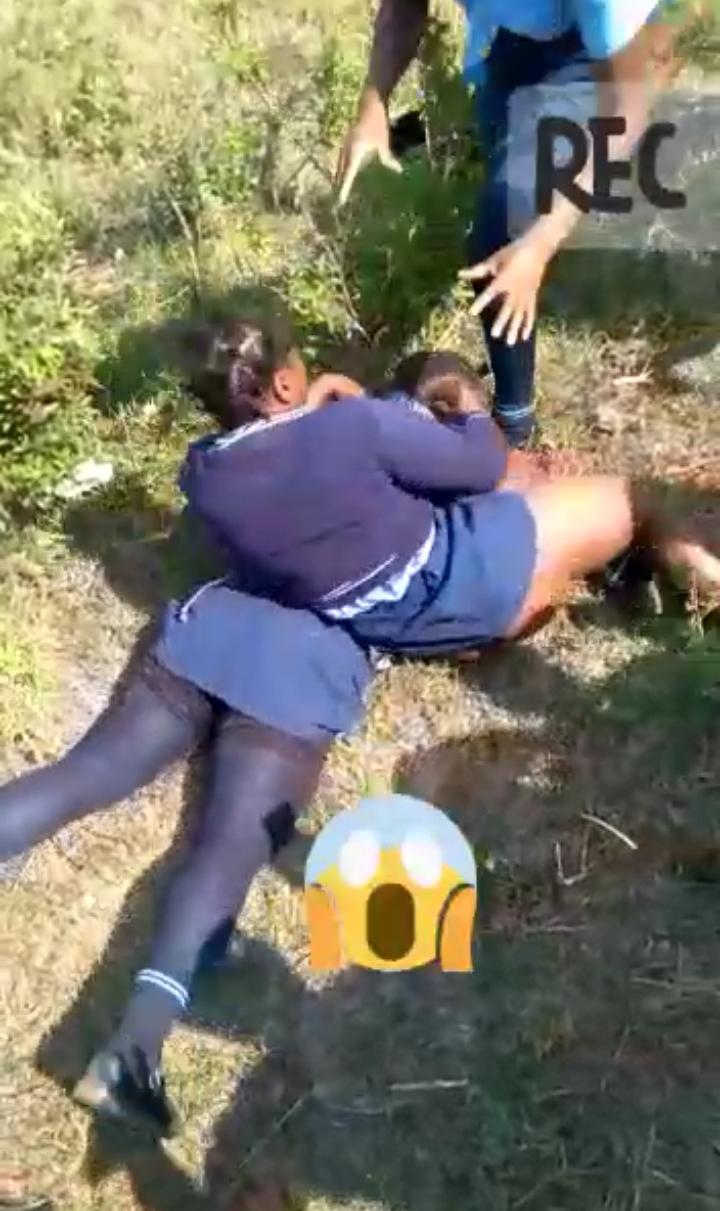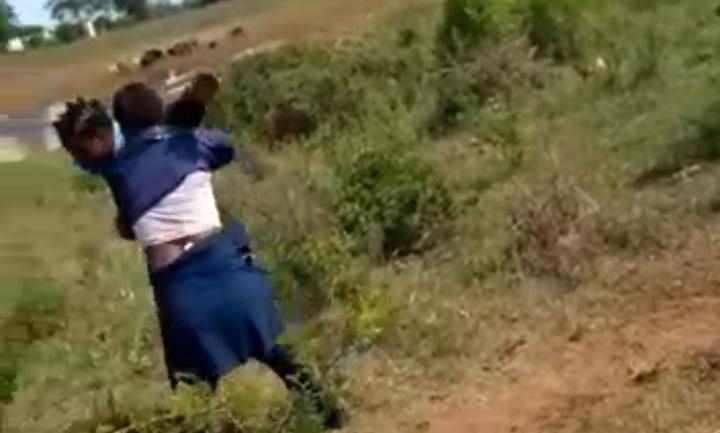 Content created and supplied by: Techypost (via Opera News )