Source: https://www.tripadvisor.co.uk/LocationPhotoDirectLink-g312564-d459969-i32221604-The_National_Museum-Bloemfontein_Free_State.html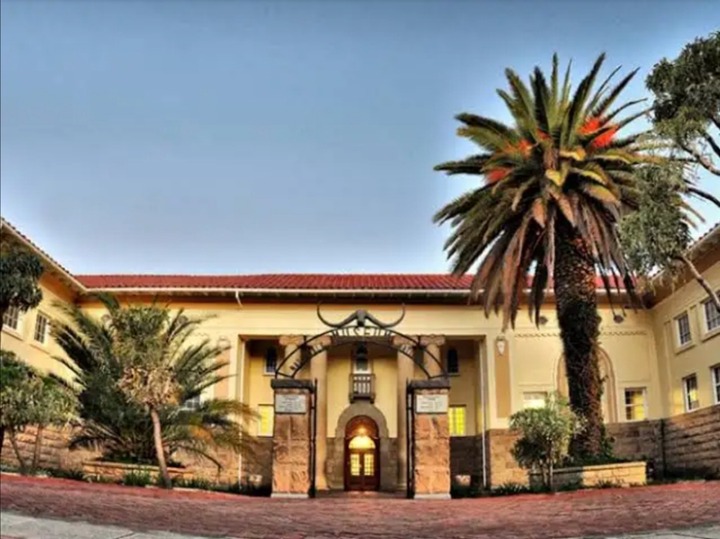 Have you traveled to Bloemfontein or not? This place if you haven't went there you need to go and visit. Bloemfontein is a nice place to be when it comes to attraction, it may be small compared to other capital cities in South Africa. Bloemfontein is a place that shines in Free State and many people travel to there for many reasons.
Things found in Bloemfontein
1. Universities namely; University of the Free State, Central University of Technology and Qualitas Career Academy.
2. South African National Defence force camp.
3. Colleges namely; Boston, Universal Outcome College and Motheo tvet college.
4. Museum.
5. Stadium.
6. High quality shopping mall that is double storey with escalators and lifts.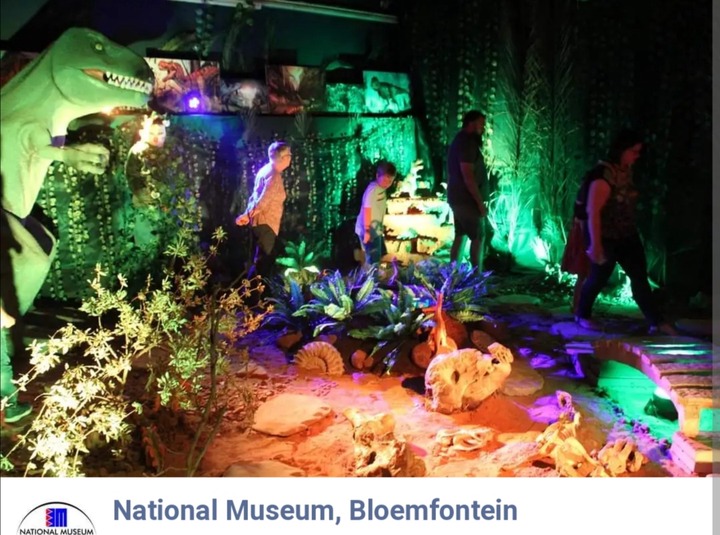 Bloemfontein has many opportunities that everyone travel to there to access them. The place has many companies that offers variety of job categories and people are unlikely to not have a job. They always have something to do, the place is so big that in township you will find a big assigned football stadium also big branch of correctional service.
7. The place also has one of the classic train station build in the olden days.
In this article you will find one place that people usually visit to explore some of the things that are captured in the olden days Era. Things that are no longer existing or not be found outside this place. The place is called National museum in Bloemfontein, a very nice place to visit.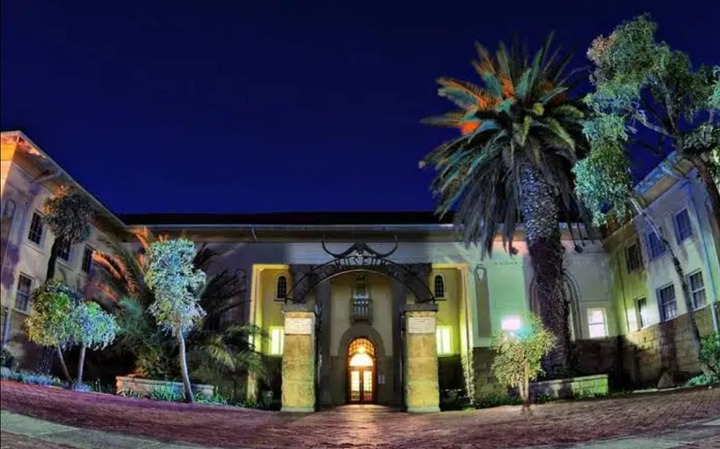 National museum in Bloemfontein was establishes back in 1870. Collections and displays were from around the world, the perfect date of establishment is 20 July 1877 and opened to public on 20 May 1878.
This building that was turned into a museum was made available in Free State which is called The old Raadsaal. This pace was made to only host museum collection for people to know about things existed long time ago and some only one piece of endangered things, though may not be animals but other things.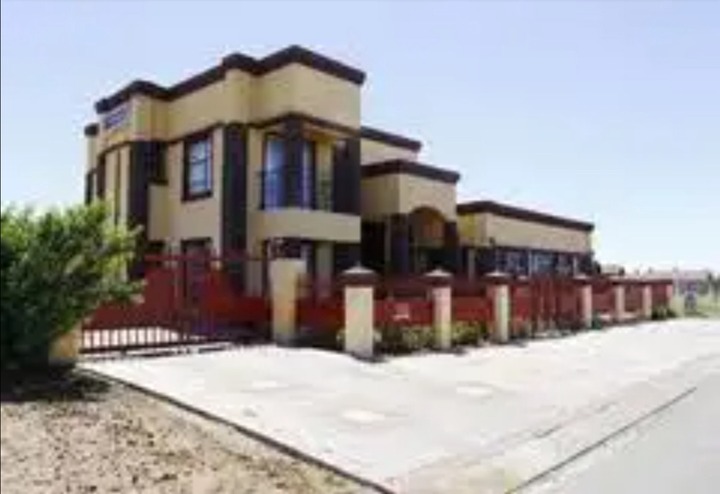 The speciality of this National museum in Bloemfontein is that everyone can go there, people with disabilities as the place offers displays that accessible making easy to explore. This place offers a large format text to see clearly, has a braille plates for those to can't see also sound to hear of not willing to read the braille. This place is awesome to the you the truth, it is user friendly for everyone.
Make your bookings online and travel to there this Easter holidays if you plan to or you can go anytime as long as the government regulations allows it amid Covid-19 health protocols.
- Social media reactions


Content created and supplied by: Looney20 (via Opera News )