Donovan Lawrence, Afrikaans and Dutch lecturer at the University of the Western Cape,'s LitNet Academic article "Afrikaans students' perceptions and use of WhatsApp as a platform for (language) learning: a new norm (eel)?" appeared recently.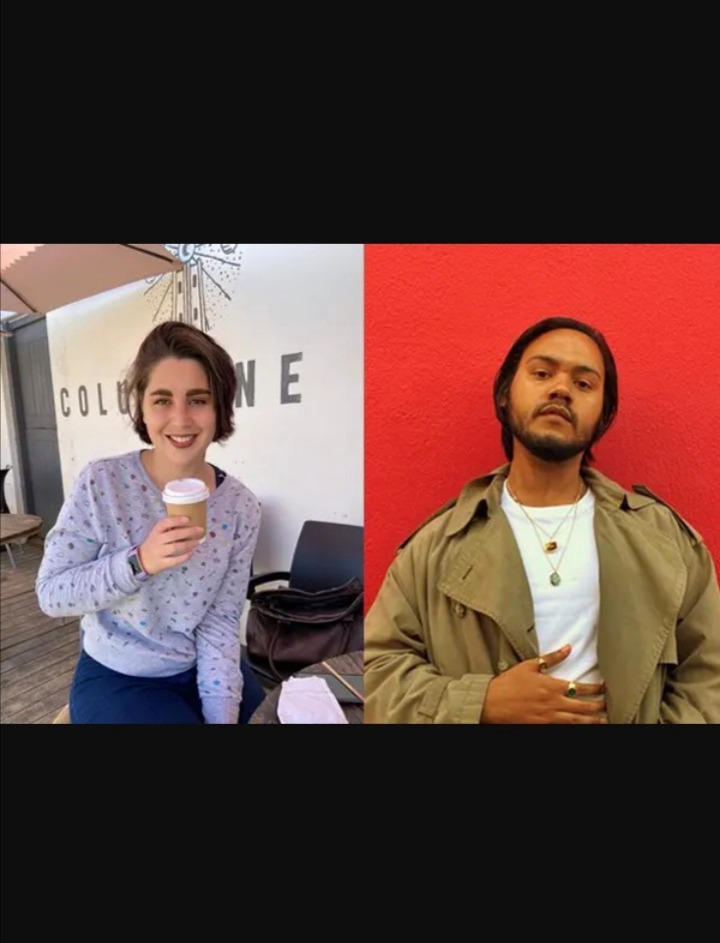 Regardt Visser asked two young teachers, Willene Theart and Zubayr Charles, following Lawrence's research on the use of WhatsApp as a teaching aid during the state of restraint. Willene is a major in dramatic arts at Strand High School, and Zubayr Charles teaches English at Good Hope Seminary Girls' High School in Cape Town.
Willene Theart and Zubayr Charles (Photos: provided)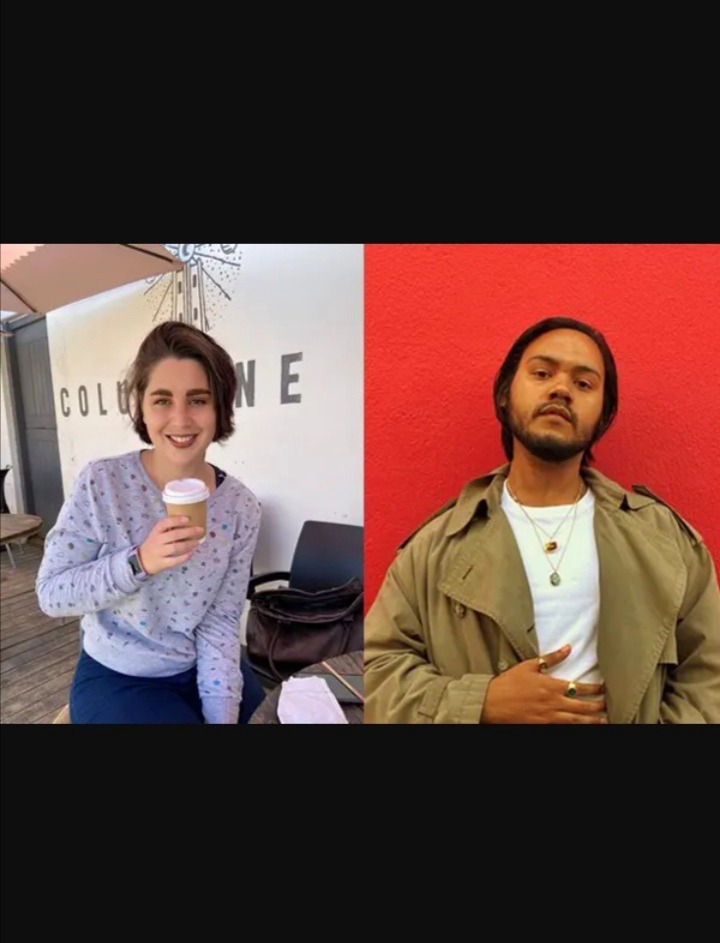 With the restrictions of COVID-19, the face of traditional classrooms has changed and teachers have been challenged to cultivate new learning spaces, including WhatsApp classrooms.
The technology has always been at our disposal, but now we see how creative solutions need to be found to keep the learning culture going. What was the stumbling block…
Content created and supplied by: AmazingNews (via Opera News )