15 February 2021
Source: eNCA
Over the years the Nelson Mandela bridge, which most students who go to colleges in Braamfontein and some who go to the university of Witwatersrand, has been the most unsafe route that students can use.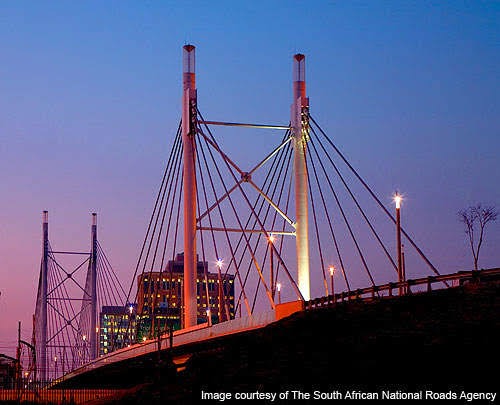 Many tertiary student can testify about the fear they have while passing through that bridge.
Students of Rosebank college, university of Witwatersrand and many other colleges in Braamfontein have become victims of the crimes that happen in the Mandela bridge.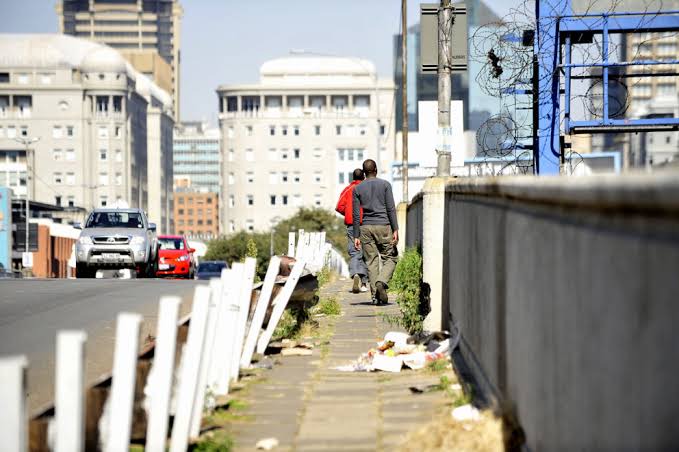 The criminals in these areas target students for their cellphones, laptops and their pocket money, this makes it hard for many students to feel free to walk an attend classes everyday, some even go to an extent of bunking some of their classes in fear of being hijacked along their way to school.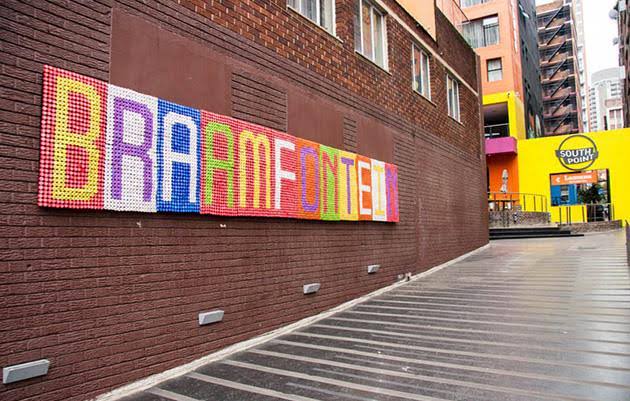 Nevertheless, the city of Johannesburg has said that it has a plan on how it will deal with all the criminals who target the students in the Nelson Mandela bridge and those around Braamfontein.
A higher percentage of Students from the university of Witwatersrand have been the prime fodder while passung through the Nelson Mandela Bridge daily.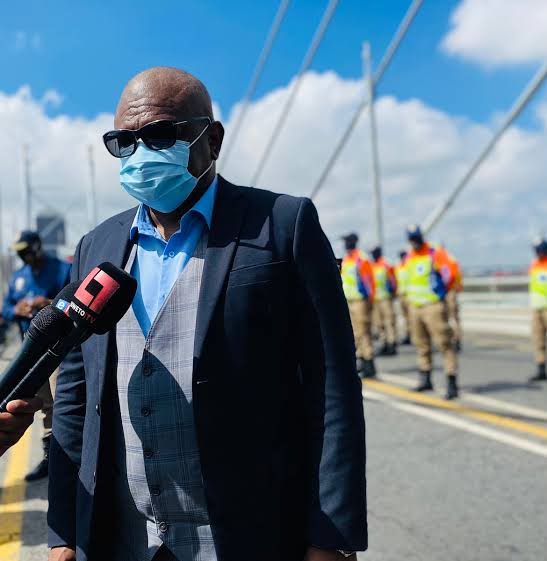 The mayor of the City of Johannesburg, the JMPD and the public safety department of Johannesburg has declared war against the crimes that occur on the bridge in order to ensure safety for the college students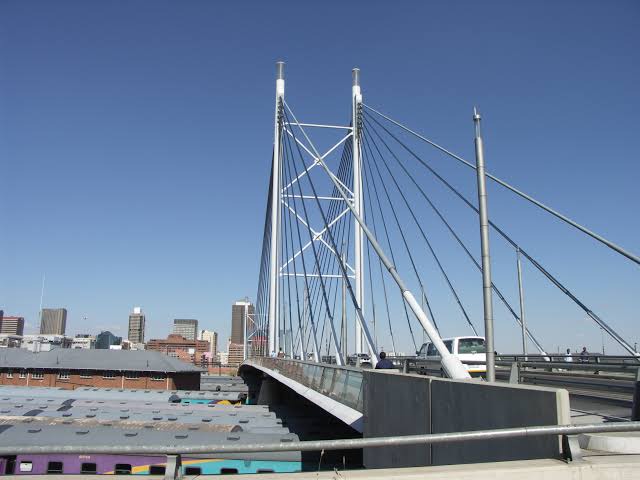 Content created and supplied by: Gloria10 (via Opera News )