Primary school Teacher told students that he's good in b3d , was fired 
https://www.facebook.com/599420080156332/posts/3533260400105604/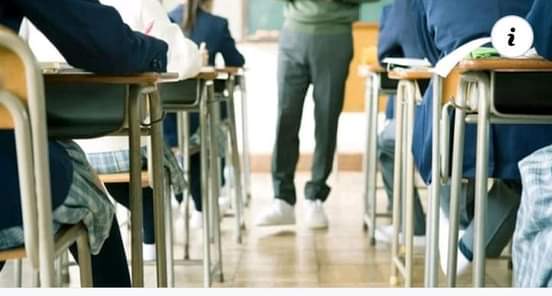 The Gauteng education department has fired a teacher who allegedly told a 13-year-old pupil he was "good in bed and addicted to s6x".
Sibusiso Siqalaba's scandalous relationship with four primary school girls was laid bare during an arbitration hearing conducted by the Education Labour Relations Council (ELRC) on November 30...
A teacher must be like a Mother to her kids.
Must respect and love the school kids at all time. Even the learner must love and respect their teacher.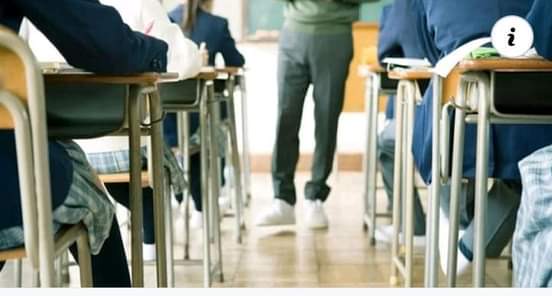 Parents sent their kids to school because of the trust they have for the teachers and the principal of the respected school.
Those evil teachers teaching evil things to small learners they all must be Arrested and thrown in to jail.
For ruining the minds on the upcoming future.
A school is a place were many are putting their trust apon.
Assuming if a teacher tells kids that he's best and addicted to s3x why should he do that to his kids?
Is that person even normal to start with??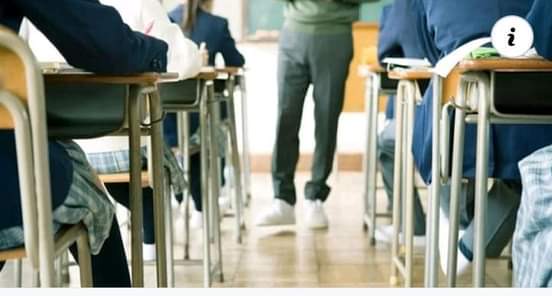 Pleaseshare and follow me for more
Content created and supplied by: TAKASHIMOGORU (via Opera News )