Since from the first recorded case of the coronavirus in South Africa, life has never been the same, and the most challenging reality is that every sector has been heavily impacted by the virus. And this also includes the education sector, on Sunday the Minister of Basic Education in South Africa, Angie Motshekga, was briefing the media about the opening of schools on Monday the 15th of February 2021.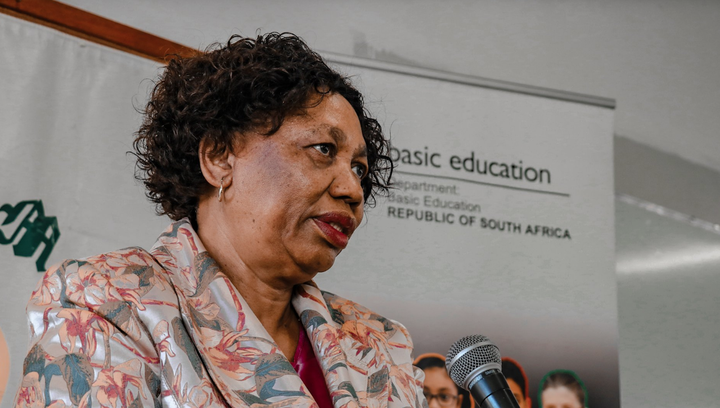 The Minister has indicated that more than 1 100 teachers have died due to the coronavirus, as she was briefing the media the Minister also indicated that the Basic Education department has phased in schools opening for the past 3 weeks. The teachers, principals and the school's management have been on duty for the past 2 weeks as they were preparing to receive pupils.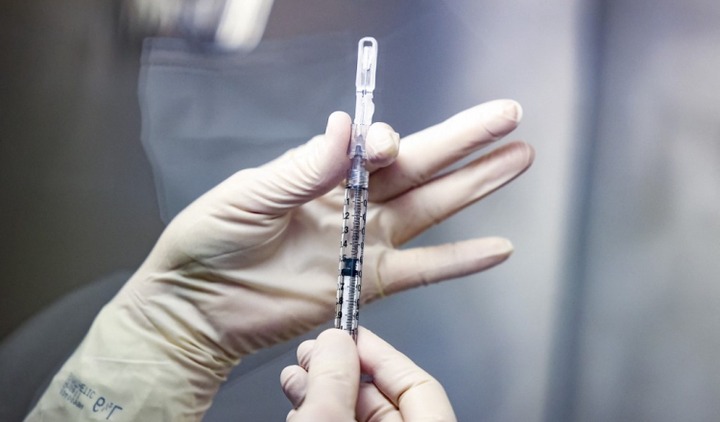 The clear indication from the Minister is that the death toll rate that is due to the coronavirus is 1 169, and this amount is from December 2020 to February 2021, and the number of the deceased teachers stands at 159, and then the non teacher staff is 69.
(Source: eNCA)
Content created and supplied by: NewsBreakingHub (via Opera News )