A teacher from Ubulinga Secondary School Moyeni, Bergville has created problems for the Department of Education in KwaZulu Natal, this teacher is suspected of hitting and causing disability to a grade 12 student because of being absent at school. The family of the learner now wants R65 million for this incident.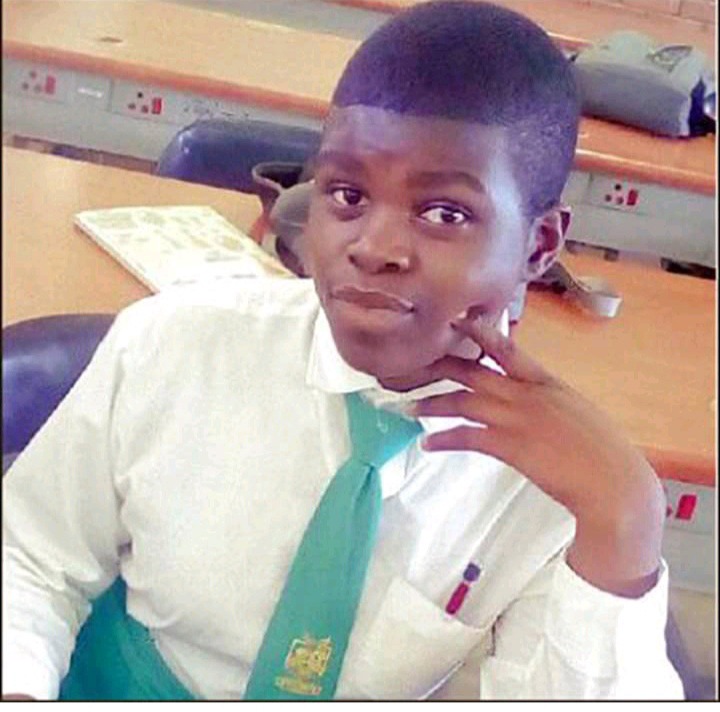 Nondumiso Magubane (20) who was absent at school because of chest illness was hit at the back with a mop stick by a teacher who is currently attending this case in Bergville Magistrate court. This learner got hurt in such a way that she was unable to write her final year examination last year, she spent the whole month in hospital.
Nondumiso uses crutches as she faces difficulties when walking. Explaining the situation, Nondumiso's older sister Celimpilo Magubane stated:
'My sister had not been staying at home, she rented a house as she wanted to be close to the school. When learners returned to school they were forced to wear a mask in the classroom, but because Nondumiso had chest problems, she experienced difficulties of breathing. She missed school for a few days as she went to see a doctor. She came back to school after she felt well, she reported her matter to the principal who allowed her to go to class.'
'The problem started when her English teacher refused to understand her reason for missing out school, this teacher told her that she has to hit her before letting her continue learning. Nondumiso agreed to be hit as she didn't wanted to be left behind in her school work.'
' She agreed to be punished and the teacher hit her repeatedly with a mop stick on her back. When she came back to class she was crying about serious pain that she was feeling on her back until she went home. The next day her lower body parts were not working, the problem started when she went to the toilet as she was unable to walk back to the house, her legs stopped working.'
'She sent me an SMS and when I called her she told me what happened and that she was unable to walk. We called an ambulance and she was taken to hospital. People from her school came and apologised, they begged us not to press charges against the teacher and that they would like to pay a fine.' stated Celimpilo
'Nondumiso is unable to walk as we speak, she is attending a Physiotherapist who is helping her to be able to walk again. The family is worried about Nondumiso's situation as she didn't even complete her matric because of this incident. We and the family has come up with a final agreement that we want R65 million but we leave all of this to the hands of the lawyers.' stated Mr Godrich , the lawyer of this family.
Godrich from Mabuza Attorneys confirmed that they are working on the matter of the compensation fund and that they would keep follow up on this case. Speaking on behalf of the education department in KwaZulu Natal Mahlambi stated that though he hasn't heard anything about this case but he is sure that this matter is in the hands of the Attorneys. Mahlambi mentioned that they always tell teachers not to hit learners as this is not allowed.
Sources : www.ilanganews.co.za
https://www.facebook.com/995186467266634/posts/3797700603681859/
Content created and supplied by: Jikelele (via Opera News )