If you have an elderly person in your home,it is unwise to rely on transportation for short errands.instead, we can simply start our cars and heard to our nearest store no matter how many times we wish without having to worry about calling a taxi or catching a bus.
We will not have to be dependent on our family members or public transportation,able to drive to our college without any problems therefore,we can simply reply on public transportation for daily commutes.
This is one of the main reasons we should invest in our cars.it provides the ultimate towards inconvenience and could help us take our first step towards independents.for young adults who have college and university,life without person transportation can be frustrating.
Using public transport to take our children to school can be extremely tressful and time-consuming.We have to constantly remember the time,so that we do not miss the bus.Additionally,even if we do catch the bus,the stops made on the way can ensure we have a long journey ahead of us, However if we own a car,we can ease the burden and stress by dropping them by ourselves.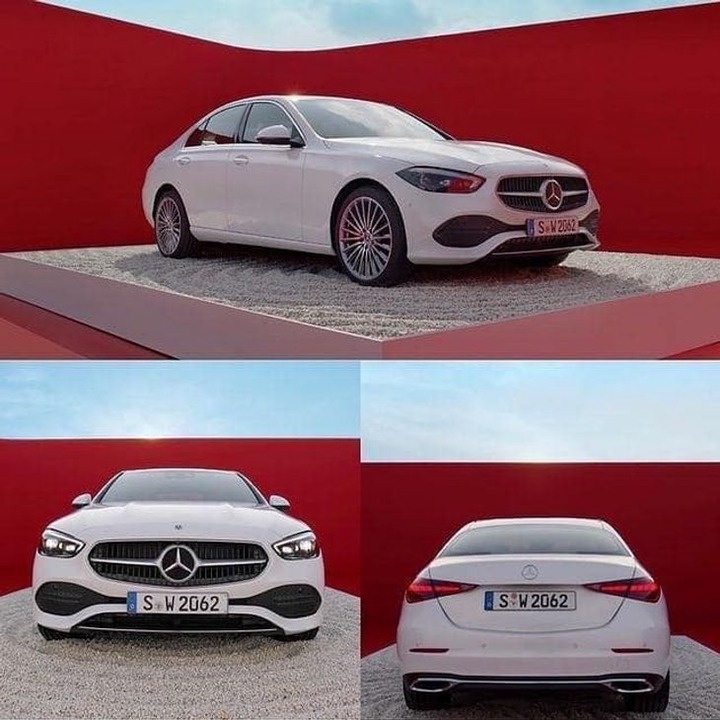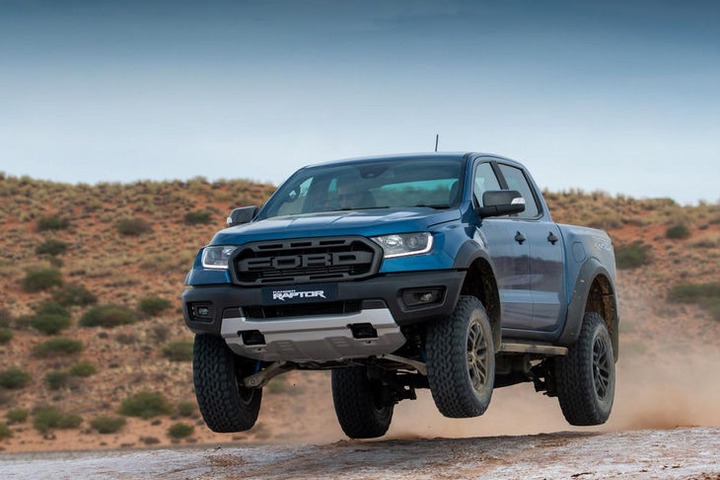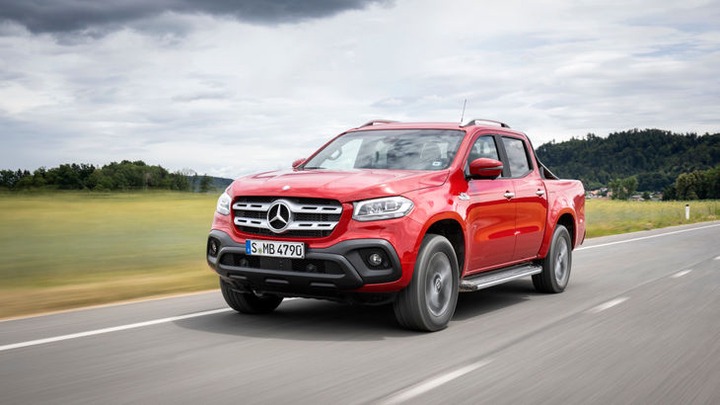 Drop your comments
Like and follow the instructions below
Content created and supplied by: Priscilla12 (via Opera News )