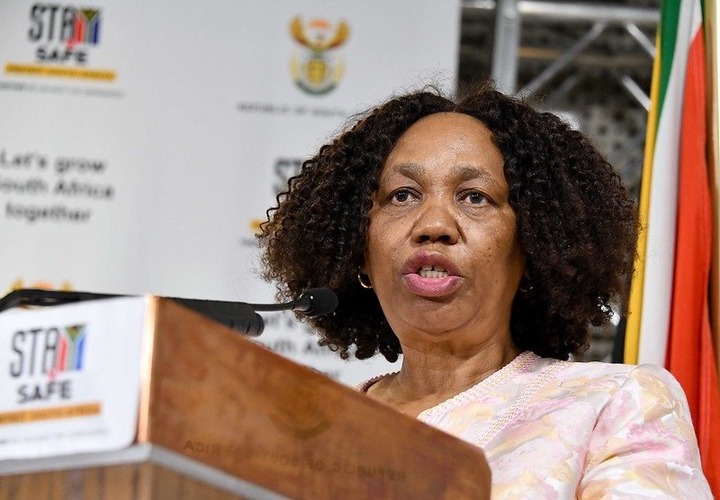 The minister of education Angie Motshekga has been silent for some time. The last address from her department was delivered by deputy minister.
During the address the department of Basic Education pushed back the reopening of schools due to the high numbers of the coronavirus pandemic. Schools were originally set to return on the 25th for educators and 27th for the school learners.
The minister of Basic Education is said to address the nation on Sunday on the state of readiness for the return of learners. Educators have returned to work on the 1st of February.
The school learners will return to school on the 15th of February 2021. The minister will give direction on the manner in which schooling will take place under the new normal.
The minister will also reassure parents about the safety of their children when they return to class. The information released previously by the deputy minister indicated that primary school learners will attend the school using the normal system instead of the rotation system, which was used last year to allow social distancing.
Content created and supplied by: TheeMentalist (via Opera News )