Teachers that pick and sideline the less brightest kids. Most Teachers should go for leadership development and training.
Source twitter.com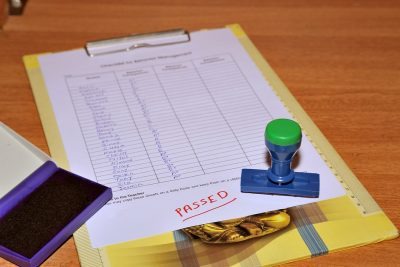 They have created more Criminals & Drug Addicts more than the ANC Government.
They produce direction-less Learners & send their kids to Private Schools.
The problem is not money but the education offered in public schools. The government need to build schools!!!
Average entry salary for a BEd graduate into the profession in a state school is R15k vs R22k offered by some private education groups.
Bear in mind state teachers dont get an annual increase or performance bonuses like their pvt school counterparts.
Challenge here is private is expensive and parents pay alot of money making it easy to sustain higher revenue
While we public depends on government for revenues it's hard to compare the two honestly.
These are the people who gets more leave days in government work environment - every 3 months - They get a break with full benefits.
Public school education in SA is just there to placate the black child getting them to think they are getting an education like the rest but it's already designed to fail them so can't educate themselves out of poverty. It is actually premeditated circle of poverty jaunt
Education is the Backbone ot a Great Nation!  Teachers (Good Teachers) are the Backbone to a Good Education! But its all a waste of time if you going to teach our future citizens stuff they can't use in the real world! - This 30% Pass rate is Not helping either!
It's not about pay, we need to get a functioning economy so that the cost of living is lowered and people can afford to buy. Basic economics if you raise the expenditure bill then the cost goes high. If you lower the cost you lower the expenditure
Content created and supplied by: Mzansi'sBest (via Opera News )