Source: News24, City Press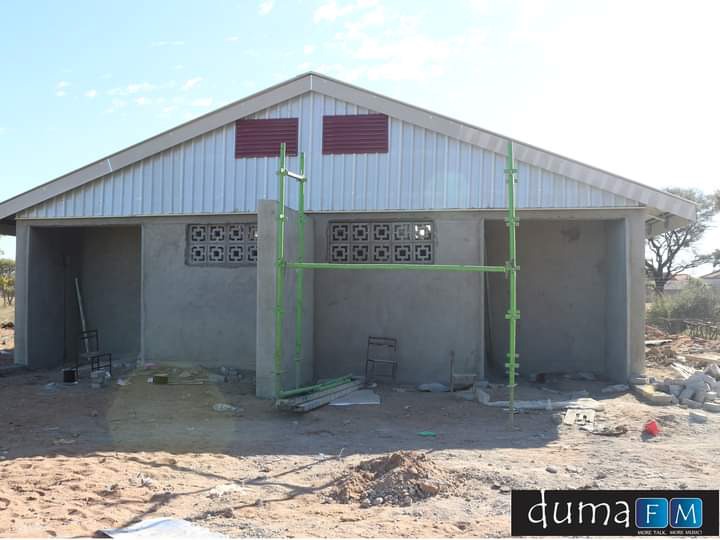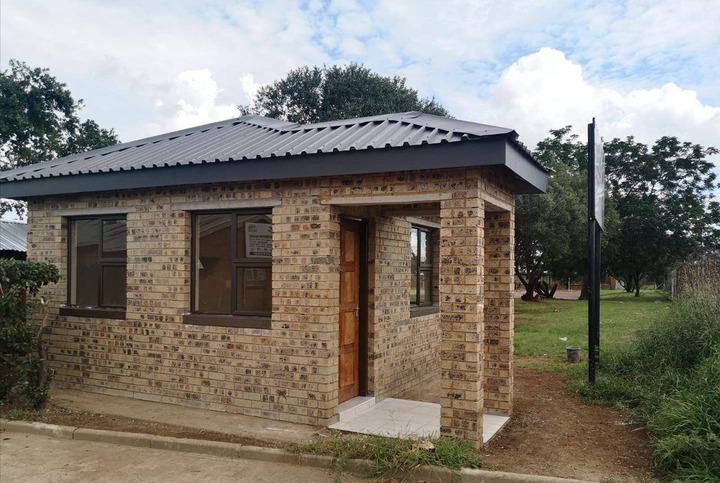 a school name Promosa Secondary School from porchefstroom has build a guardhouse costing almost half a million.
Apparantly the school had been destroyed over strong winds that happened about 4 weeks before school reopened in 15 February 2021.
The school Principal said last year part of the hall ceiling allegedly collapsed on Pupils while they where writing examinations, we are told the school also has asbestos class rooms.
This is the reson why the principal amd the School Governing Body have decided to spend alot of many in re building the school, and making it a better Environment for the learners.
The teachers also said some would fall on top of them while they where teaching and many would be seriously hurt, sometimes they would not use the class room for the rest of the day.
The Guardhouse was actually the first thing the school did when the where rebuilding the school, which caused alot of commotion for the principal with students.
The principal told them the cant renovate the school while thry are still attending, but by the following term all would have been built a New.
Content created and supplied by: Truth-unedited (via Opera News )