Date: 23/02/21
Source:
https://www.payscale.com/research/ZA/Job=Secondary_School_Teacher/Salary
The country of South Africa has been getting its matric results and learners are happy to be done with school. Some learners did spectacularly well while others nearly made it. All these learners were groomed by the same person, a teacher. Teachers are solely responsible for the academic and mental developments of children in their respective schools. Some of the times the teachers go above their job descriptions and become full-grown parents to those children that seem to need it.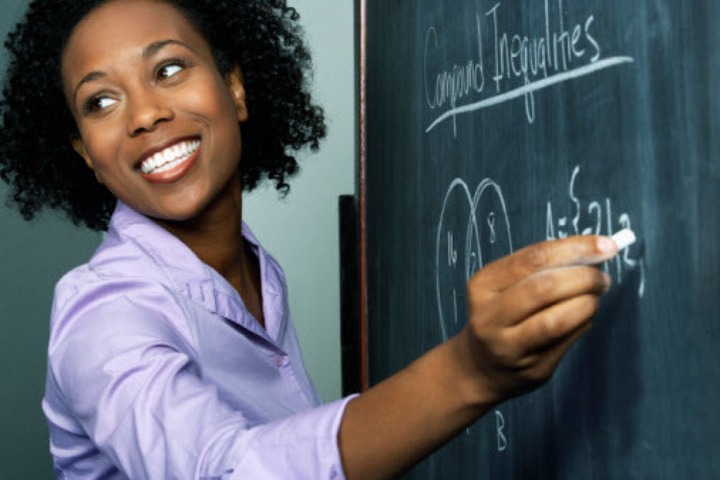 It is obvious to all of South Africa that these guardian angels called teachers to deserve to be paid wholesomely for the job that they continue doing. Most people have a certain assumption of the amount of money South African teachers get paid, but most people do not have an accurate figure. Some think that they get paid for doing nothing while others believe a definite increase is needed. This article will properly clarify what teachers in South African schools get paid.
The following salary amounts were found on payscale.com. This is a website that stores all the payment details that are given to them by respectful companies that have these professions, if you're a teacher, you might realise that some of the salaries don't reflect yours. The payment for teachers is divided into two. There are those teachers that teach in primary, usually, these teachers have to deal with children all the time and the complexity of their job is not too hard, so they are not paid that much.
Primary School Teacher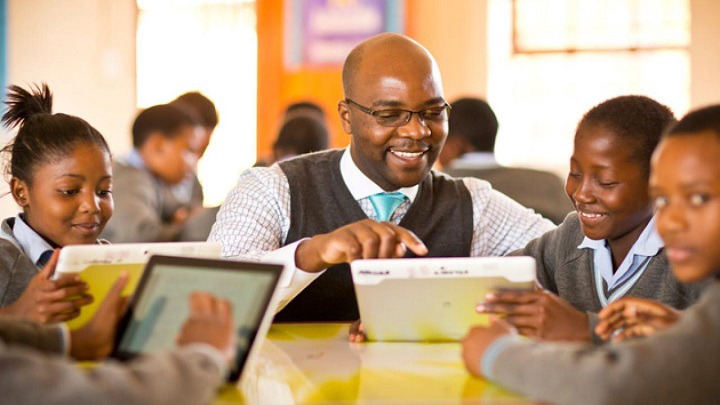 These teachers are the lowest paid of all the teachers. The reason for this is that their work doesn't demand a lot, they teach trivial concepts to kids and some do not even have to prepare for a class.
Average Annual Salary: R195 358
Monthly Salary: R 16 279
Please note that the above salary is an average salary, it is not of a beginner or an experienced teacher but that of an intermediate one. The Start-up salary is usually lower than the figure above.
Secondary School Teacher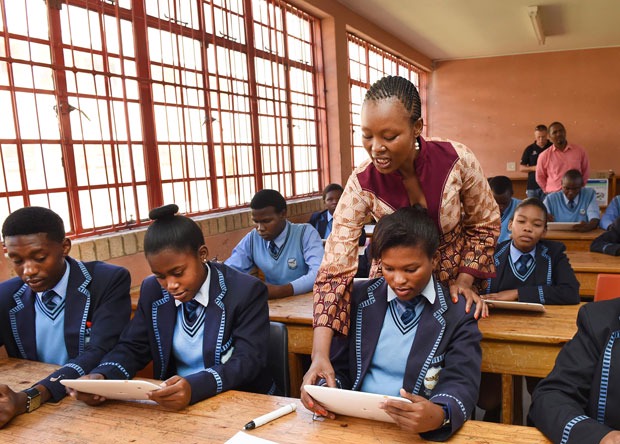 These teachers are paid handsomely well, this is because they have to deal with moderate to complex problems. Their level of teaching needs to be different compared to that of a primary school teacher.
Average Annual Salary: R224 327
Monthly Salary: R18 693
Usually, the start-up salary for secondary teachers is almost as high as the average salary for primary school teachers. This is why most people prefer to be secondary school teachers for the money.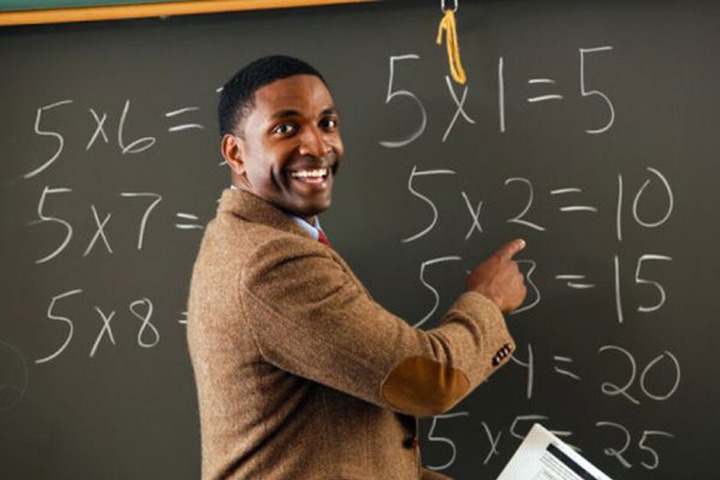 Many people believe that teachers need to be paid more for the stress they endure in the hands of school children. The salaries above are of public school teachers and not those of private school ones. Private school teachers have a different pay scale in total because o how the dynamics of private schools are set up.
What is your take on the matter? Do you think the pay is enough for the job that teachers do? Do you perhaps know a more accurate amount that teachers receiving the country?
Leave a comment below, and please follow me for more insightful news reporting.
Content created and supplied by: Daily-Perspectives (via Opera News )