while we support #BladeMustFall and the call for NSFAS to work efficiently, students must also take Blade advise which he repeats time and time again - stop studying irrelevant and outdated courses.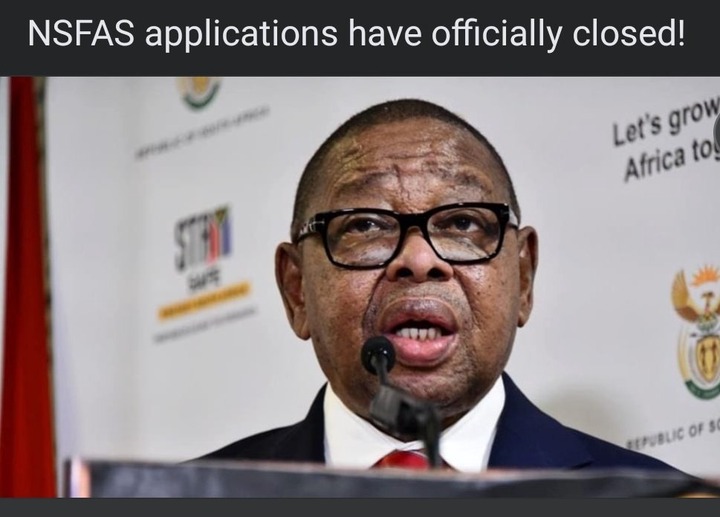 I disagree with Minister Blade Nzimande in many issues but u on this one the man is on point. It is ur Democratic right to choose what u want to be but do that responsibile!!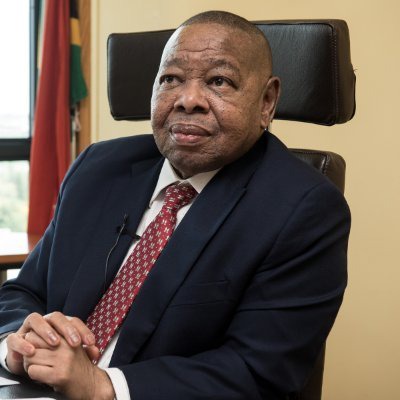 While good suggestions about the configuration of Basic Educational system etc. - let's also focus on the problem at hand and Minister's appeal. When you complete that University / College application form do not choose outdated course.
The government has the potential to trim the curriculum in order to reduce the enrollment of learners into those "useless" courses. A learner in grade 10, have very limited knowledge of the impact of the subjects/stream they're enrolling into.
The curriculum that is offered by DBE is the one failing learners, they end up doing subjects that lead them to those "useless" courses because they can't qualify into the ones with more opportunities.
Every thing will always bounce back to the government. Blade is absolutely right. I'll not point fingers at him in this point but it is also up to the government to create jobs which they are dismally failing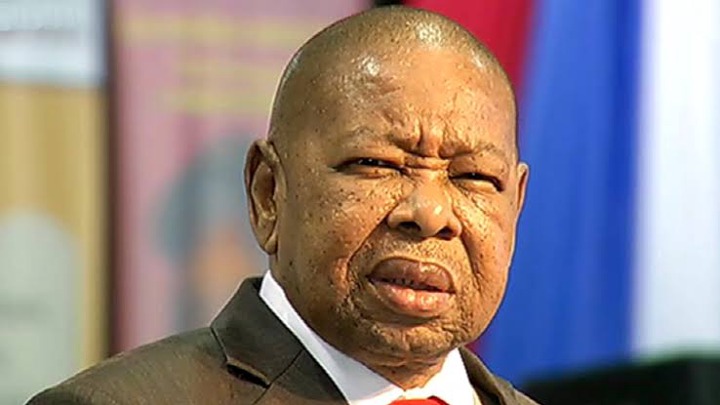 Content created and supplied by: Cleon (via Opera News )