Yesterday, the Minister of Basic Education Mrs Angie Motshekga gave South Africa a breakdown of the 2020 Matric Examination results.The national pass rate for 2020 was 76.2 percent.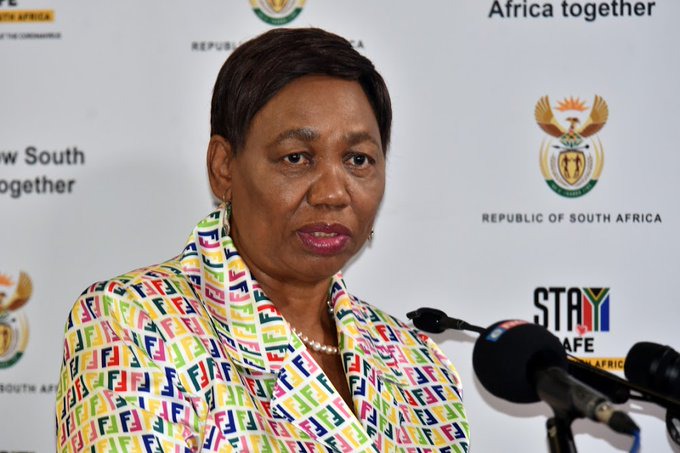 The examinations were written at a time when the education sector was full of ups and downs .As the Covid-19 had hit the South African environment for the first time, the schools had to be shut and opened countless times.
The Minister expressed happiness over what was the outcome of the results as she said that it was more than what she had expected.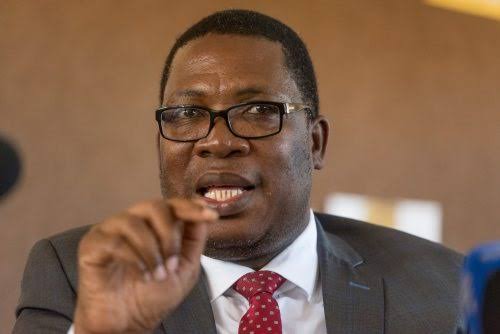 Panyaza Lesufi, who is the Gauteng Education MEC responded positively to the pass rate of Gauteng Province.He is reported to have admitted that he was relieved with the pass rate which saw his province coming second in terms of the highest pass ratee in South Africa. The Gauteng Province scored an 83.8 percent pass rate.
The MEC for Education in Gauteng Province, Panyaza Lesufi highlighted that the 2020 academic year was a difficult year for the learners, teachers , School Management Teams and parents.The MEC was delighted that the province got more Bachelor passes compared to the 2019 academic year. He said the number increased from 43 000 to about 50 000.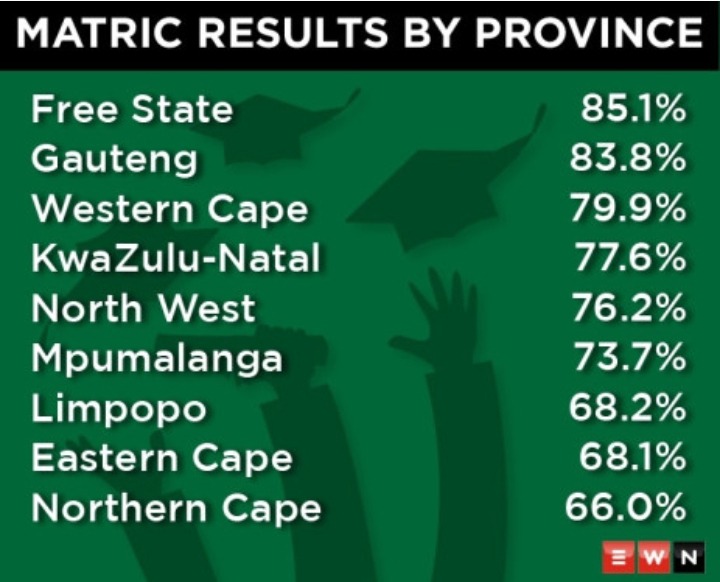 https://ewn.co.za/2021/02/23/lesufi-pleased-with-gauteng-matric-2020-pass-rate/amp
Content created and supplied by: Mahwira (via Opera News )