There is good news from the Department of Basic Education that was shared by the Director General of the department. This after the Department of Basic Education made revelations of its big plans ahead that will prove helpful to South Africa if they are executed to the fullest.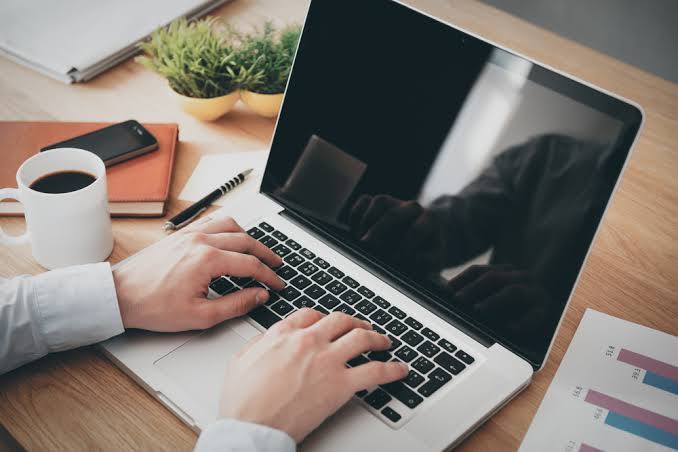 It is reported by the SABC news that the Department plane to embark on opening online schools which will in turn help reduce pressure on school admissions in South Africa .This is pushed by the fact that many learners most of the times are left stranded when the year begins upon reopening of schoold as a result of shortage of schools, especially the Gauteng Province.
Mathanzima Mweli , who is the Department of Basic Education Director-General is reported to have made revelations that his department was in the midst of communicating with private providers of education and policies to help come up with provisions of policies and regulations that can be followed in order to realise the opening of online schools.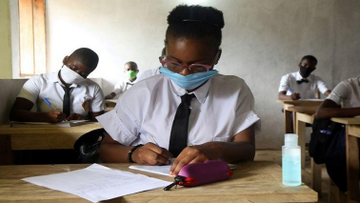 It was highlighted in the report that many private education providers managed to open online schools in 2020.There was an example of Curro Online which got registered in 2020.The online school accommodates Grade 4 learners up to Grade 10 learners.The fees payment is less than R4200 on a monthly basis per month.
The SABC news made a report that the Department of Basic Education highlighted that there are plans to open online schools which will be in the public sector , a move that will enable members of the public that do not afford to enroll in private institutions.
https://www.sabcnews.com/sabcnews/department-of-education-plans-to-open-online-schools-to-reduce-pressure-on-system/
Content created and supplied by: Mahwira (via Opera News )