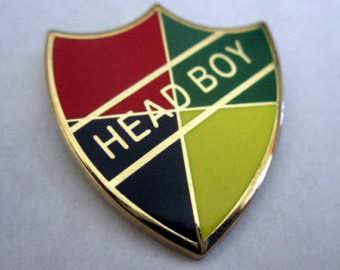 There is always a saying which stipulates thay leaders must lead by example at all times.This is the tale of Mathew Andrews , the outgoing Cornwall High College head boy who led by example until the last minute.
This is after it was highlighted that the outgoing head boy scooped 10 Distinctions in his Independent Examinations Board Matric Examinations for the year 2020.
The outgoing head boy is reported to have got 97 percent and 98 percent in Mathematics and Information Technology respectively.These results highlighted Mathew's passion and that his dream to study Acturial Sciences.
Its reported that the out going head boy wishes to study at the University of Pretoria.
The outgoing head boy is one of the more than 13 000 students who completed the Independent Examinations Board's National Senior Certificate examinations in the 2020 academic year.Schools that wrote these exams has a pass rate of 98.08 percent.
https://www.news24.com/news24/SouthAfrica/News/matric-2020-news24-super-schools-winner-bags-10-distinctions-in-ieb-exams-20210220
Content created and supplied by: Kukizi (via Opera News )