I have finished studying medicine ,i want a doctor to marry.I Don't want any ordinary person
https://www.facebook.com/100039281538605/posts/427203145265733/?app=fbl
https://www.facebook.com/groups/2720087128207375/permalink/2864338587115561/?app=fbl
https://www.facebook.com/groups/2720087128207375/permalink/2864338587115561/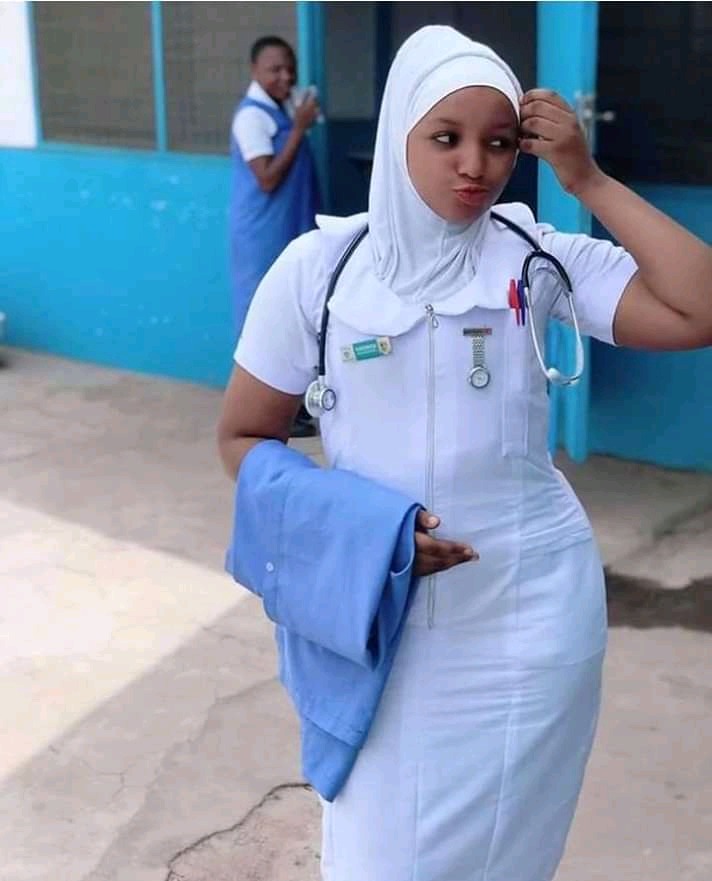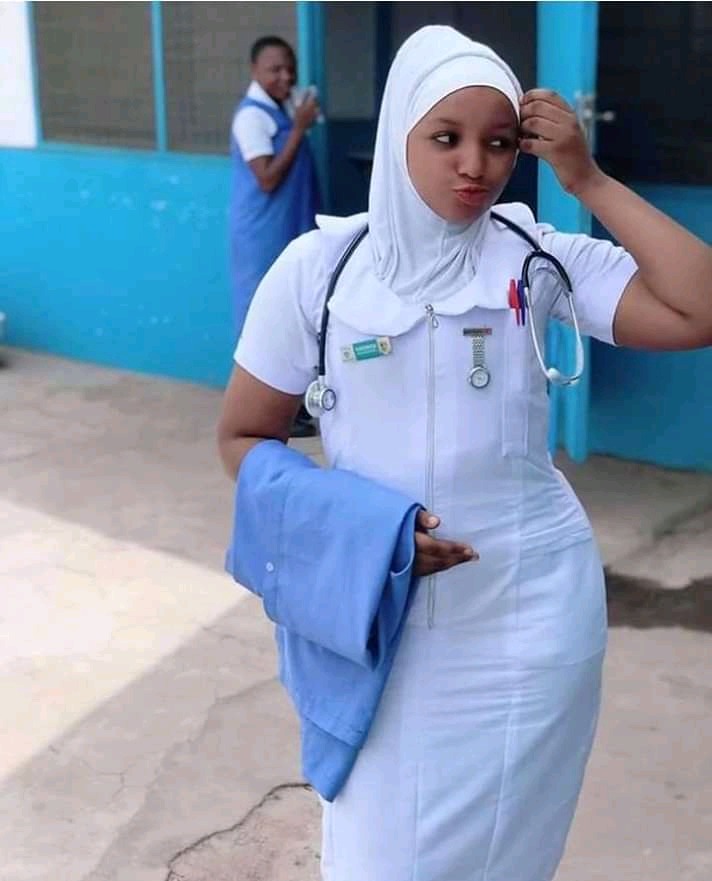 This lady has finished studying medicine that is a very big achievement for her.
In a facebook past she said she'd like to marry only same person her qualifications. That emphasized she want to be married by a doctor, A marriage is a matter of love and respect .
Material things doesn't strengthen marriage education is a good mind sharpener so one can make better decisions with greater thinking.
Much broader infuence is that one will be able to help people in been a :Teacher,Nurse,Fire fighter A policeofficer or A Doctor people will receive help.
Then in life we live apon Gods plan if you'll be happily married yes Lord will do make you be like that.No one chooses what she want and get by the time of need.
Everything happens for a reason if you educated and married by an uneducated Man appropriate the MAN and respect him.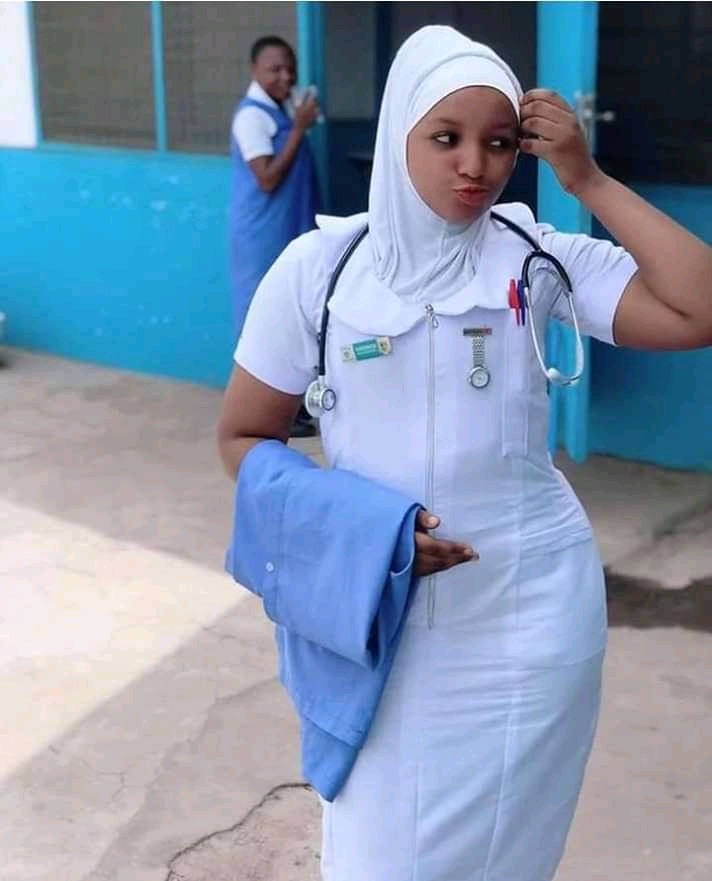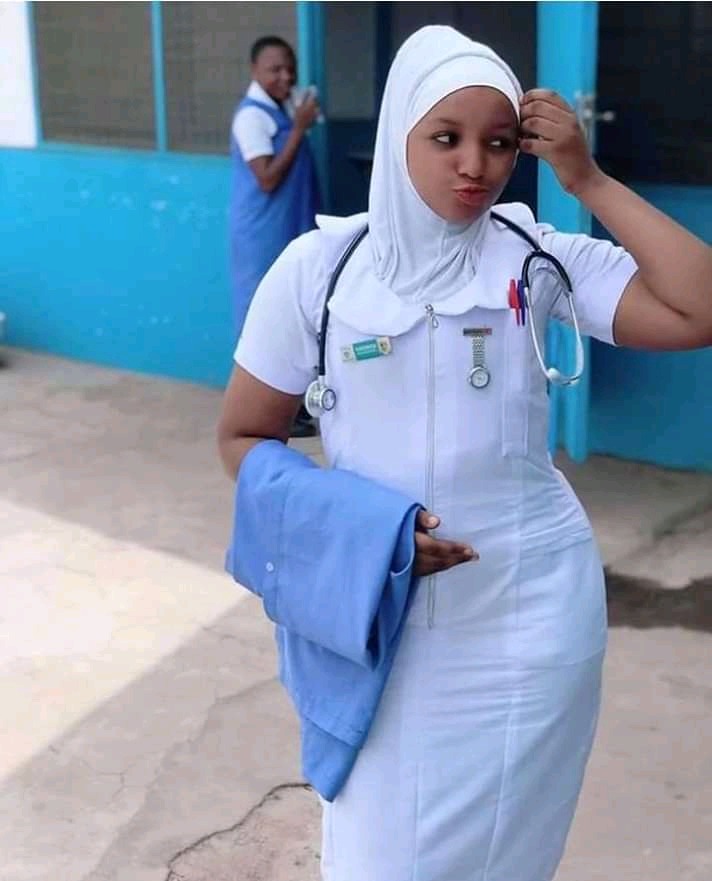 Some want to be married by rich people but those people suffer from emotional abuse from those kind of partners some even die.
Been loved is a very good thing love one for one to return the very big love to you
Medicine degree will never bring true LOVE which you desire the most!
Take time to know your parner until talking the decision to marry him.
Learn about Medical degree
A medical degree is a vocational or technicaldegree awarded for studies in fields associated with medicine and/or surgery. Doctors also need a PhD, an MBBS or other degrees. A worldwide study conducted in 2011 indicated on average: 64 university exams, 130 series exams, and 174 assignments are completed over the course of 5.5 years. As a baseline, students need greater than an 85% in prerequisite courses to enroll for the aptitude test in these degree programs.
WE are all the same created in God's Image let's not undermine each other!
PLEASE share and follow me for more leavea comment below
Content created and supplied by: TAKASHIMOGORU (via Opera News )