This picture was trending on social media that showes students Dancing for food.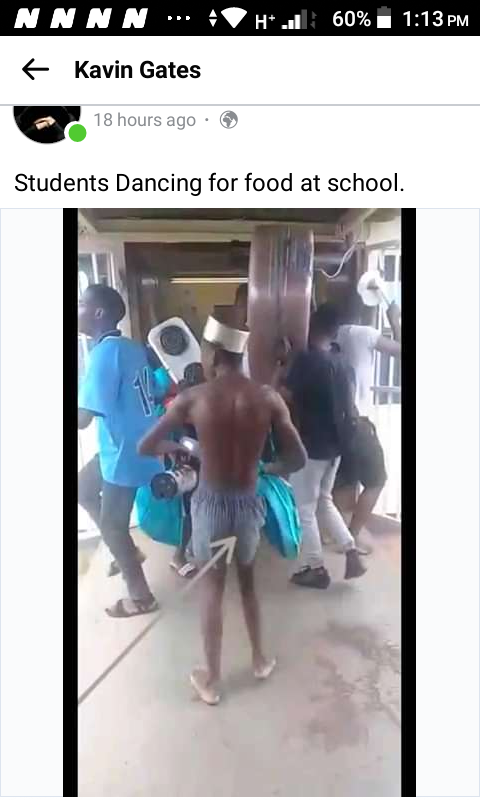 Photo: Facebook
It seems like juring school holidays students they missing food and they missing each other. This picture indicate how student love food.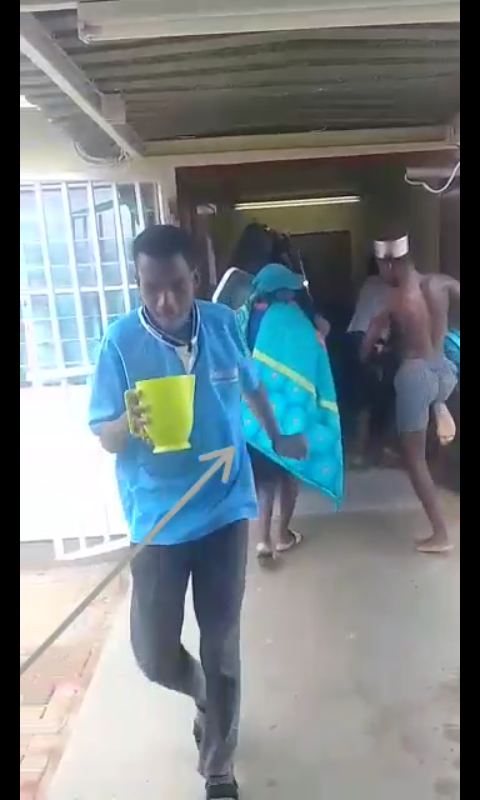 Photo: Facebook
Most of Learners or students they do love food from school than food from their home. Food from school have minerals,energy,proteins inside.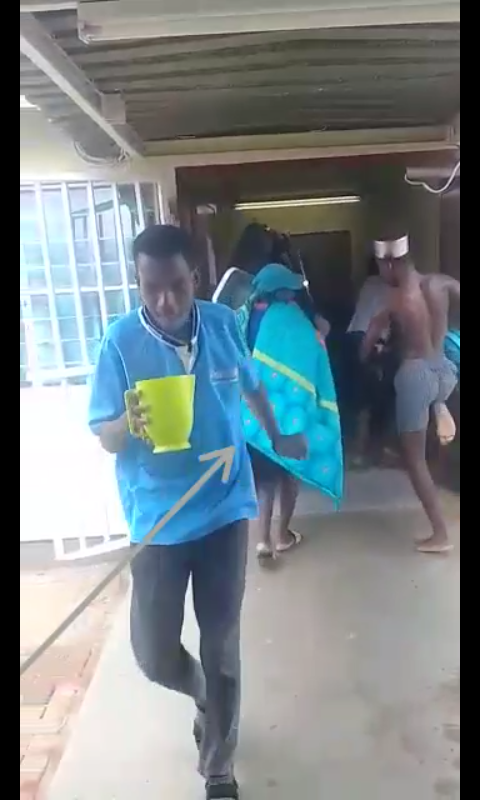 Photo: Facebook
It is so important to eat at school because food from school have Energy and they are healthy. You can eat on breaktime you will be full until afterschool.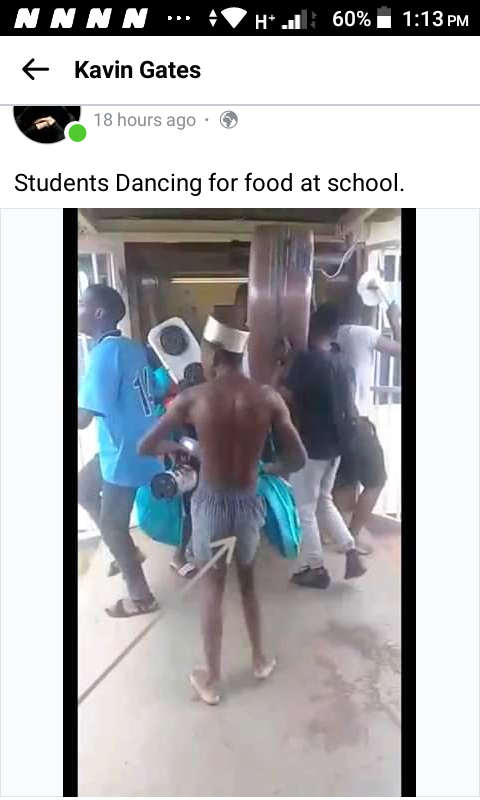 Photo: Facebook
This picture showed that students are really safe. Students are now in a good hands of government. It indicate that South African Government working hard.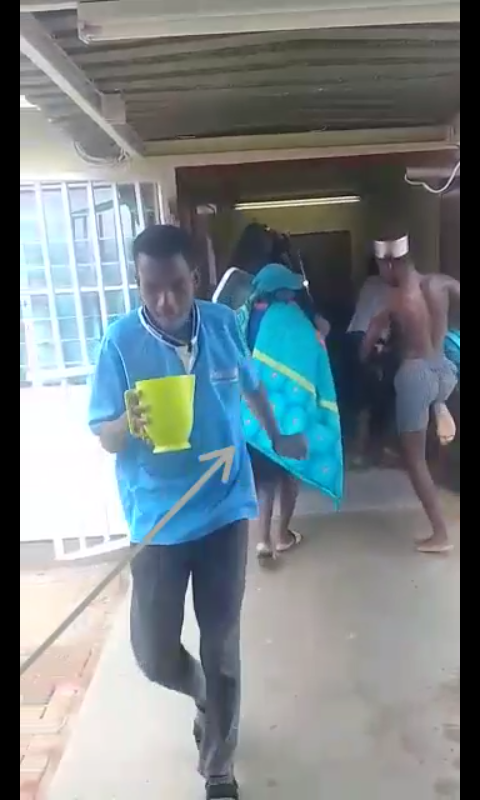 Photo: Facebook
This boys they are ready to eat and they are so happy that school is now opening they will eat their favourite food. South African Government is really good from community
Photo: Facebook
This boys they doing such a good thing for being so happy for government food. Some people are suffering from food and stuff atleast Government provide school with food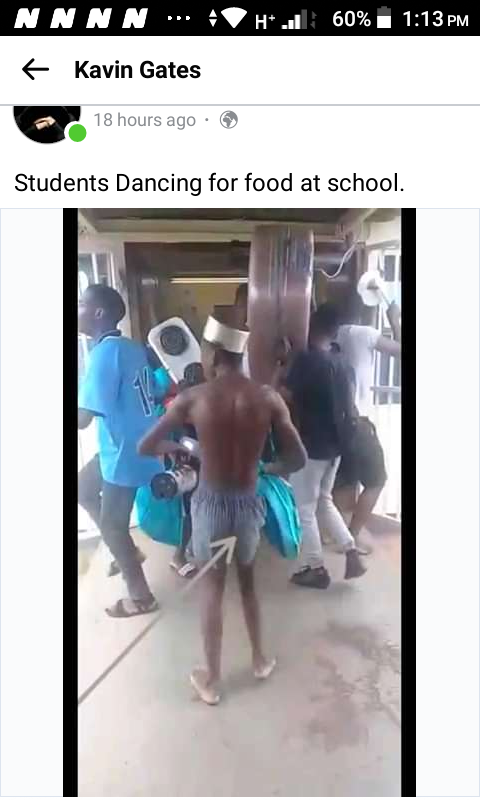 Photo: Facebook
Please Like, comment,share
Content created and supplied by: Marcus98 (via Opera News )