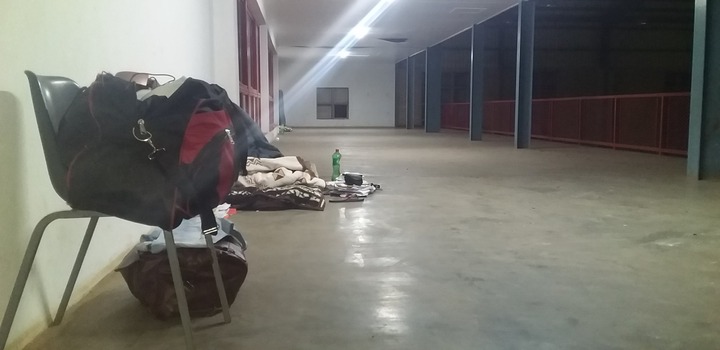 A student went into social media to ask for help as he sleeps at the community hall after his parents and sister passed on. On the post he said that he is a student at the West Rand college and sleeps at the hall in order to attend schools.
Good Samaritans managed to come through for the student.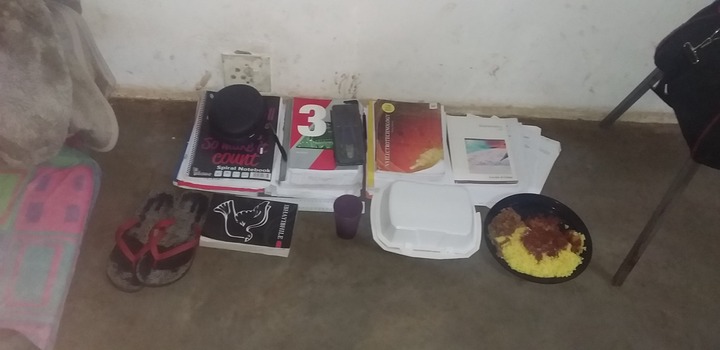 "I'm very greatful that i was able yo assited and people are still reaching out to me
Thank you so much for so long I prayed to be saved I didnt know that my prayers were going to be answered this soon.I'm very humble,honored I just hope this love stay forever."@SathulaBongani
"This is sad and reminds me of my 1st year evarsity after quitting my 1st job @ 19 and went to varsity thus disappointing my family who were happy about what I sent them from ematohweni but the vision was bigger than amatoho . Nyamezela mfethu one day you will thank yourself "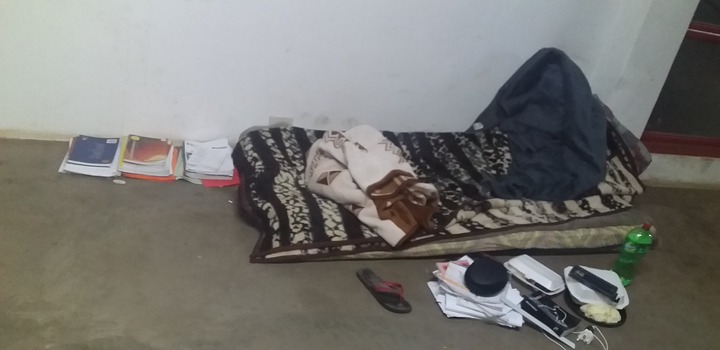 "A very good approach. I am not saying he is lying or something. I have been scammed so many times. I thought one will ask for SRC and college contact details. Even if you send him R5000 it will never be enough"@MshenguMzilikazi
"Those who are closer to the place, please verify the situation and update us. Provide the name of the institution please."@WhoAmlinUnivers
What is your take on this issue?
Content created and supplied by: Vuyokazikafile04 (via Opera News )