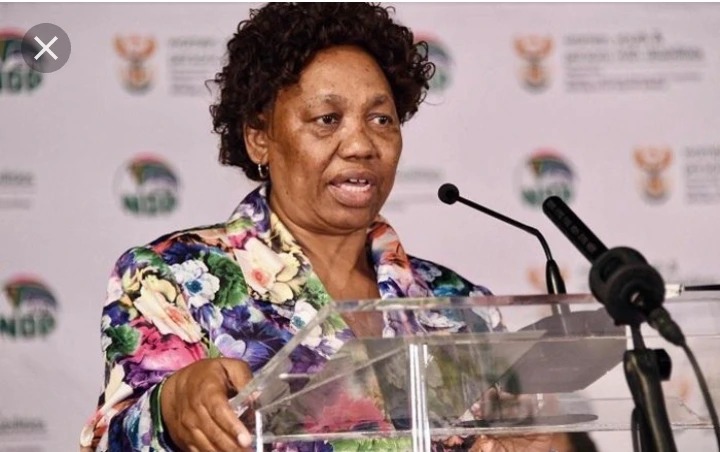 Education Department To Declare New School Re-Open Date
Source:https://www.timeslive.co.za/sunday-times-daily/politics/2021-01-11-will-they-or-will-they-cyril-say-there-is-concern-about-reopening-schools/reopening-schools/
President Cyril Ramaphosa provided no definite sign of the reopening of the academy. No definite sign exists as to whether the school would open on 27 January.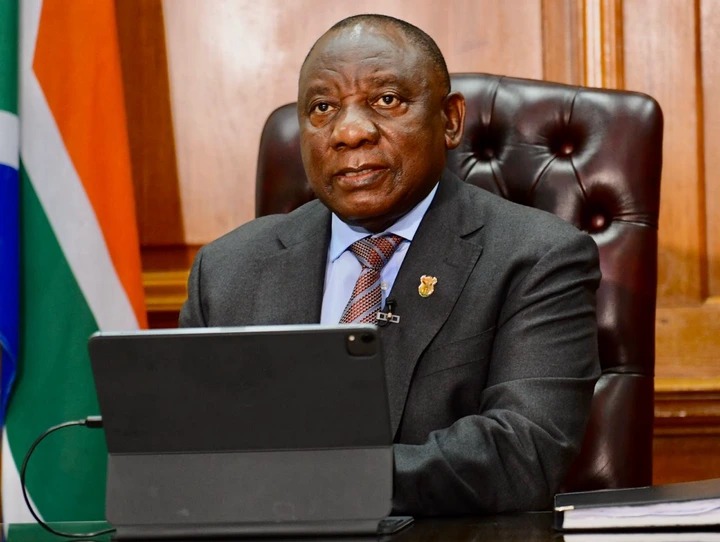 Now we realize that more than 170 teachers have been checked favorably and have not yet been labelled. The Department of Education in Limpopo provided notifications yesterday when I listened to the radio, which was announced by the spokesman that certain schools would be labelled by January 22 and by February 22. Matric results will be out. They will have certificates on 23 February.
I couldn't help but ask if the school was going to start on January 27th. If they claim mateic outcome will be out on February 22, what about those students who may have missed their matric because on February 22 they will have to wait before matric outcome will be out.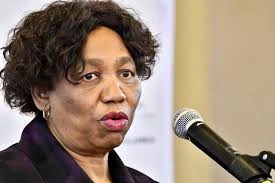 For the second wave of Covid-19, Cyril Ramaphosa gave no clarification on Monday night about whether schools would open on January 25, as questions regarding the second wave of Covid-19 linger, indicating that an announcement was imminent.
Monday's sources indicated that schools may reopen only in February. According to the calendar published last year by the Department of Basic Education, schools open on January 25 for teachers and on January 27 for students.
All will see that our children will quickly be put at risk as we open kindergarten. Also the National Teachers' Union (Natu) called on the department on Monday to "think carefully" about the change. If the Board of Education were willing to rethink its choices, the school schedule will alter.
Content created and supplied by: Live.ZA (via Opera News )