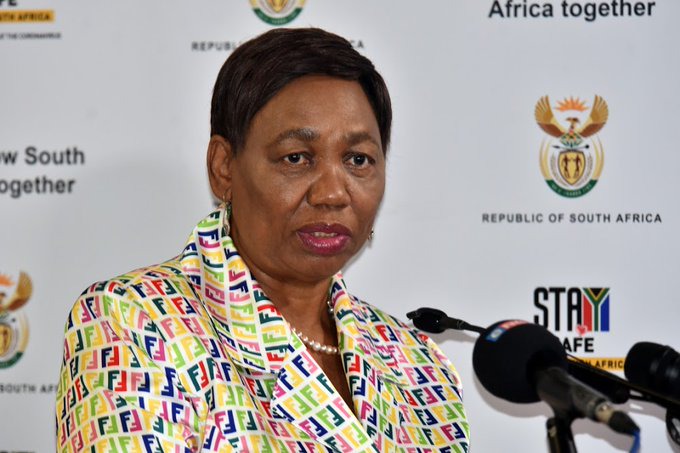 On Monday the 22nd of February 2021 , the Minister of Basic Education Mrs Angie Motshekga is expected to make an announcement regarding the 2020 National Certificate Examinations results. The results were approved by Umalusi for release about a week ago after concluding that they were not compromised.
However , there is a directive that has been stipulated for those who may have queries regarding the results that will be released today.Such candidates may do the submissions of such queries within a time frame of 30 days after the results are released.
A candidate may apply for such for the re-mark or re-check of his or her examination transcript. The registration for such services can be done at the school or the district offices of the Department of education in that candidate's province.
The fees that have to be paid by the candidates differ with the type of services required. Candidates wishing to have a re-mark have to part ways with R120 per subject.Candidates wishing to have a re-check made can have that done upon making a payment of R290 per subject.
The viewing of the scripts can take place after a re-mark or a re-view has taken place and the closing date this is seven days after those services are rendered. The viewing fee according to the Department of education is R234.
https://www.sanews.gov.za/south-africa/minister-release-matric-results-today
Content created and supplied by: Mahwira (via Opera News )